Above image: Modern Barn Form / Red Architecture
Red Architecture's 'innovative black barn' has been awarded the ADNZ's (Architectural Designers New Zealand) 2014 Supreme National Design Award for its 'subtle, economical and clever design'. Located in the beautiful rural landscape of Whatawhata in the Waikato, the project houses a private residence and garage within two 'crisp barn-like forms' clad in vertical run steel and recycled bricks taken from the devastation caused by the Christchurch earthquakes.
In addition to the Supreme Award winner, eight designs from across the country were presented Resene Architectural Design Awards at the ceremony.
The other winners were:
Ducansby Road, Red Beach, Auckland / Ltd Architectural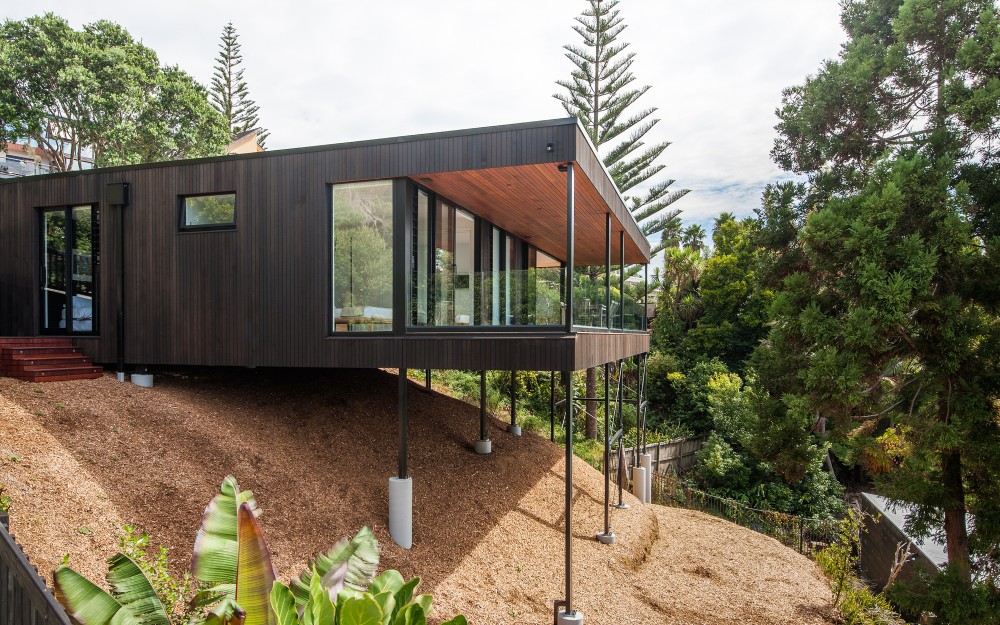 Norton House, Coromandel Town / Design House Architecture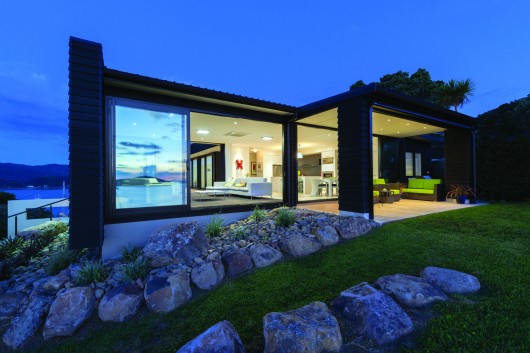 SoYo, Christchurch / Hierarchy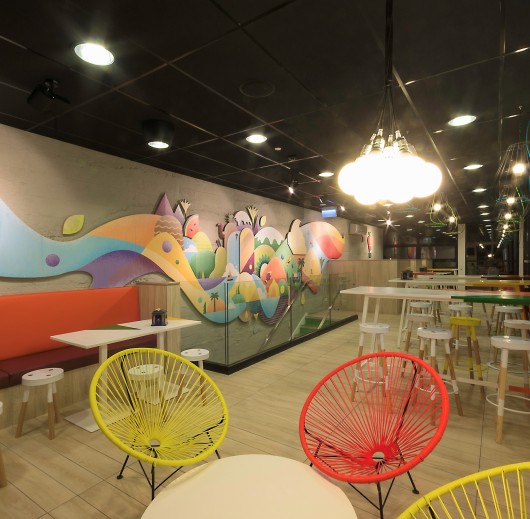 Marina Point, Fiji / Life Style Architecture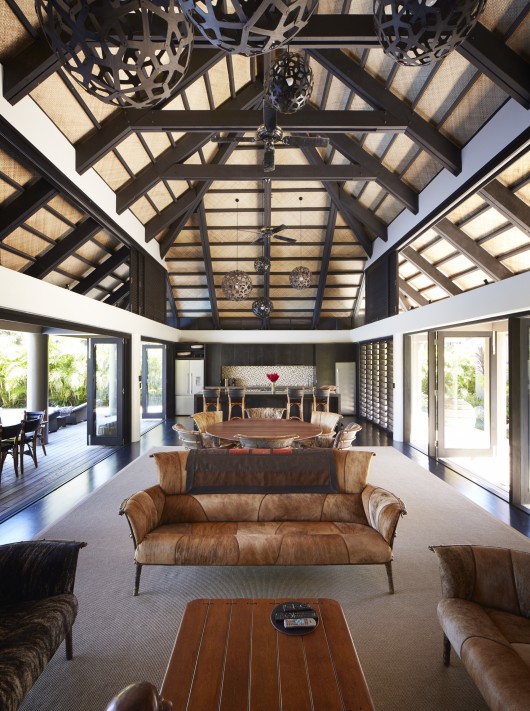 Il Viaggio, Shotover River / Gary Todd Architecture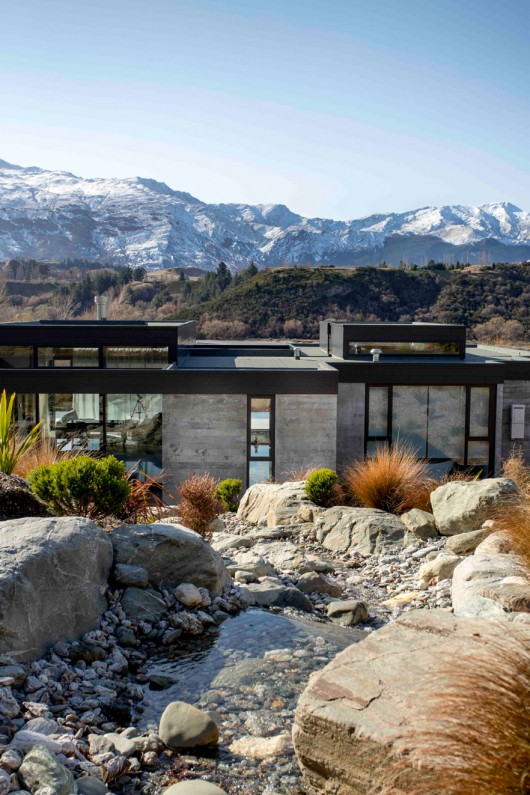 Heritage View Townhouses, Dunedin / The Design Studio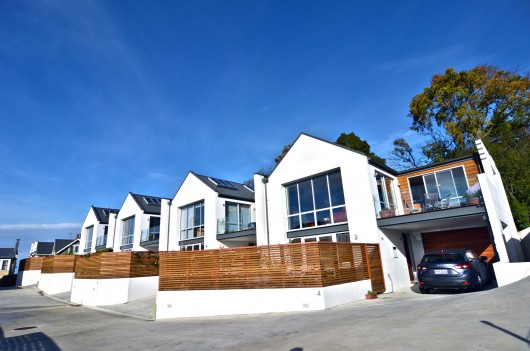 SiloStay, Little River / F3 Design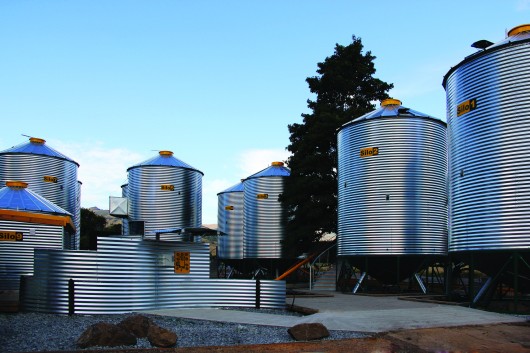 Redwood Visitors Centre – Public Toilets, Rotorua / Darryl Church Architecture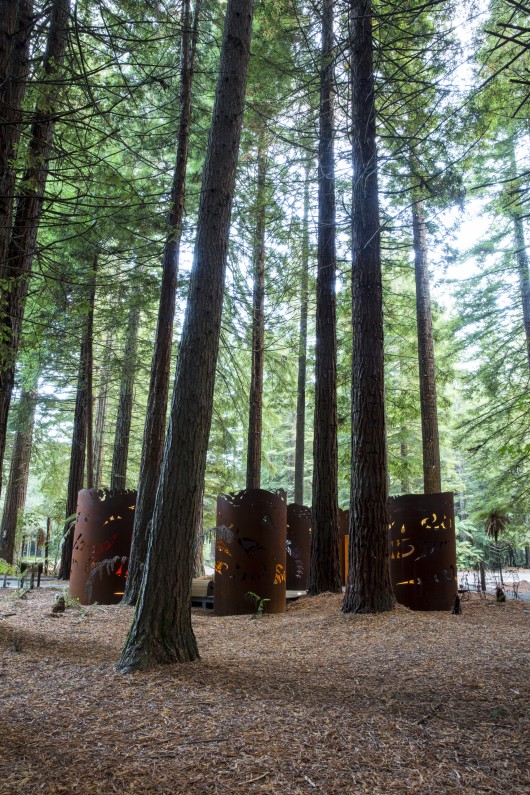 'Red Architecture Wins Top New Zealand Prize for "Innovative Black Barn"' by Karissa Rosenfield was first published at ArchDaily on 11 October 2014.