The Orygen and OYH Parkville building designed by Billard Leece Partnership (BLP) has won the top prize for Best Mental Health Design at the 2019 European Healthcare Design Awards ceremony in London.
Orygen and OYH Parkville is a youth mental health facility championing inclusive and universal design. They are separately funded organisations but work side by side in providing evidenced-based care paths for young people with mental health needs between the ages of 15-24 years.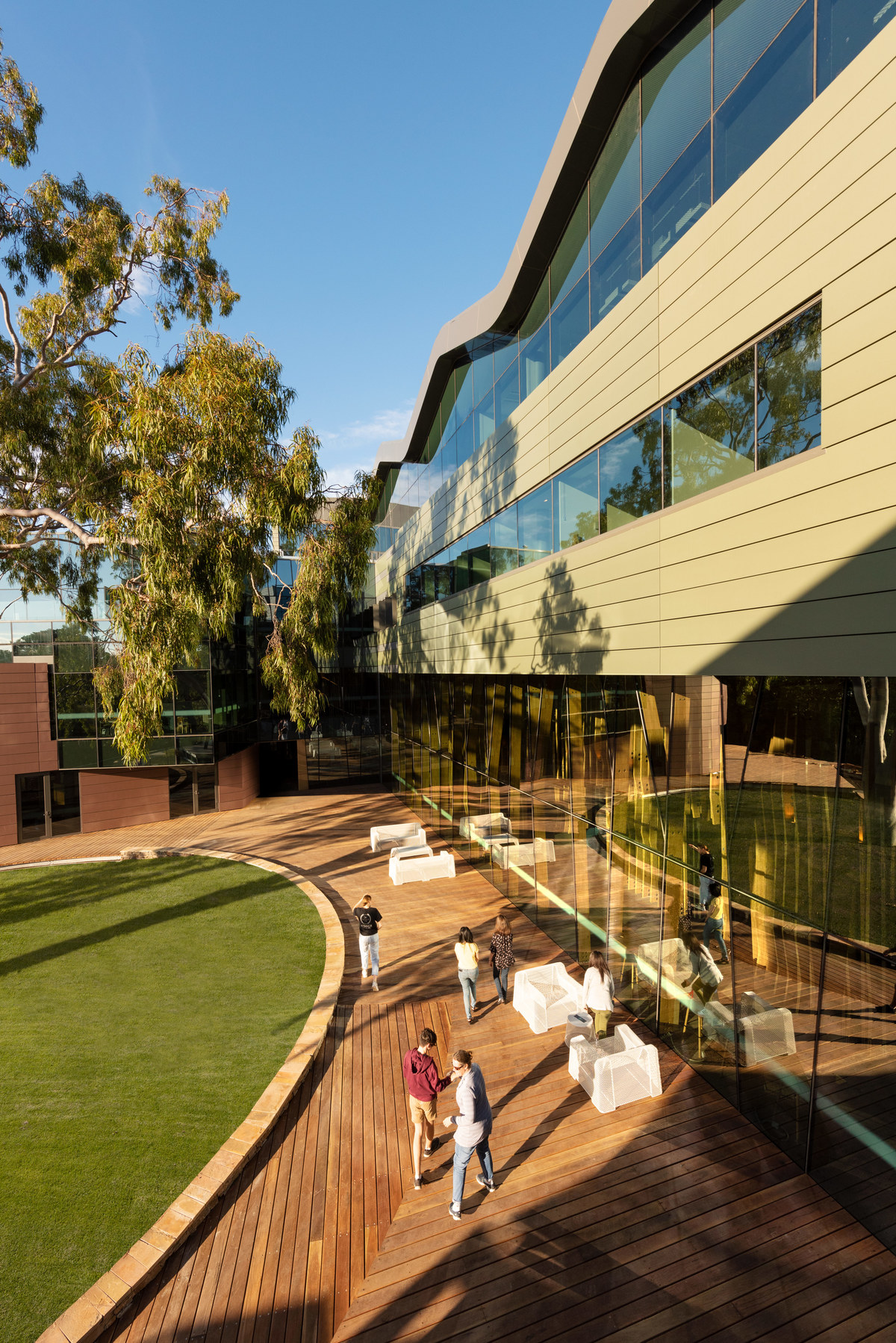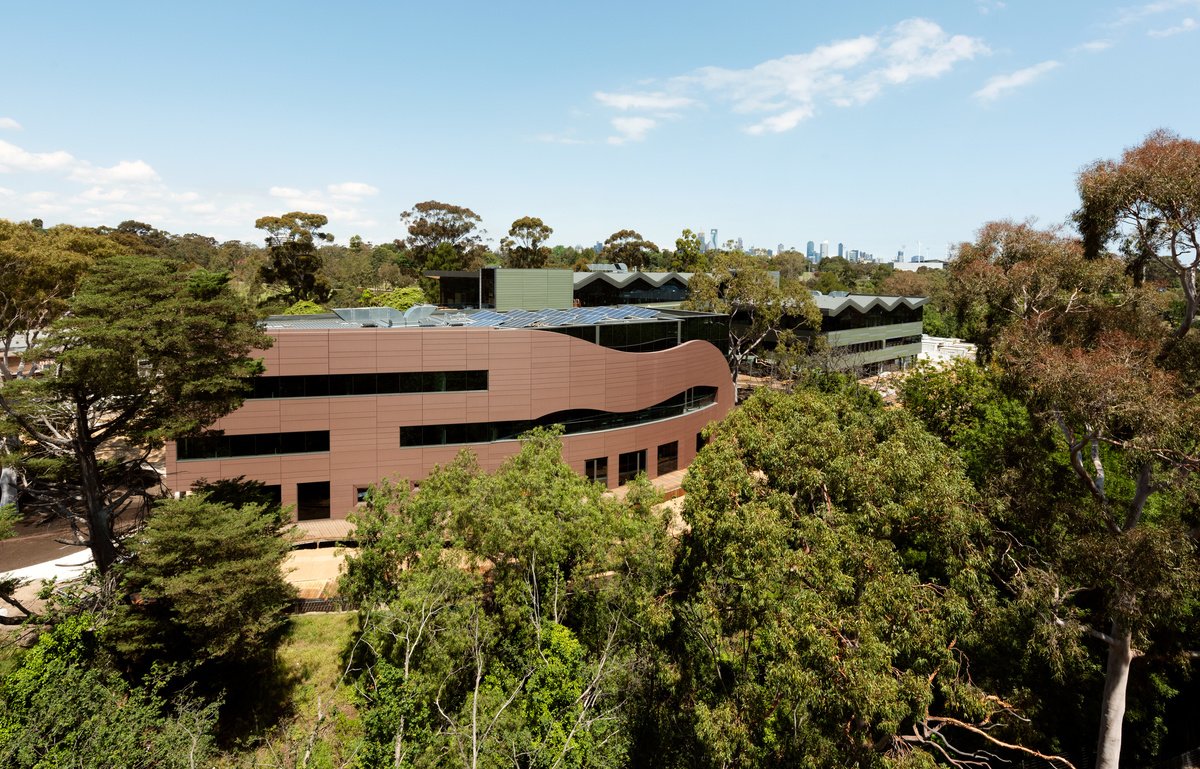 BLP worked with the Youth Participation and Engagement Team at Orygen and OYH to ensure that young people's thoughts, feelings and priorities underpinned all aspects of the design, to deliver a facility for young people, by young people.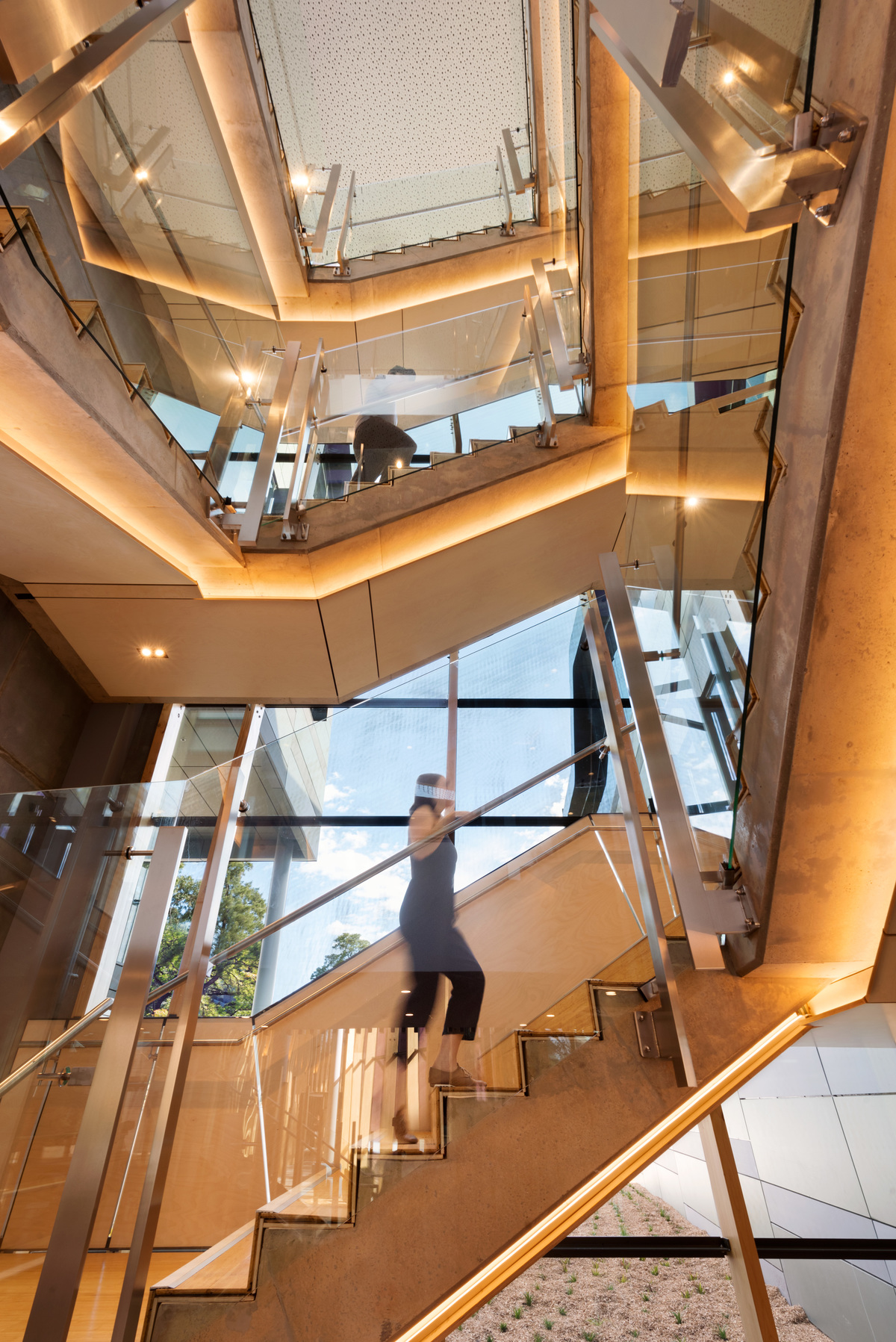 The team consulted members of staff and a mix of young people with a lived experience and their families, as well as young people without a lived experience.
The project was judged for its excellence in Strategic Vision, Context, Purposeful Innovation, Design Approach and Sustainability against competition from the Netherlands and Denmark.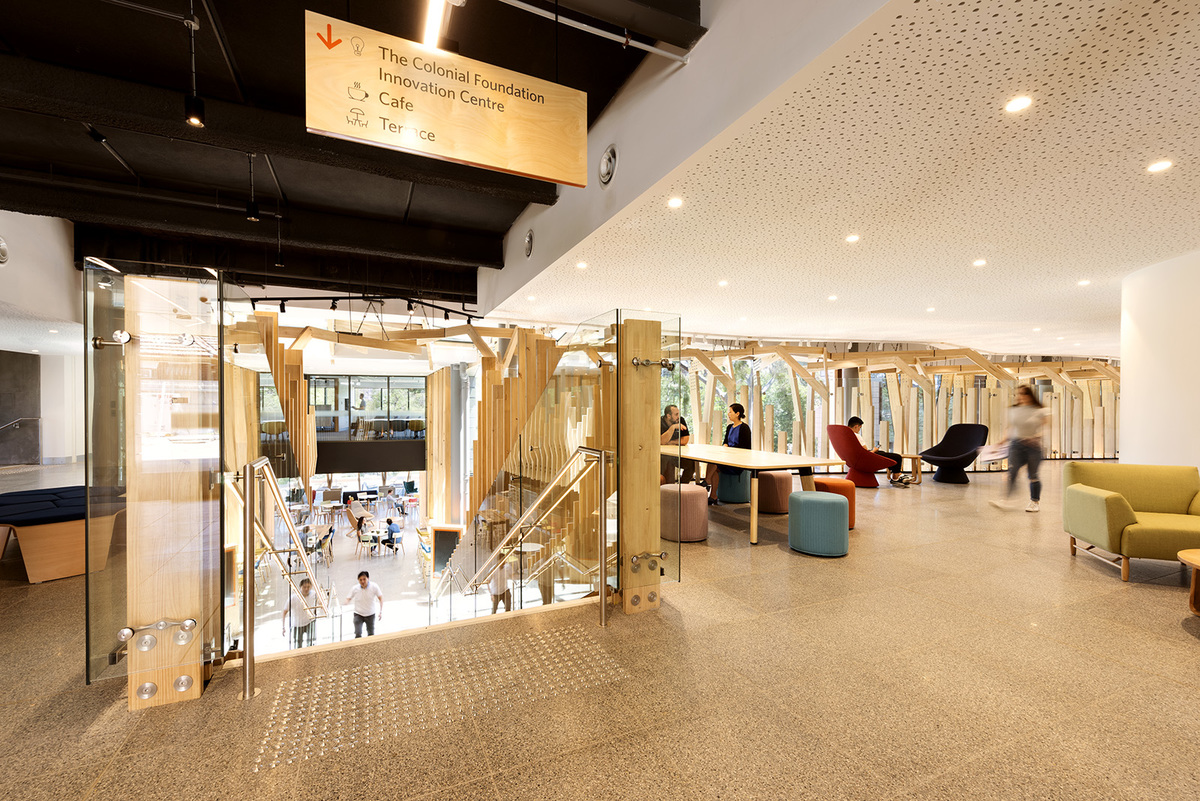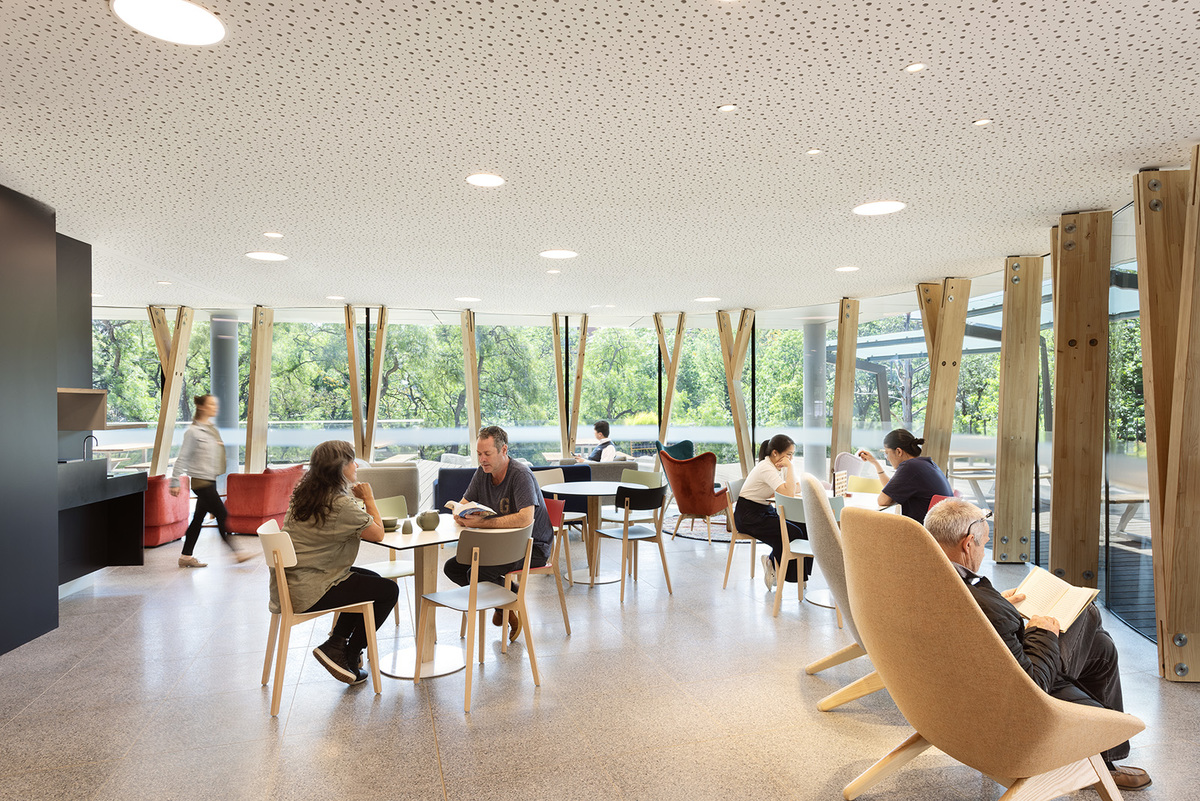 "This project has challenged us to rethink everything we think we know about how young people respond to our behaviours and the behaviour of peers and family," says Paul Longridge, BLP clinical health planner.
"It has involved the most fascinating stakeholder discussions about spatial empowerment, and making young people feel comfortable."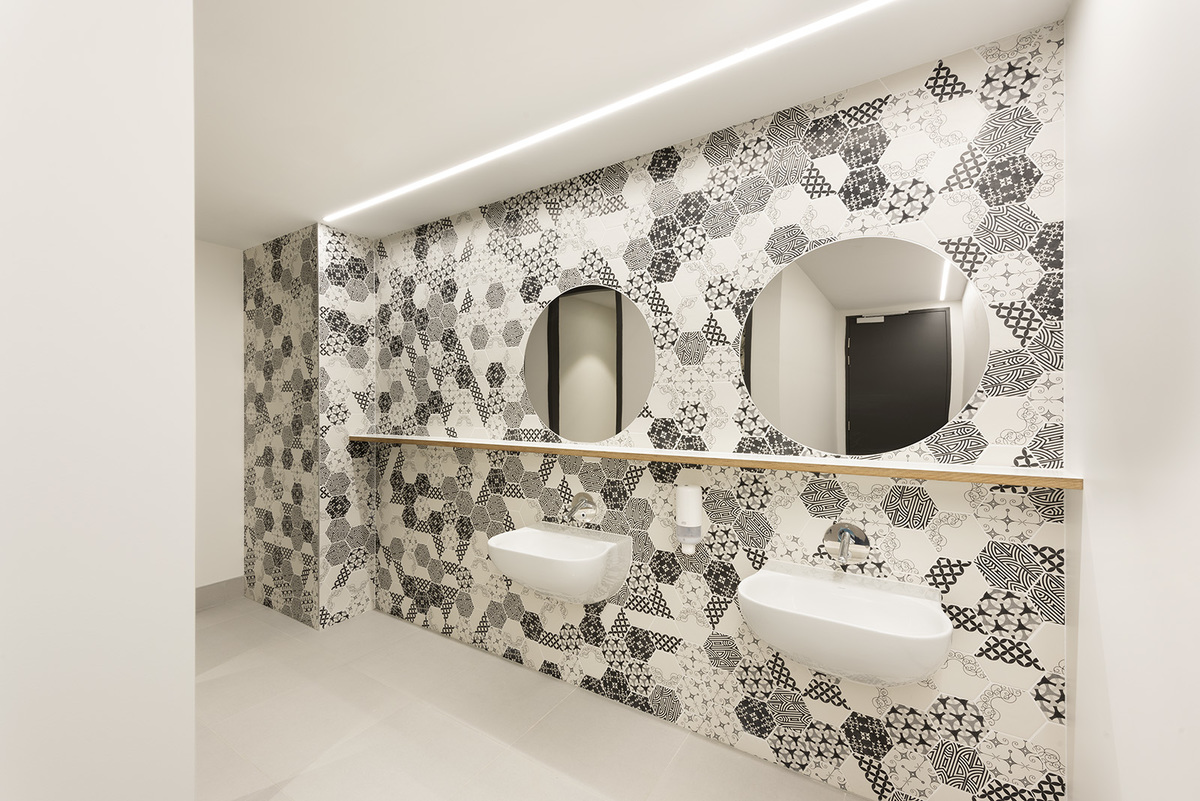 The facility's innovative spatial planning, warm materiality, and home-like spaces and furniture challenge perceptions about what mental health care looks like.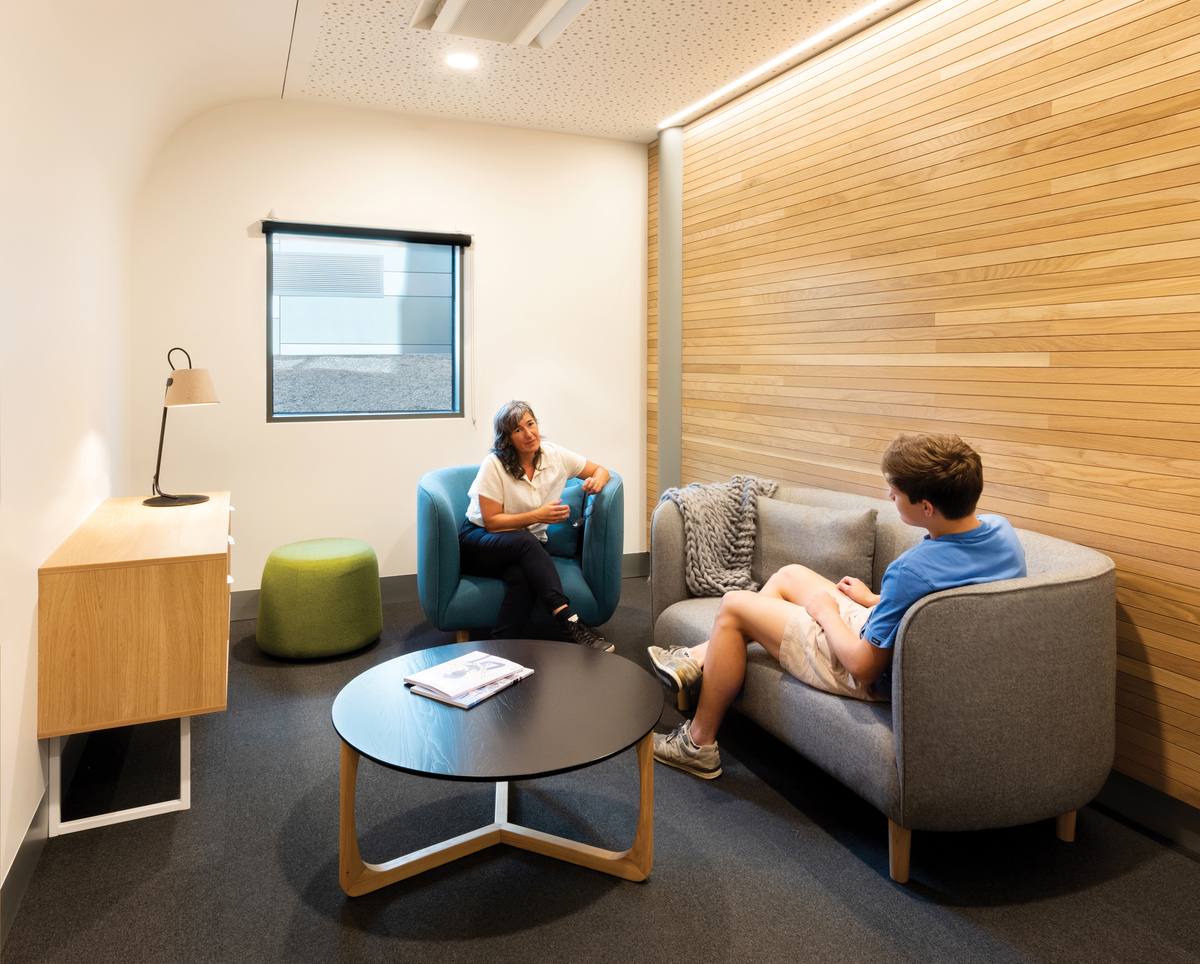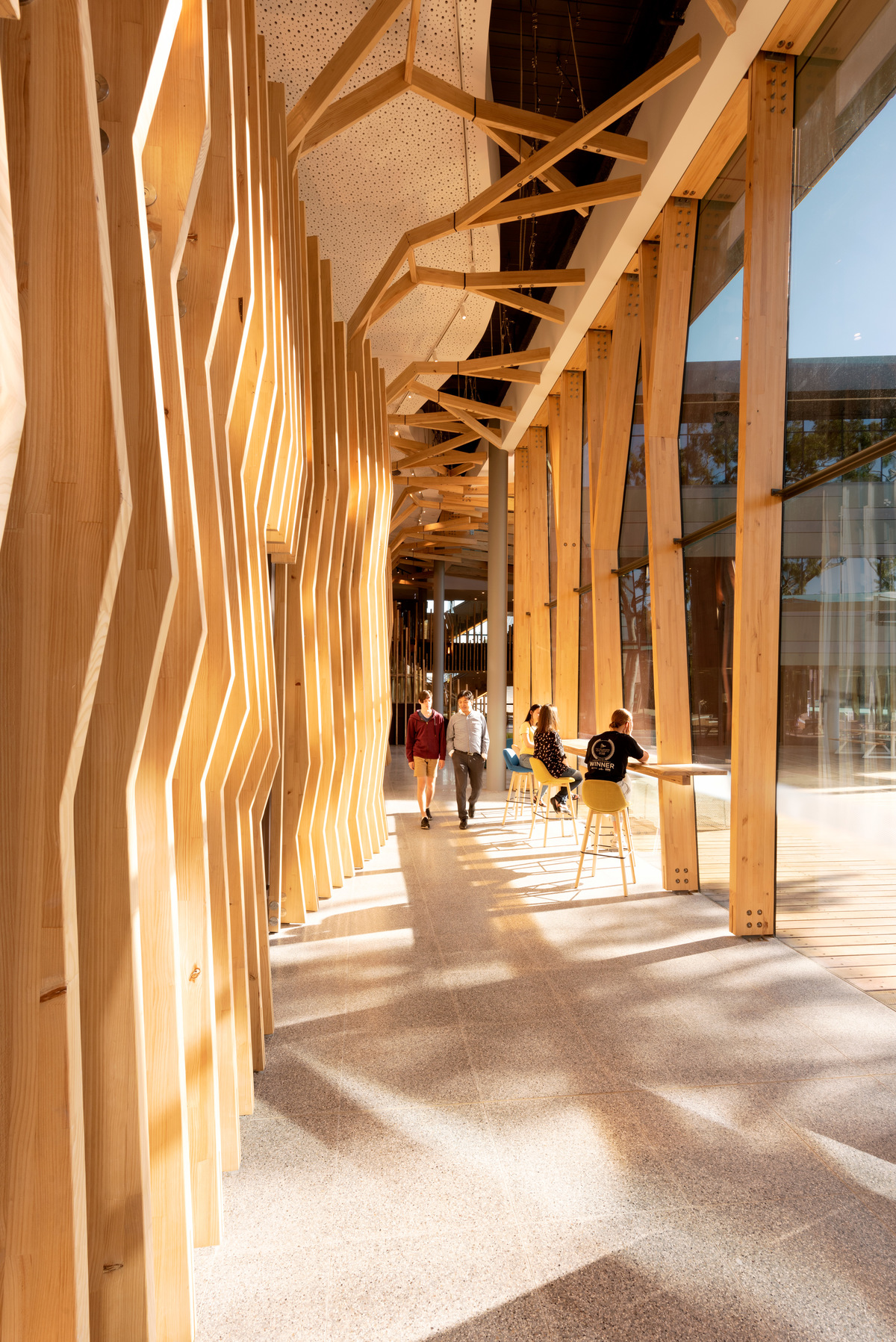 "One of the most discussed issues with young people and clinicians was 'inclusivity', particularly for those in the LGBTQIA community, though our consultation process identified gender and sexual orientation discrimination is a real issue for young people and not just for those living the experience," adds Tonya Hinde, interior design director at BLP.
"One way we addressed this was to make all amenities in the new facility gender neutral."
Photography by Ian ten Seldam