Written by Sara Kirby, image above courtesy of caydon.com.au
The suburb of Cremorne is set to be remodelled and the iconic Nylex clock to be restored in a $1 billion project that has been submitted for approval by the City of Yarra.
The project aims to build up the former malting site in Cremorne, which is bordered by Harcourt parade, Cremorne street and Gough street near Richmond. The 1.4 hectare mixed-use development is set to feature 1,000 Soho style apartments – with one, two and three bedrooms – and buildings reaching up to 21 storeys high.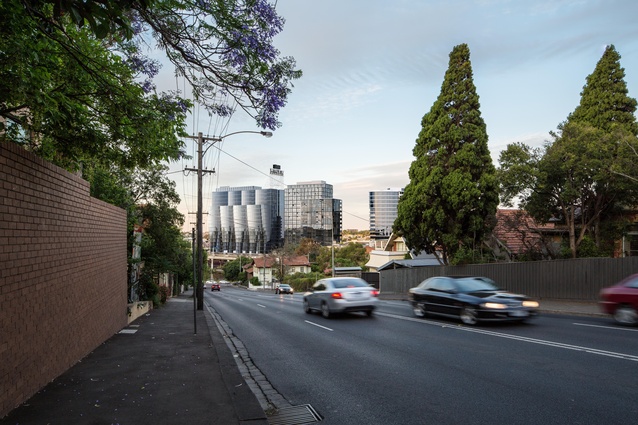 Six thousand square metres of space will be delegated to retail and commercial services, as well as car parks, bicycle storage and public recreational areas.
The build site is a historical brewery and malt storage site, which gave inspiration to its name: The Malt District. Many of the old silos still remain on the property, dating back to the 1880s, and will be carefully redeveloped within the project's design.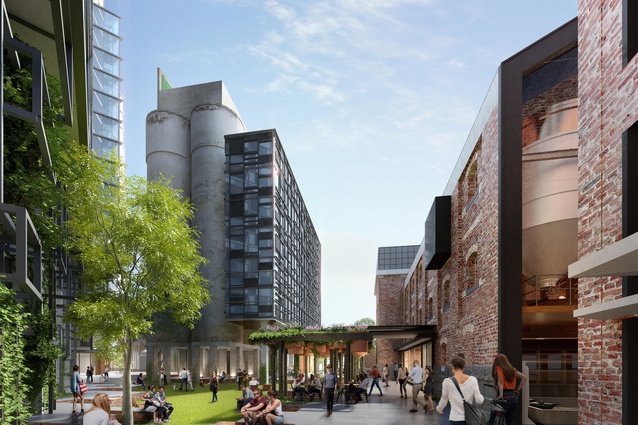 In homage to its history, the site will also feature a brewery, with talk of launching a beer competition to give promotion to the area. Many of its services will be housed in the heritage buildings that front Gough street, and will be re-adapted for modern use.
The proposal is set to fuse new and old, bringing more life to the area, as well as to the much-loved Nylex clock, which will be turned back on again and run by renewable energy.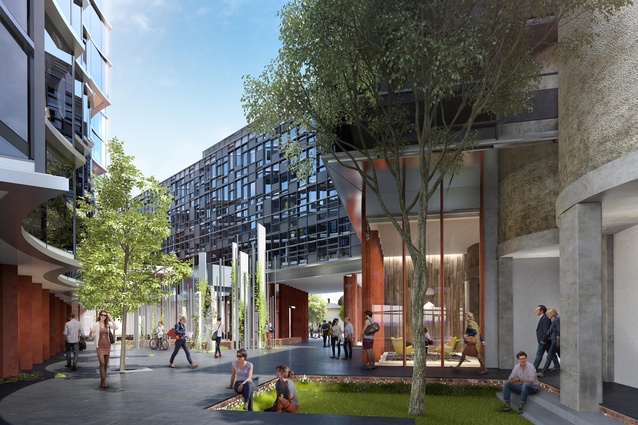 Caydon Property Group are behind the Malt District project, with the help of Fender Katsalidis Architects, the firm behind the Eureka Tower and MONA Museum, and in collaboration with landscape architecture practice Oculous. Also assisting in development of the site are Lovell Chen, Parks Victoria, and City of Yarra planners.
The proposal for the Malt District is awaiting approval by the City of Yarra.