For over 20 years Axolotl has been a leader in the materials field, and has even branched out into producing a niche product like trophies.
And in a time where the materials used on and in our buildings are under greater than ever scrutiny, there are a range of alternatives available, says Kris Torma.
Axolotl was founded by Kris and Kim Torma back in 1995, and now employs 24 full-timers in its Australian headquarters. Based in Sydney, but with factories in the UK, Hong Kong, China, India and the US, it has a truly global reach. The company was established following a significant period of research and development in the area of metal manipulation, resulting in a world first – the ability to adhere genuine metal to the surface of any substrate. 
As something of a sideline to its design and construction products, Axolotl also produces trophies, including for many years the distinctive shards taken home by the winners of IDEA, the interior design awards program curated by Niche Media (publisher of AR and ADR). 
AR: How big a percentage of your work is trophy design?
Kris Torma: Trophies aren't a big part of Axolotl's business. I would say less than 0.1 percent. Our projects are normally much larger scale, such as feature walls, façades and doors.
It's an unusual and specialised area to get into. How and why did Axolotl begin designing trophies and awards?
Our capabilities here are really quite endless. We work in materials ranging from metal to glass, stone and concrete, among others… we even have our own paint range. We are able to combine these materials in a multitude of ways and introduce pattern and texture through our ability to engrave, etch, sandblast, router, laser-cut, cast and 3D print. We have been experimenting with metal casting too. It's quite a new process for us here and we're enjoying the learning curve of the limits of the process and the material.
We began making trophies as we saw this as a great opportunity to give back to the design and architecture community and we thought it would be fun to use our processes and capabilities in a different scale to what we usually produce. We sponsor a number of design programs including the UTS final year graduates.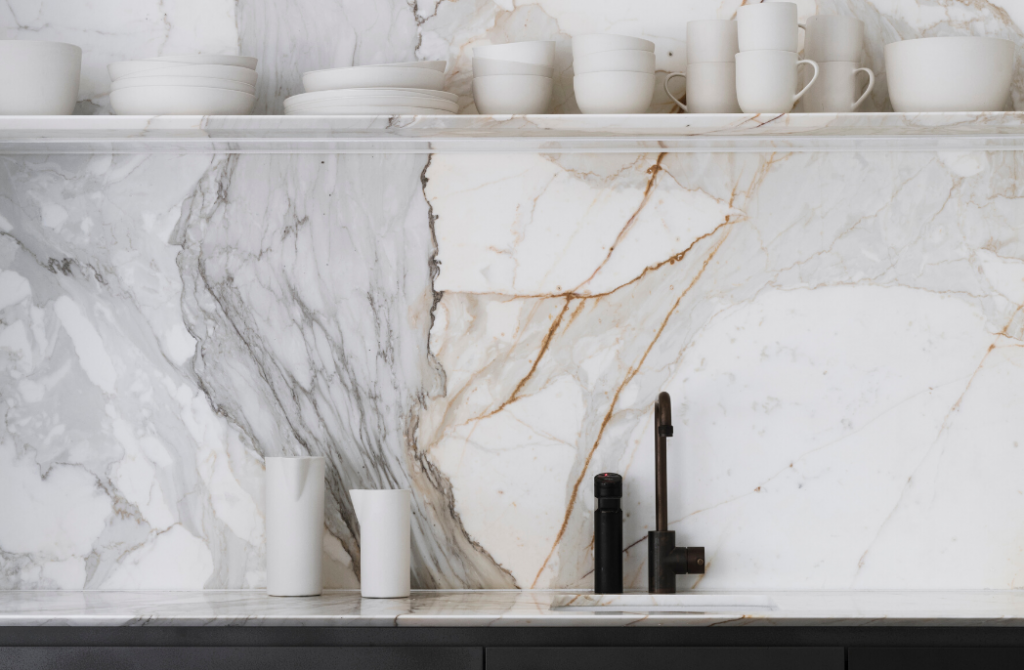 Can you describe the other areas Axolotl serves?
There's not a lot we don't do here. Domestically our products have been used on everything from doors to garage doors, kitchens, bathrooms, furniture and landscaping. Alongside this we work on a lot of hospitality and commercial projects where our materials are used for counters, feature walls, elevators, sculptures and more.

Can you talk about some of the most memorable projects you have worked on? Why did they stand out?
There are so many. Any project where we're pushed and we have to find a solution to a problem makes them memorable. One that stands out is when we received a brief to create a terracotta aesthetic for an architecturally designed louvre blade wall and façade for the Nan Tien Institute in Wollongong designed by Woods Bagot. The samples we created using a veneer of real terracotta matched the original one identically and we were able to create the desired aesthetic in time, simplifying the installation, providing a stronger material and at a lesser cost than using solid terracotta.
What have been some of the most challenging design projects you've had to solve? Why were they tricky and how did you solve the challenge?
We're currently working on project for a façade in Barangaroo. It involves a tube inset into the centre of glass panel as a sculptural element in what we believe is a process that has never been done before. It took us six months to work through the problems on how it could be achieved and we have created a small working sample. We're currently working on a full-size panel, so we can see how well it translates into a larger format. We solve most of our problems with perseverance, plus we have 25 years' experience as a business and have a vast combined knowledge of materials, fabrication and design in our team.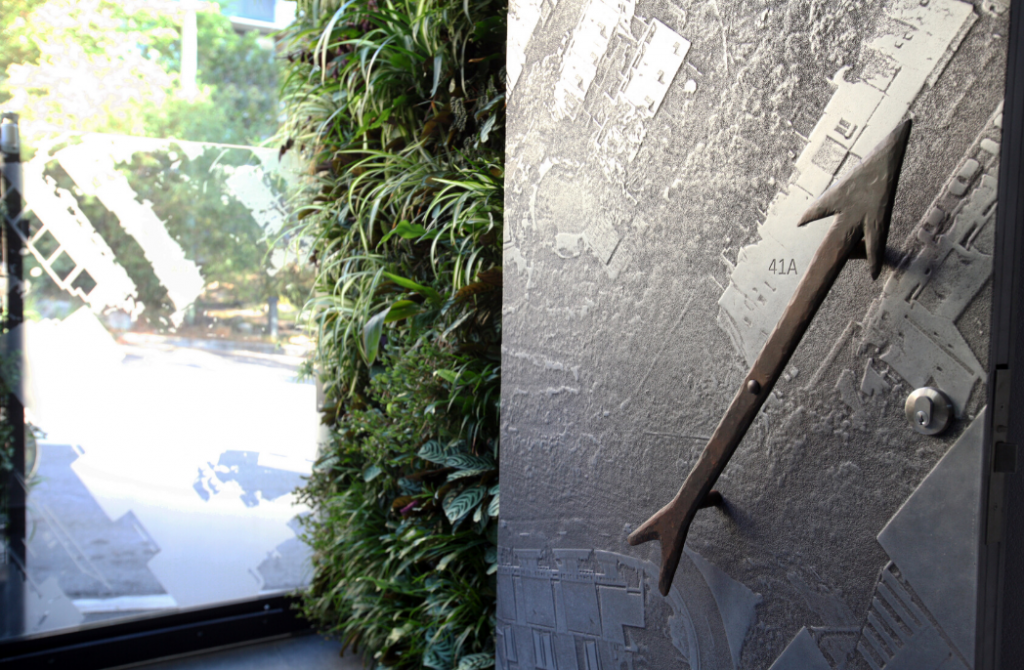 Do you have an overarching philosophy when it comes to the materials the company uses?
We never lose sight that everything we create exists and impacts on the environment and we constantly assess our materials and process to ensure the integrity of the process and the quality of the end product. There has always been an implicit environmental driver for all our new product development – if it doesn't improve on the current footprint, then it isn't worth exploring. We also aim to present a range of timeless, quality and customisable products that can be enjoyed by our clients for a lifetime.
This article first appeared in AR162, on sale now.