Above image: Kerry Hill Architects' Washi Lantern lobby. Image courtesy Aman Tokyo
Winners of the 2015 International Architecture Awards have been named, recognising a diverse scope of talent on a global scale.
Besides practices registered in Australia, the awards are open to all Level 1 international members of the Australian Institute of Architects, including those accredited by the Royal Institute of British Architects (RIBA), National Council of Architectural Registration Boards in USA (NCARB) and the Architects Education and Registration Board of New Zealand, among others.
Design excellence was represented across varying scales and categories, with this year's winning and commended projects including a place of worship and a public library, as well as student housing and luxurious hotels.
Australian practice Kerry Hill Architects was awarded twice this year, taking out the prize for Interior Architecture with a six-storey lobby interior for the Aman Hotel in the centre of Tokyo's Financial District, while their Seven Palms Sentosa Cove apartment development in Singapore earned an award for Residential Architecture.
As part of the International Architecture Awards, this year's winners are also in the draw to win the 2015 Jørn Utzon Award for International Architecture, to be revealed at the National Architecture Awards in November.
Interior Architecture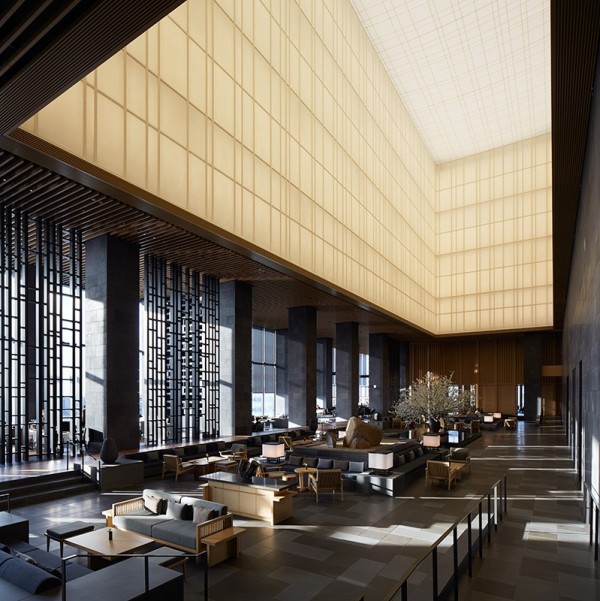 Kerry Hill Architects' Washi Lantern lobby appears as a masterful structural iteration of a giant paper lantern, introducing expansive space and light within the Aman Hotel. Further details, including a seasonal ikebana installation at the centre of a small pool, a Zen rock garden and a dividing wall built in the likeness of sliding shoji screens faithfully incorporate elements of traditional Japanese culture to dramatic effect.
Award – Aman Tokyo by Kerry Hill Architects (Japan)
Commendation – Stella Maris Church by Denton Corker Marshall Jakarta / PT Duta Cermat Mandiri (Indonesia)
Commendation – Ibis Style Ipoh Hotel by Schin Architects (Malaysia)
Public Architecture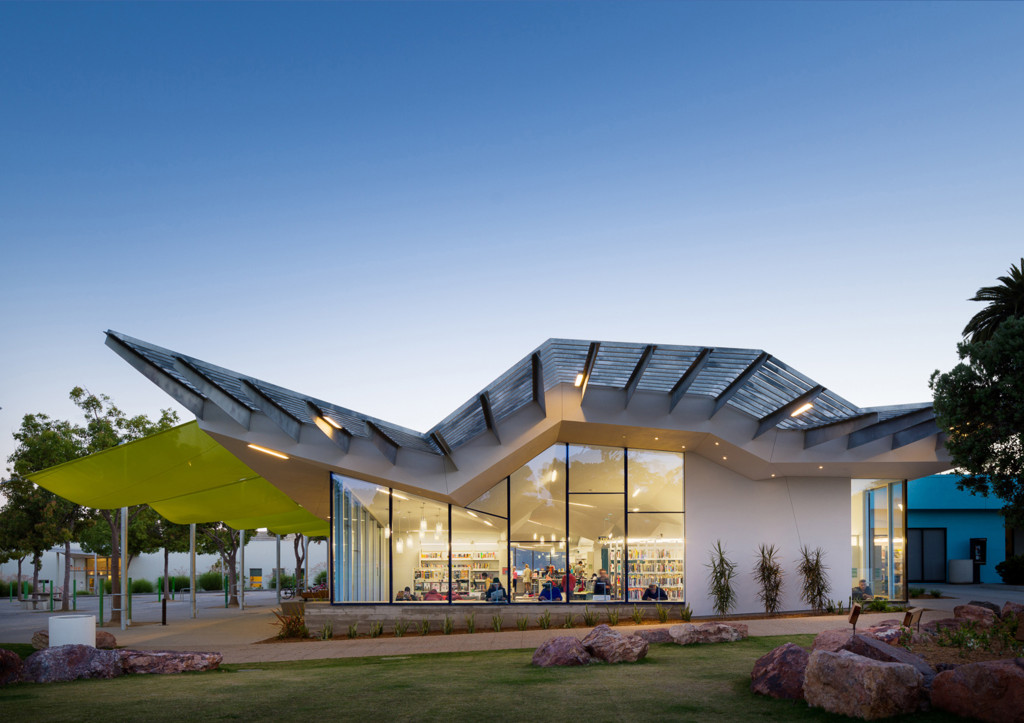 Award – Pico Branch Library by Koning Eizenberg Architecture Inc. (United States)
Commendation – MIT Manukau & Transport Interchange by Warren Mahoney Architects (New Zealand)
Residential Architecture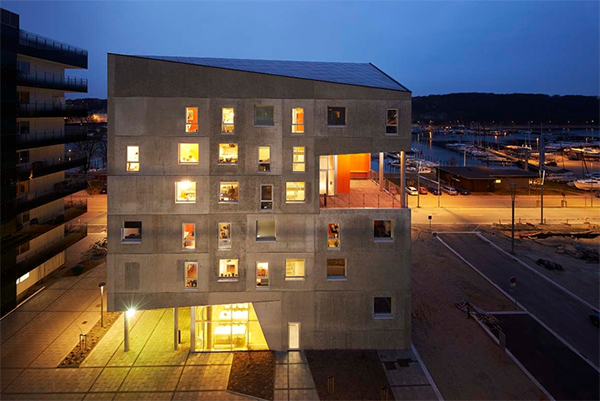 Award – Vulkanen:Aarhus Student Housing by Terroir and CUBO Arkitekter in association (Denmark)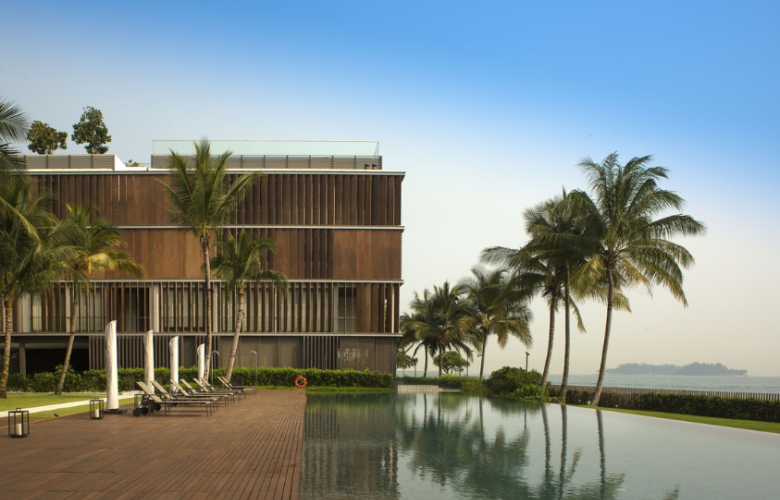 Award – Seven Palms Sentosa Cove by Kerry Hill Architects (Singapore)
Small Project Architecture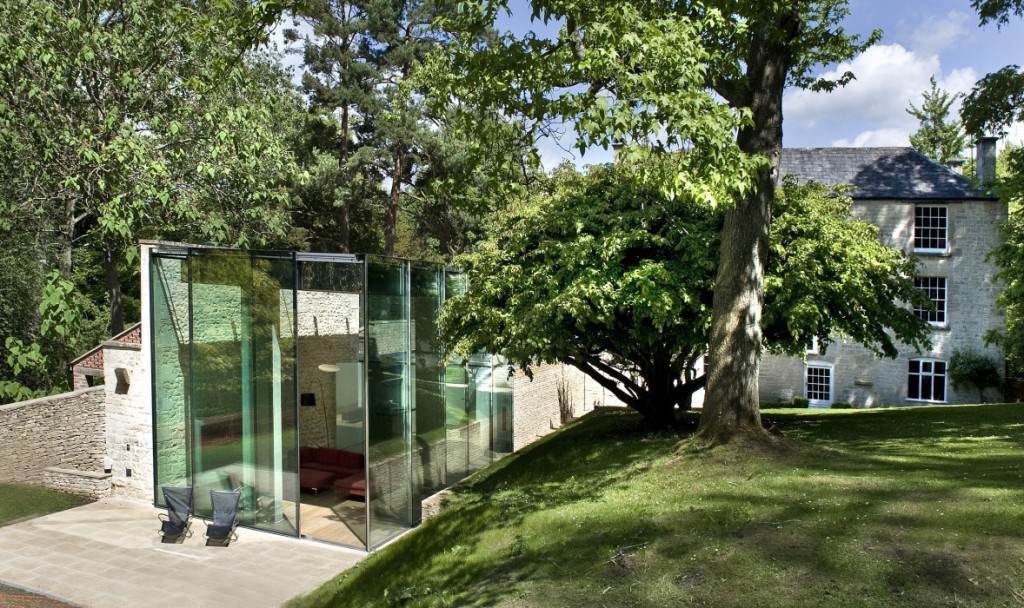 Award – Gloucestershire Garden Room by Robert Grace Architecture (United Kingdom)
Commendation – The Waratah Studio by studio505 (United Kingdom)