In the lead up to the highly anticipated IDEA Gala party in November, ADR shines a light on the projects that could bring home a trophy. 
Ten Minutes by Tractor by Cox Architecture is shortlisted in the Hospitality Category of the 2018 IDEA Awards. The winners will be announced at the exclusive IDEA Gala party on 23 November at Centennial Homestead, Sydney. Join us for a night of celebration with this year's winners by purchasing your tickets here. 
Design statement
The refurbishment of the existing restaurant and cellar door at Ten Minutes by Tractor on the Mornington Peninsula celebrates the experience of journey, arrival, approach and destination to curate a fine dining experience rich in the artefacts of winemaking and terroir.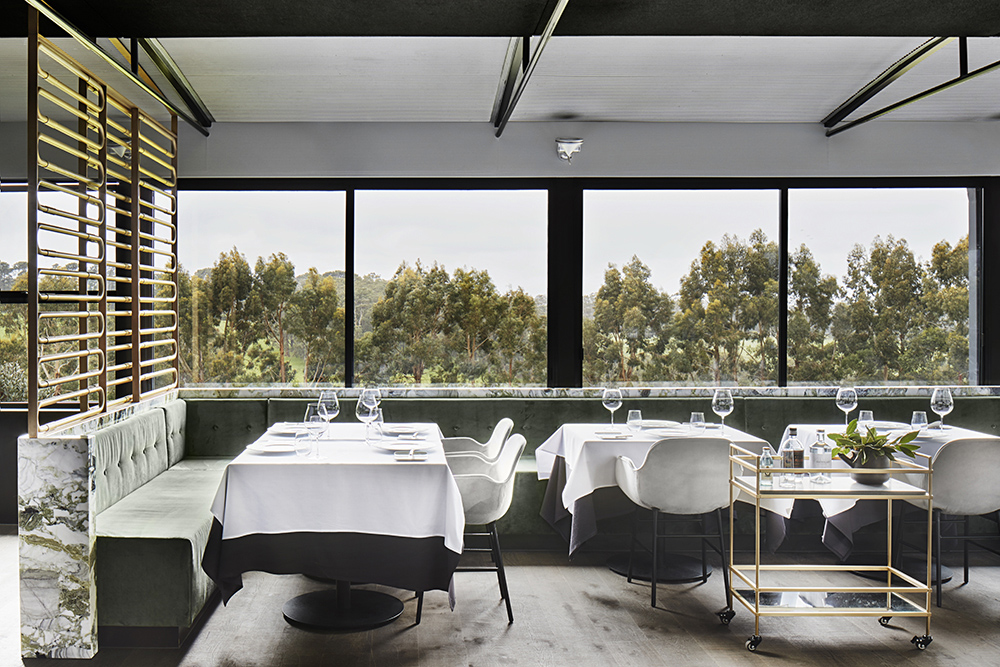 Cox Architecture looked to the unique intersections of the natural landscape to inform the interior direction. The restaurant reflects the surrounding vineyards through a natural palette, both in colour and textures.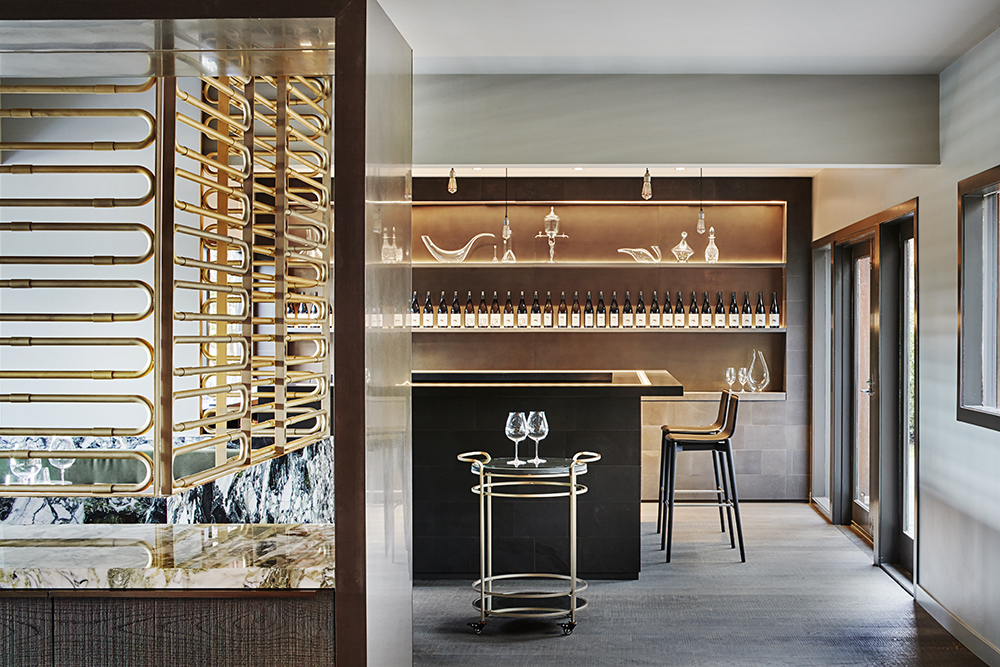 Stone, marble, and brass speak to the quality and luxury of the winery's history, and soft greens and greys blur the delineation between often moody skies and rolling hills of the valley outside.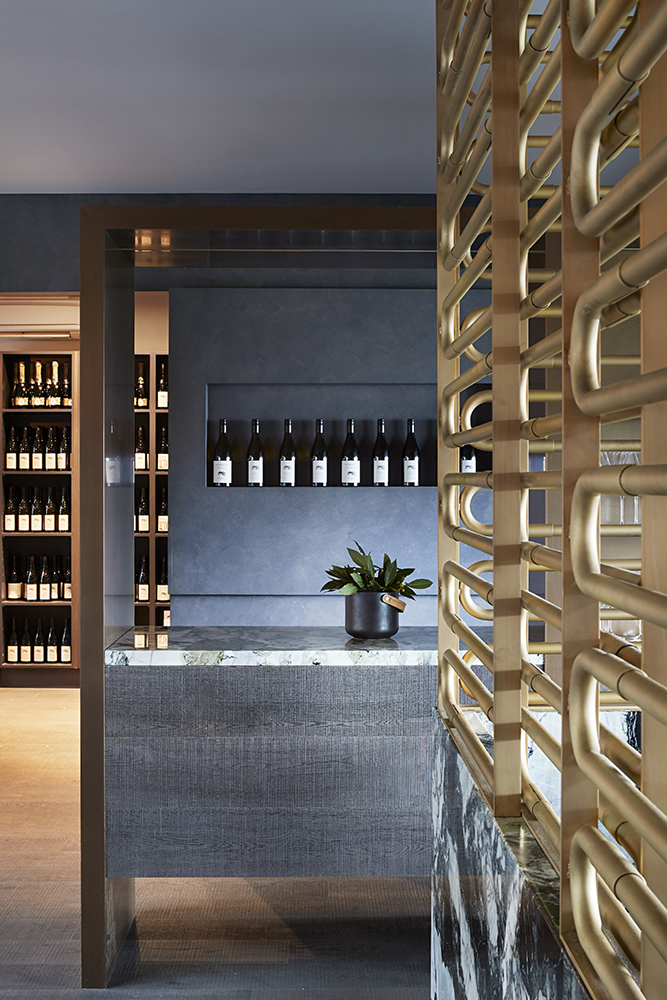 Cox Architecture applied a holistic approach to sustainability during this project, considering materials, utilities, and local surroundings from both a socio-cultural and environmental and perspective.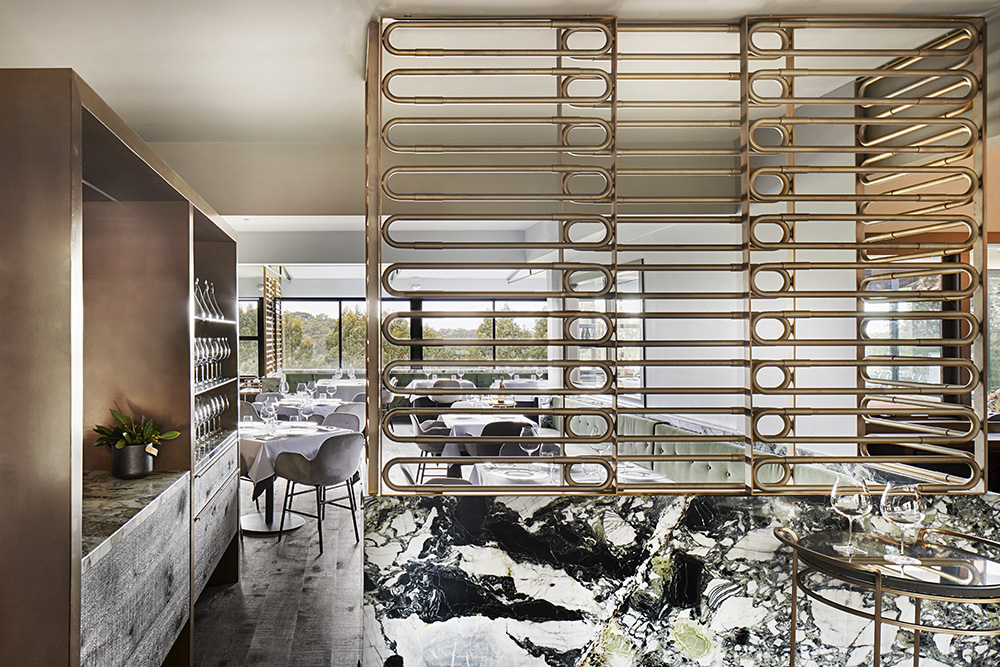 Flexible and efficient space planning was key for the owners to adapt the space over the lifecycle of their occupancy. Materials such as natural stone, treated metal and renewable timber were selected for not only for their beauty but also for longevity.
Wall treatments were light in tone to capture the natural daylight and reflect the heat, and where possible, artwork, furniture and textiles were sourced from neighbouring environs.
Photography by Shannon McGrath