Image: The site for the Streeton Park retirement village is a long-established hub for an elite arts community in Melbourne, located nearby Melbourne's Museum of Modern Art at Heidi. Photography by Alicia Taylor.
The following article on the future of seniors living is contributed by Robert Puflett, Sydney studio leader and partner at ThomsonAdsett.
The pressure to meet the demand for high-quality accommodation and care for seniors is continuously increasing, along with the demands of an ageing population and higher life expectancy. It's a very real prospect that supply will not meet demand.
Traditionally, our economy has been based on capital and physical possessions. Now, there's a new type of economy emerging – one that is digital, social and human, and based on joy and experience.
Seniors are becoming increasingly concerned with access and location as opposed to ownership – and are no longer willing to compromise the lifestyle they've become accustomed to when moving into an aged care facility. Furthermore, we now understand social connectivity and networks to be key factors in our happiness and wellbeing. Add into the mix a higher life expectancy and the challenge becomes even stronger.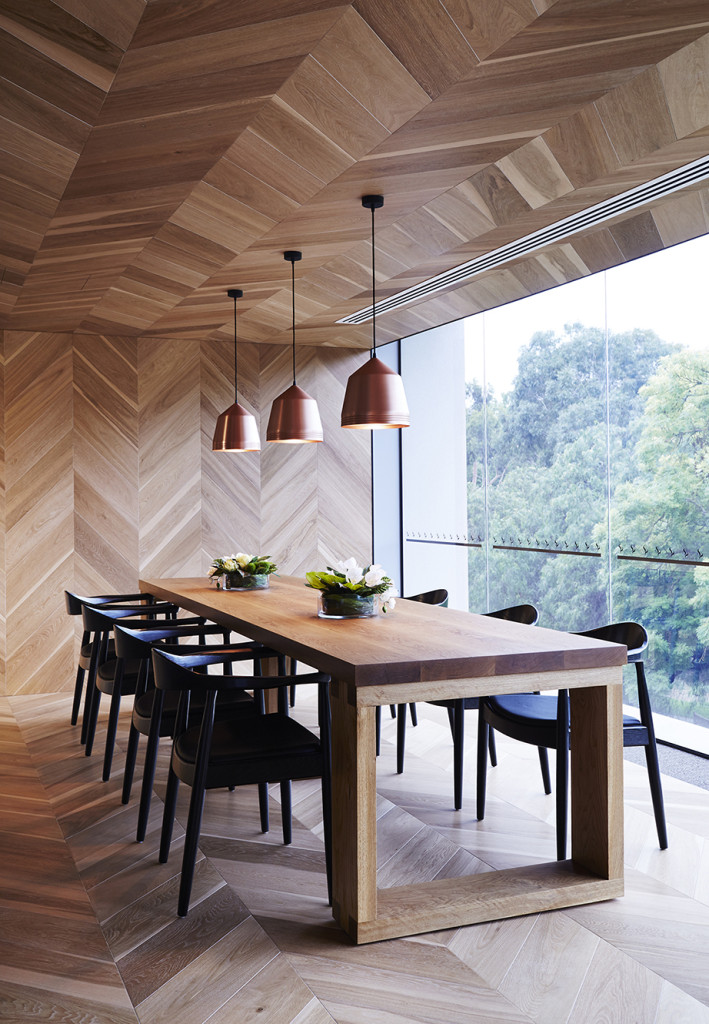 Some aged care operators are responding to this concept and planning senior-friendly neighbourhoods that facilitate connections, in inner-city and suburban hubs. We need to provide personalised care, and create places for meaningful experiences – where care can be delivered and a fulfilling life lived. The concept of high-rise retirement living is relatively new to Australia, but has been fundamental in Asia Pacific for many years. These villages are designed around the specific needs of seniors, but are still closely connected to the metropolitan community.
Our recently completed, high-end retirement village in Melbourne, Streeton Park, indicates the growing need to design for different lifestyles and interests. The development is one of Australia's most progressive and forward-thinking aged care facilities, and combines our learnings from 30 years of working in Australia and Asia Pacific.
The elderly will no longer need to give up their lifestyle when leaving their homes – it's an exciting time to be designing for seniors living.