Hassell has promoted nine practice leaders from its Asia Pacific studios with the goal of "reinforcing its position at the forefront of strategic intelligence and creative design".
The promotions include Domino Risch – the IDEA 2021 judge and Sydney principal who has been made Commercial and Workplace Sector Leader.
"At a global level right now, the role of the workplace has never been more topical and relevant," Risch tells ADR.
"Great workplaces reflect the aspirations of the people using them. That's where Hassell excels – in interpreting and authentically reflecting our client's brand, values and vision and designing places that inspire and bring joy – and even make people a little bit healthier."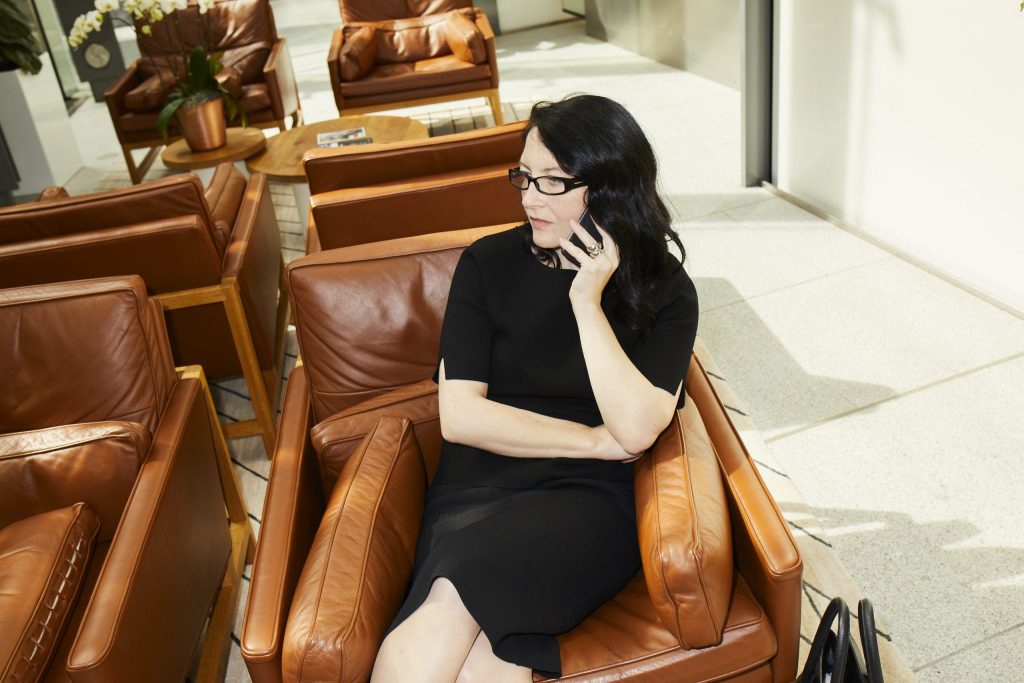 She shares the new role with Ingrid Bakker, who was recently named a Fellow by the Australian Institute of Architecture.
Elsewhere, Julian Gitsham and Adam Davies have been named Education and Science Sector Leaders, while Jeremy Schluter is Hassell's new Residential Sector Leader in partnership Peter Lee.
The latest promotions also includes three new managing principals – Natalie Busch in Perth, Richard Mullane in Melbourne and Peter Morley in Hong Kong.
Finally, Caroline Diesner brings 20 years of experience working across Asia and Australia to her new role as Australian Regional Leader, overseeing the Brisbane, Melbourne, Perth and Sydney studios.
Speaking of the promotions, managing director Steve Coster says the new roles empower talent to deliver great design and unlock value for clients.
"These new promotions of some of our exceptional talent help ensure we have a strong network of complementary leaders in place across our group of international studios.
"Refreshing our network brings together design leaders, experts in certain sectors and those with deep knowledge of key markets and client relationships in new ways."
Lead photo: Courtesy of Hassell.
In other business news this month, Architectus announced two new principal promotions, along with four new senior associate appointments nationwide.
ADR caught up with Hassell recently to discuss the mental health challenges in Australian architecture and design.