Article by ADR contributor Bryan Chung.
Forty-six finalists have been shortlisted for the New Zealand Architecture Awards 2015, representing the best architectural projects in New Zealand this year, located across the Bay of Islands to Central Otago.
Organised by the New Zealand Institute of Architects, the annual awards programme encompasses ten categories, from landmark commercial buildings to housing alterations and heritage projects.
This year's awards jury includes Auckland architect and jury convenor Pete Bossley, as well as acclaimed architects Jeremy Smith, Sharon Jansen, and Damien Eckersley.
For the first time this year, award-winning buildings in the housing, commercial and public architecture categories will be in the running for three Signature Awards named after influential New Zealand architects – Sir Miles Warren, John Scott, and Sir Ian Athfield.
The awards ceremony will take place at Te Papa in Wellington on 30 October, during which the overall winner in the Architecture Awards will receive the New Zealand Architecture Medal.
The projects that have been shortlisted for the New Zealand Architecture Awards 2015 are:
Commercial Architecture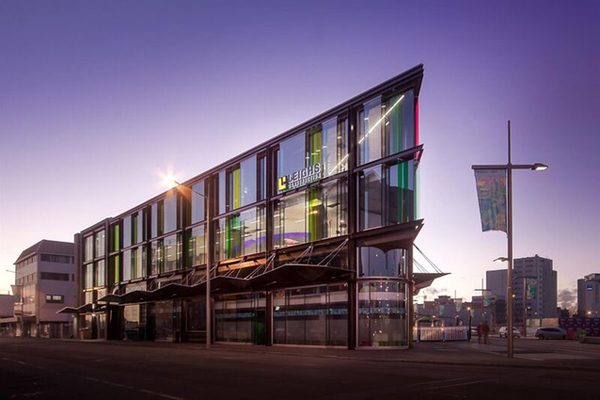 Allendale Annexe (Auckland) by Salmond Reed Architects
Stranges and Glendenning Hill Building Replacement (Christchurch) by Sheppard and Rout
Education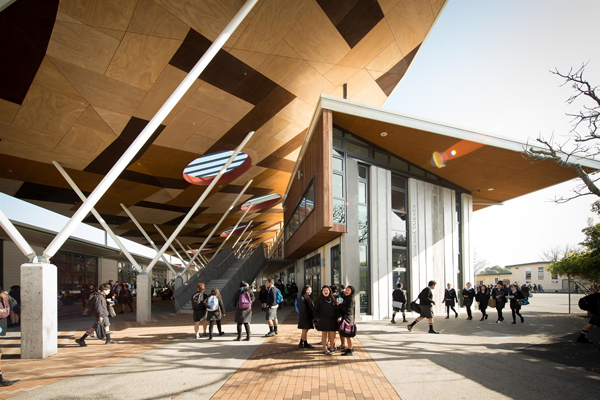 The University of Auckland Building 303 by Architectus
Avondale College by Jasmax
MIT Manukau & Transport Interchange by Warren and Mahoney
The MacFarlan Centre, Saint Kentigern College, Auckland, by RTA Studio
Iona College Information Resource Centre, Havelock North, by Stevens Lawson Architects
Wintec Engineering and Trades Facility, Hamilton, by Chow:Hill
Enduring Architecture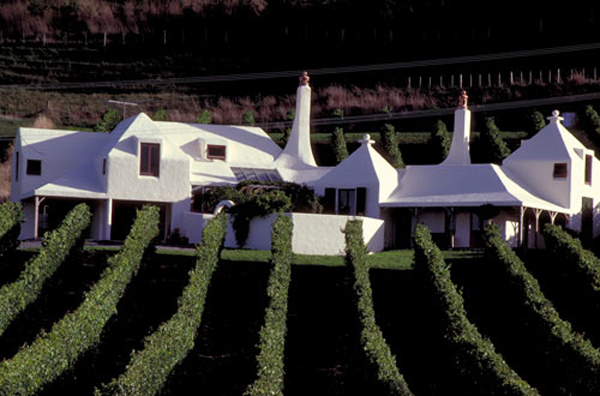 Deanwell School (1968), Hamilton by the South Auckland Education Board – Architectural Division
Gibbs House (1985), Auckland by Mitchell & Stout Architects
The Buck House (1980), Havelock North by Athfield Architects
Heritage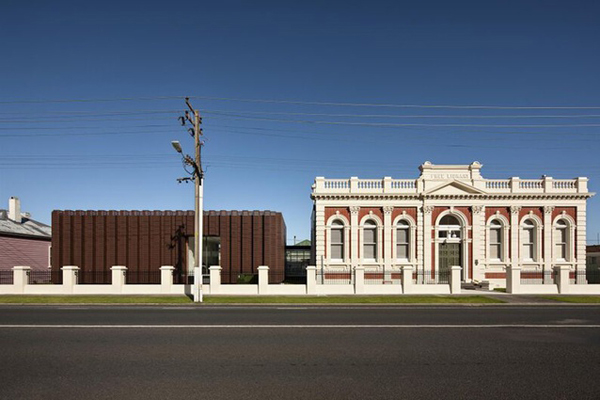 Lopdell House, Titirangi, Auckland by Mitchell & Stout Architects
Isaac Theatre Royal, Christchurch by Warren and Mahoney
The Treasury Research Centre & Archive, Thames by Architectus
15 Stout Street, Wellington by Warren and Mahoney
Housing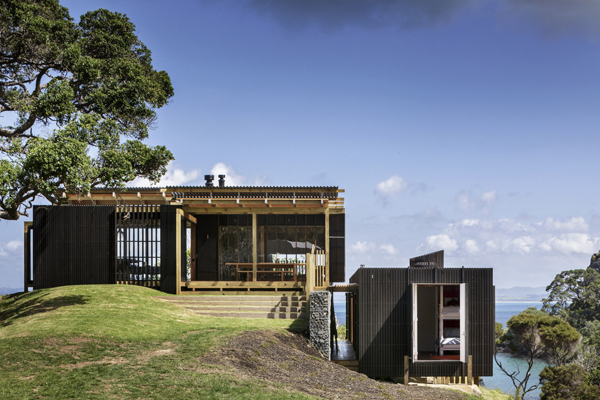 Hekerua Bay House, Waiheke Island by Archimedia
Ostend Family Home, Waiheke Island by Bull O'Sullivan Architects
Red House, Auckland by Crosson Clarke Carnachan Architects
The Crossing Pakiri by Crosson Clarke Carnachan Architects
Castle Rock House, Northland by Herbst Architects
Boatsheds, Auckland by Strachan Group Architects
In-Situ House, Auckland by Stevens Lawson Architects
Rawhiti Bach, Northland by Studio of Pacific Architecture
Rammed Earth House, Wanaka by Assembly Architects
Emerald Bluffs House, Wanaka by RTA Studio
120 Oriental Parade House by Architecture Workshop
Housing – Alterations & Additions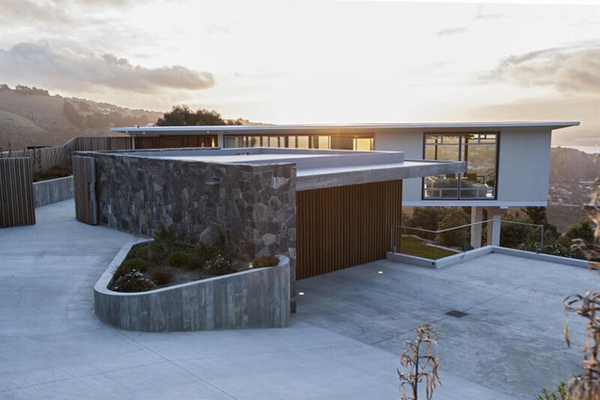 Clevedon Estate, Auckland by Herbst Architects
'Sod the Villa', Auckland by Malcolm Walker Architects
Pt Chevalier Bungalow, Auckland by Megan Edwards Architects
Clifton Hill House, Christchurch by Herriot + Melhuish: Architecture
Housing – Multi-unit
Squadron Lane Terraces, Auckland by Stevens Lawson Architects
Clyde Quay Wharf Apartments, Wellington by Athfield Architects
Altair, Wellington by Architecture+
Marshall Court Apartments for City Housing WCC, Wellington, by Designgroup Stapleton Elliott
International Architecture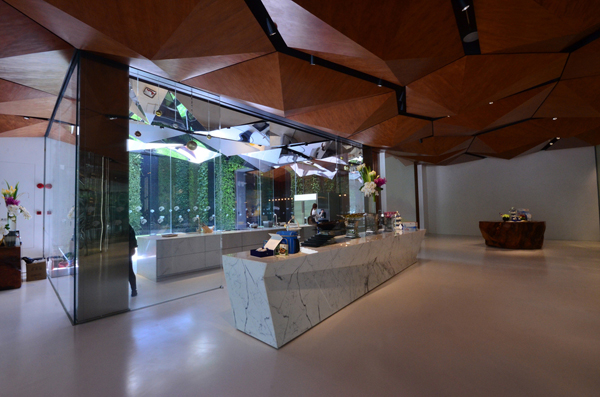 New Zealand China Concept Store, Shanghai by Patterson Associates
Public Architecture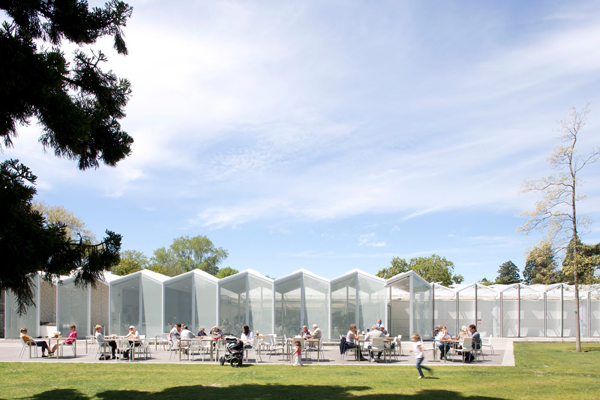 Te Uru Waitakere Contemporary Gallery, Titirangi, Auckland by Mitchell & Stout Architects
Interchange, Auckland by Opus Architecture
Christchurch Botanic Gardens Visitors Centre by Patterson Associates
The Blyth Performing Arts Centre, Havelock North by Stevens Lawson Architects
Rotorua Police Station by Leuschke Group and Vincent Chrisp & Partners
Kathleen Kilgour Centre, Tauranga by Wingate + Farquhar
Small Project Architecture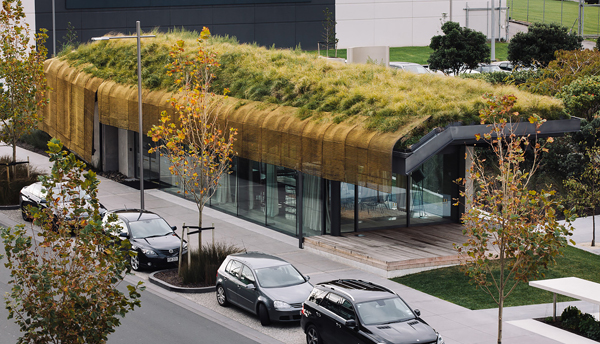 Te Kaitaka – 'The Cloak', Auckland by Fearon Hay Architects
Lyttelton Studio Retreat by Bull O'Sullivan Architects
Brooklands Lagoon Public Toilet, Christchurch by Opus Architecture