Businesses are upping the ante when it comes to workplace experiences in an effort to attract top talent and innovate amid rapid technological change. Paul Edwards, general manager of Workplace Experiences at Mirvac, reveals what employers can do to improve the workplace. 
With the rise of Artificial Intelligence automating data-driven jobs, 'super experiences' are now playing an increasing role in boosting performance on imaginative, empathic and creative types of work to future-proof the workforce.
Super experiences can make you feel excited or give a sense of achievement; they can stimulate curiosity, create a sense of purpose or instil a sense of belonging. These emotional reactions drive positive interactions for employees and the businesses they work for, resulting in a range of benefits for the workplace.
There are three different types of super experiences that companies can create in the workplace:
Awe-inspiring experiences: They encourage employees to think differently and improve their creativity. For example, the elevator in One World Trade Centre New York has an immersive digital display that reveals the transformation of New York City from unsettled plains to the current forest of skyscrapers.
Curated experiences: They bring people together using workplace designs, such as staircases through the middle of office floors, which encourage 'bump encounters' to orchestrate cross-departmental and cross-disciplinary collaboration.
Learning experiences: They help employees to continuously and independently update their skills and pass learnings on to colleagues. For instance, Facebook engages employees in social learning through digital gaming.
Another example of a super experience is Australia's first indigenous rooftop farm at Mirvac's world-leading technology and innovation hub, South Eveleigh in Sydney. The farm enables employees and the wider community to grow native Australian produce and learn about Indigenous culture. This experience pays homage to the cultural history of the site in an innovative and interactive way.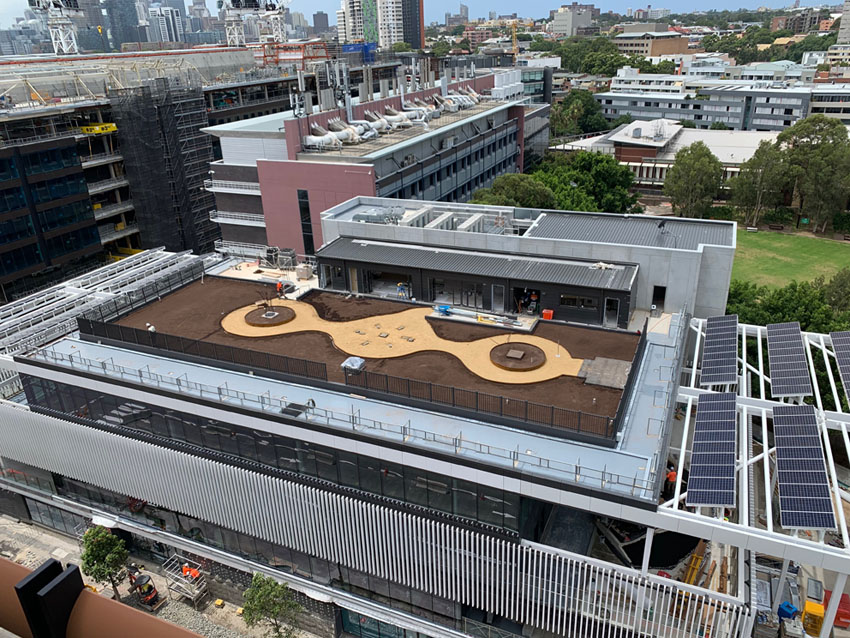 A global study by Deloitte in 2017 found that 80 percent of executives rated employee experience either very important (42 percent) or important (38 percent), but only 22 percent reported that their companies were excellent at building a differenced employee experience. Clearly, there's a lot of work to be done in bringing super experiences to the workplace. Here are five strategies to help companies achieve this:
People first approach: It's imperative that the industry prioritises softer issues of behaviour, perception and belonging, above physical assets like space and infrastructure, to be able to engage employees in the workplace.
Bring new skills and technology to the industry: Keep an open mind on bringing in new skills and technology to the workplace. For example, look to theatre, arts, hospitality, retail and behavioural science for experience inspiration and adapt this for the workplace.
Bring teams together: Workplace experience sits at the intersection of people, place and technology, yet many organisations operate their teams in physically separate silos. Create experiences that will bring people together to collaborate for a shared goal, such as tending to a rooftop farm.
Create flexible experiences: Change up the experiences regularly to ensure they stay current and exciting for employees.
Careful curation: By understanding employees and the environment, and tailoring experiences to suit their needs, super experiences will be more successful.
Super experiences can transform how employees interactive in the workplace helping to improve employee engagement, satisfaction and productivity. With all these benefits for businesses, it's only a matter of time before we see super-experiences as a standard component of every workplace.
Main image: Paul Cocksedge Studio / Resolution Properties – Ampersand Building by Mark Cocksedge