Sign up for our newsletter
Australian designers and architects have received industry acclaim and global recognition for their work on sustainable interiors during this year's International Green Interior Awards, held recently in Sydney.
The awards celebrate a range of design practitioners who implement green initiatives and include sustainable products in their interior designs, as well as encouraging manufacturers to develop environmental materials and products.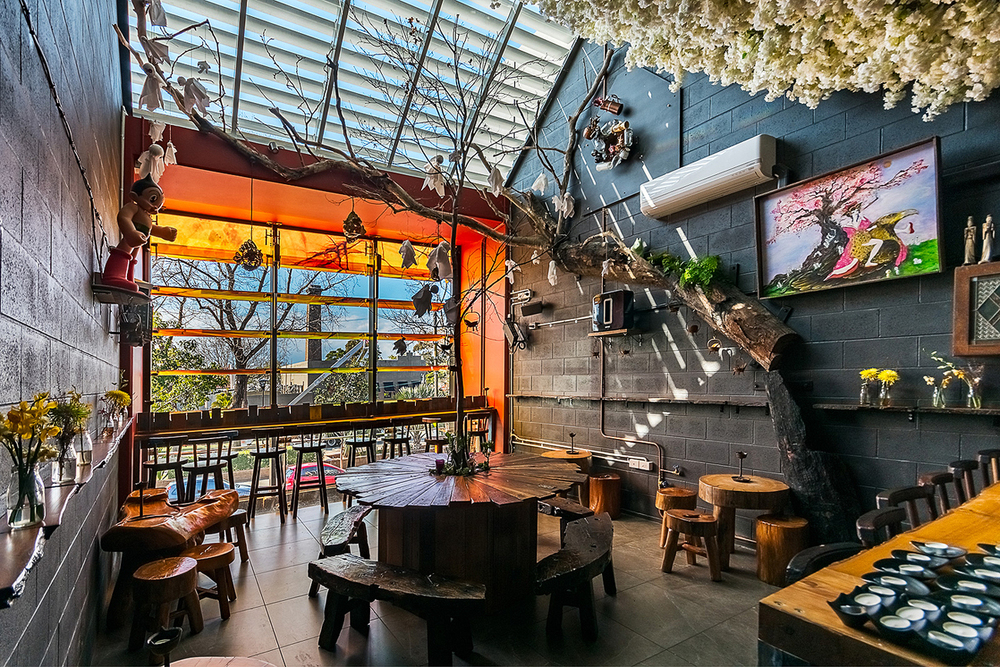 Australia dominated the night, taking out eight of the winning prizes and seven commendation places.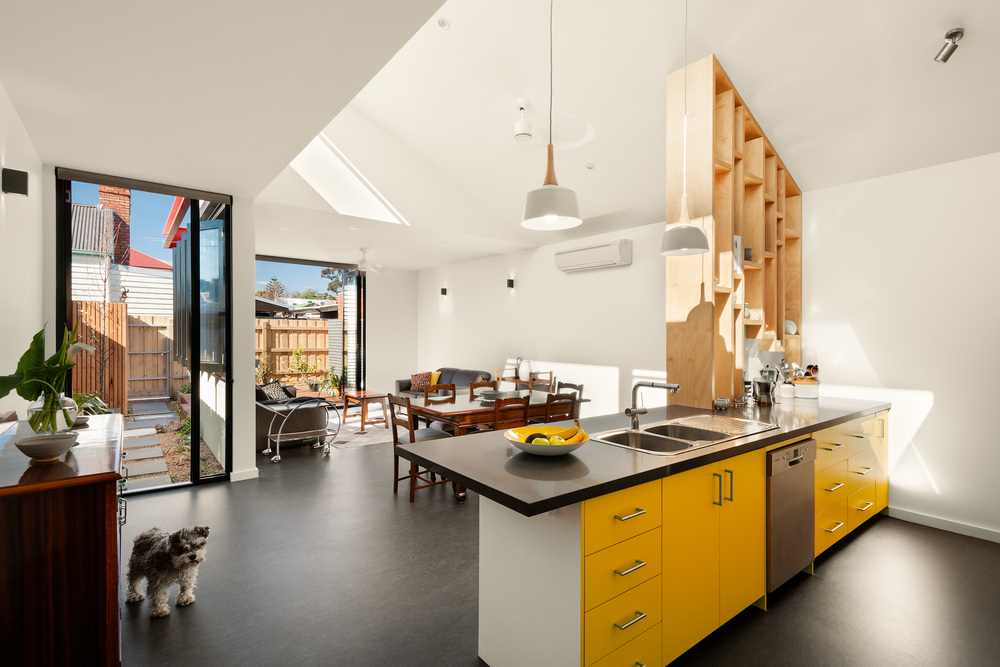 Winning the prize for Residential – Renovation, Jill's House by Green Sheep Collective and Filter ESD is a project that turned a cold, poorly lit terrace house into a sun-filled and sustainable home. Clerestory windows reach over the home's kitchen to allow sunlight to stretch deep into the building, while a selection of carefully-placed casement windows provide ventilation in summer, and allow for natural heat to enter in winter.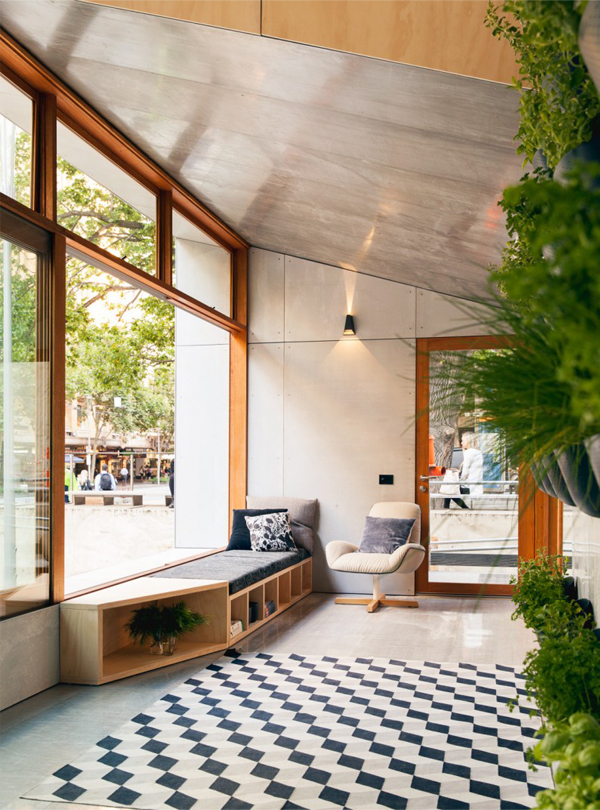 Archiblox took home the winner's trophy for the Residential – New Build prize, with their Carbon Positive House, a simple and precise one bedroom, one bathroom project. The inventive home features moving joinery, allowing for sections to be opened up or closed, accommodating for variable living arrangements. With a sunroom/conservatory at its front, the small home also makes the cultivation of greenery a priority. Read more on the World's First Carbon Positive House here on ADR.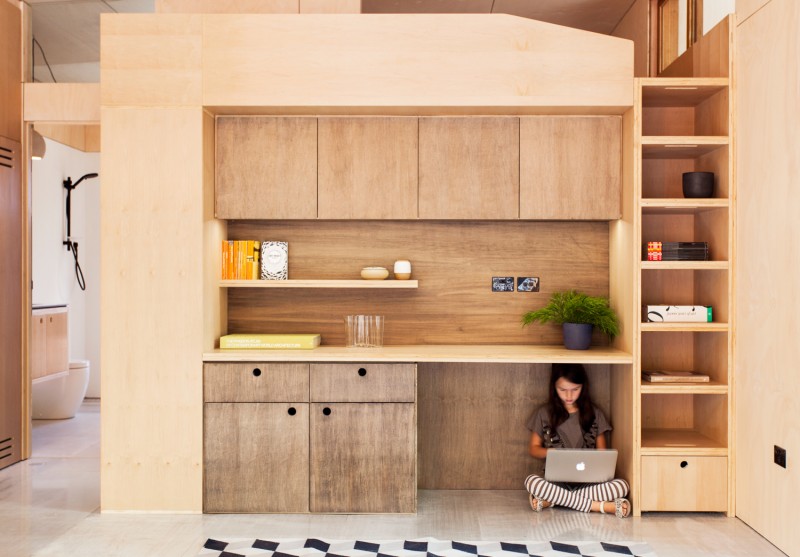 While Australia took home many awards, South Africa won the Overall Winner's prize for their Google Head Office, designed by Boogertman + Partners, ecocentric and Solid Green. The offices have set a precedent for sustainable interiors, with a series of inventive elements put into place throughout the development of the building.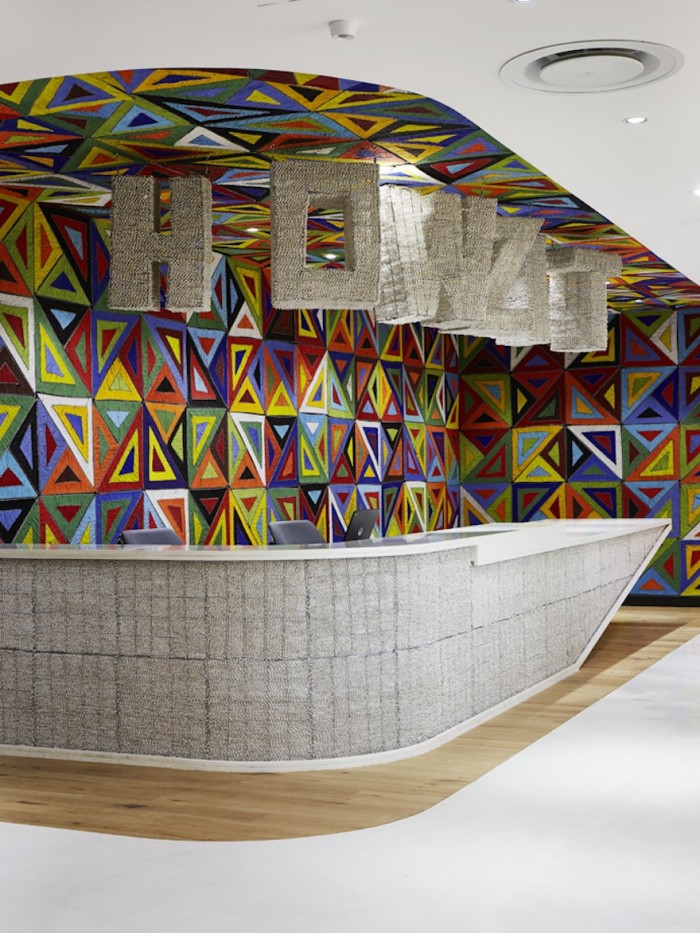 Daphna Tal, Head Judge and Sustainable Interior Consultant praised the deserving winner's innovation. "Jeans were collected from staff members to create the upholstery. Furniture was made of recycled/upcycled items such as old wheel barrels that were converted into stools. 7500 recycled magazines were used as cladding in the waiting nook. The commitment to using ethical products from the surrounding community and other sustainable products is a wonderful approach that educates others in the possibilities of being sustainable whilst designing a cool office. Very inspiring."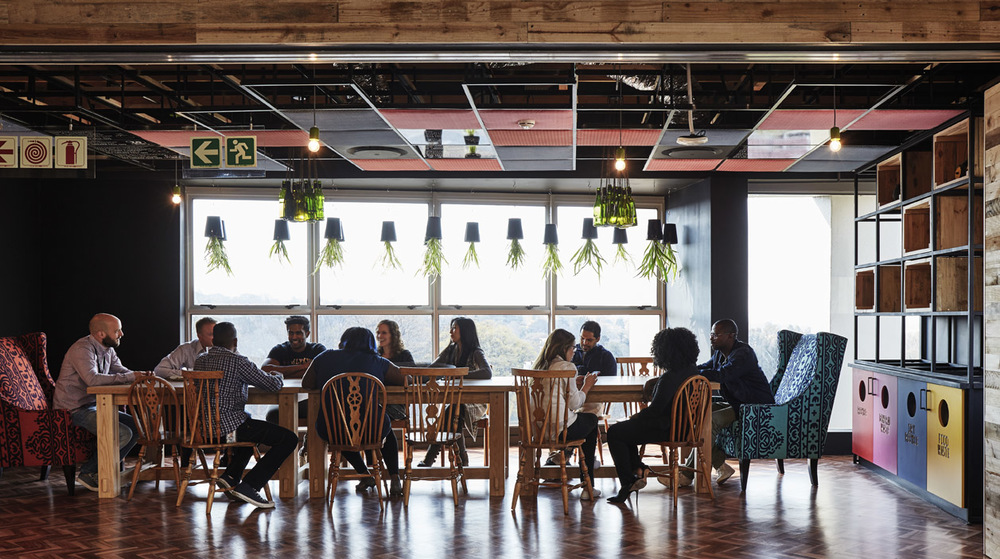 For a full list and description of winners, please visit: greeninteriorawards.com.au
Luxxbox has developed a range of agile whiteboards all designed to offer a place to think, introducing the new ThoughtWalls.