At last month's Melbourne launch of Brickworks' new book, Materiality: Brick and block in contemporary Australian architecture, architect and Grand Designs host Peter Maddison said, "Brick is back".
And if this year's roll out of three new showrooms serves as any indication, Brett Ward, Brickworks' general manager of marketing would have to agree. Ward has charted 20 years worth of shifting attitudes to the hardy product, with brick taking a backseat to concrete and render in the early 2000s.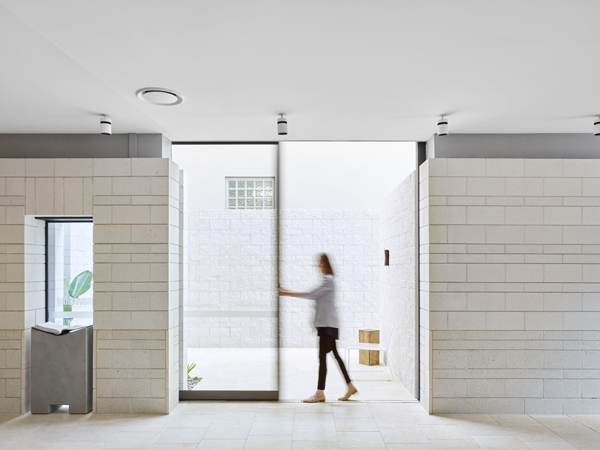 "I've actually had architects say that bricks are 'cool'; their use in design has certainly evolved dramatically in the last five years," Ward says, citing the evolution of the humble brick as a potential game changer.
"There has definitely been a change in the range of products in the industry… bricks have become a far more 'designer' material in the last five years."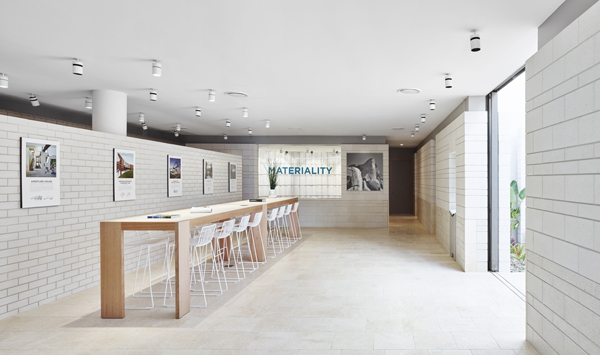 Central to the resurgence is a renewed local appreciation of the product, perhaps a nostalgic nod to the heritage of Australian suburbia, or possibly symptomatic of now ubiquitous exposed materials found in contemporary industrial style. Brickworks' custom bricks for Frank Gehry's impossibly curved Dr Chau Chak Wing Building at UTS have also done much to raise the profile of the material of late. Whatever the reference, it would seem that the architecture and design industry are taking a more inventive approach to brick.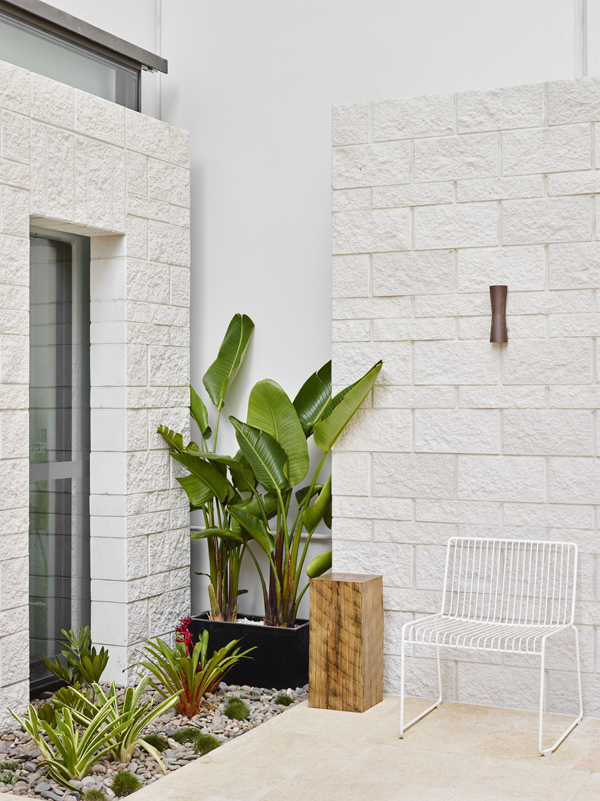 "Even in a normal house, (architects) are using bricks in breezewalls, and designing really intricate, detailed brickwork. So I think what we've seen is that it has become a more textural, sculptural material than it has been traditionally," Ward says. Interiors are also tapping into the material's universal appeal, with bare brick feature walls becoming a decorative structural element.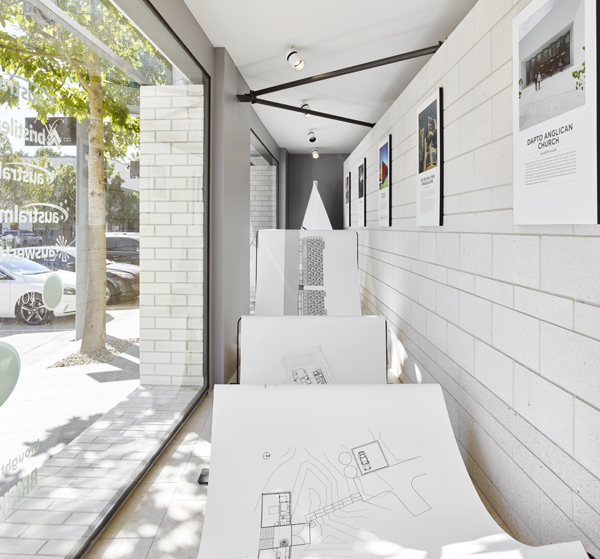 Brickworks' new Brisbane showroom, designed by architects Richards & Spence, represents a new push for the company. A more intimate space than their existing headquarters in Sydney, Perth and Melbourne, the space is clad entirely in their own range of masonry blocks, bricks and rooftiles, showcasing the gamut of their wares.
"When you walk into that space you get a really strong gallery feel, and you instantly feel for how the product would work in situ," Ward says. "We've created a bit of a window space in one area, so it's like walking past a fashion store, a changing window dressing every time Brickworks make a change."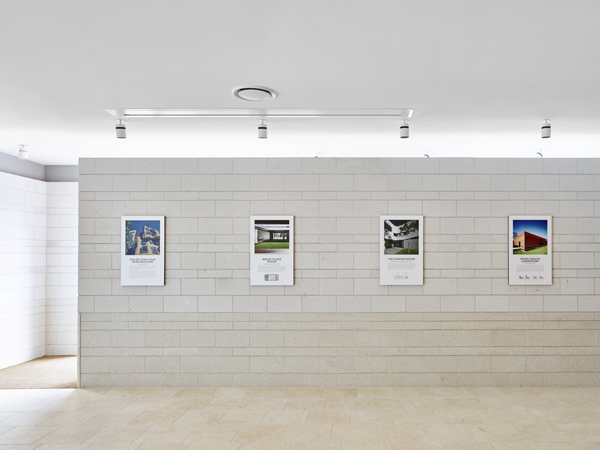 The multifunctional space is designed to serve the business' retail, specification and design requirements, but it is also an event space, with Brickworks hosting regular networking nights for the architecture and design industry.
Brickworks currently looks forward to continuing their 10-year association with the Australian exhibition at the Venice Architecture Biennale, and their new showrooms in Adelaide and Hobart.