Landscape and urban design practice Arcadia has set up a base in the country's capital, adding Canberra to its list of local studios.
The 50-staff strong practice has been working in the ACT for a number of years, delivering projects like the Canberra Light Rail, Wagga Hospital and Jindabyne Foreshore.
It's also currently involved in the Goulburn Hospital redevelopment, which is set to be completed in late 2021 and will include a new four-storey clinical services building, as well as teaming up with COX Architecture on the $74 million Queanbeyan Civic and Cultural Precinct.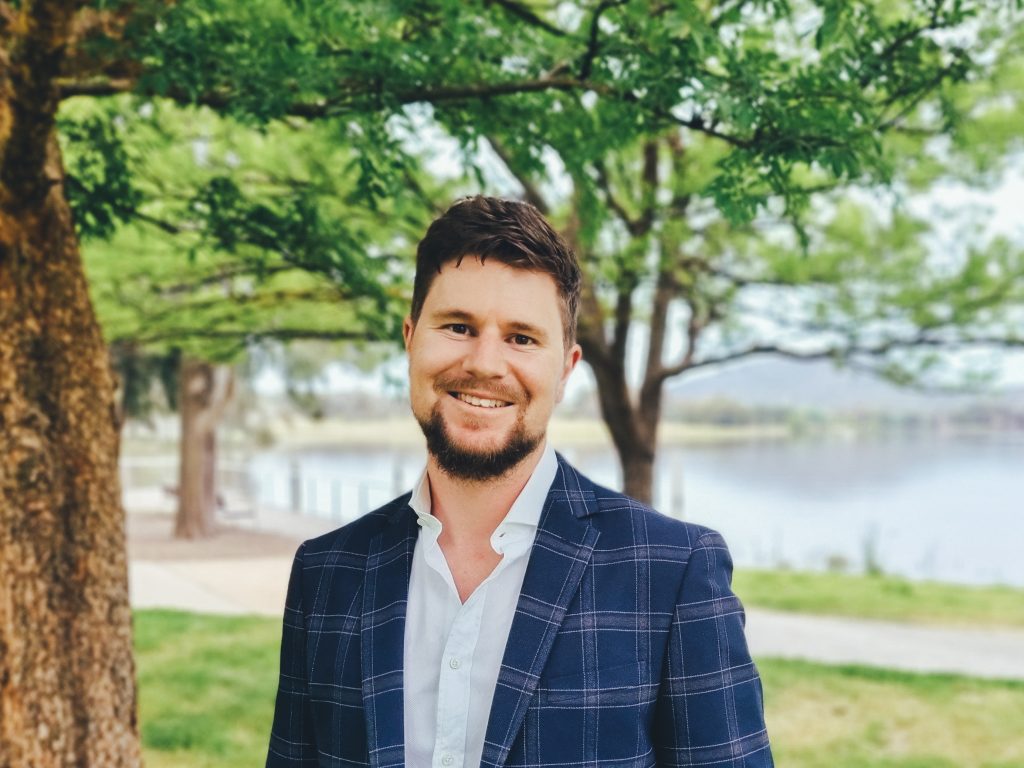 The new studio on Northbourne Avenue will be led by Mitchell Audsley.
After a five-year secondment delivering infrastructure and master planning projects in Queensland, Audsley is returning to his hometown, drawn by the opportunity to work on the "rich variety of projects" underway in the region.
"One of the most striking features of the Canberran landscape is the access to open space and the connection to nature," he says of the move.
"The ACT is undergoing a cultural shift that comes with densification and the prevalence of these open and natural spaces will only become more important to the community in years to come."
With the new Canberra studio, Arcadia further cements its Connection to Country approach.
The practice, which was founded in 2011 by Alex Longley and Michael Barnett, defines its focus as "enriching community and Country" to shape "meaningful places for all Australians" in regional and urban settings.
"I believe that Arcadia's approach to Connection to Country will strongly benefit landscape and urban design in Canberra," explains Audsley.
"There is an opportunity to work closely with the local First Nations community to preserve the Indigenous identity of Canberra and integrate outcomes sensitively into progressive design."
Arcadia's new Canberra base joins its other three Australian studios, which are located in Sydney, Brisbane and Melbourne.
Earlier this month, Woods Bagot also announced the appointment of a new urban design lead, working with Heinz von Eckartsberg to "bring a voice" to its upcoming projects.
Lead render: The Queanbeyan Civic & Cultural Precinct. Courtesy of Arcadia.