Chilean architect and current Venice Architecture Biennale director Alejandro Aravena has been named the winner of this year's Pritzker Prize.
Aravena's work has contributed much to the sphere of affordable housing, fostering a sense of community in disadvantaged areas and providing shelter in disaster-stricken zones.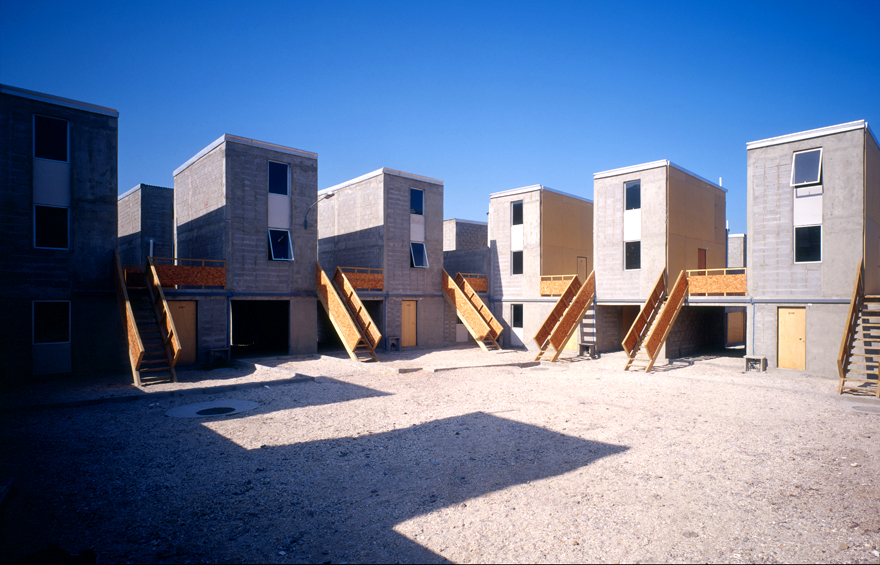 In northern Chile in 2003, Aravena's firm, Elemental designed housing for 100 families for only $7,500 per family in government subsidies to cover the land and construction. In 2010, his practice was given 100 days to design a master plan for the rebuild of the city of Constitución after an earthquake and tsunami razed communities to the ground.
Tom Pritzker, chairman and president of the Hyatt Foundation said in a statement that Aravena's work "gives economic opportunity to the less privileged, mitigates the effects of natural disasters, reduces energy consumption and provides welcoming public space".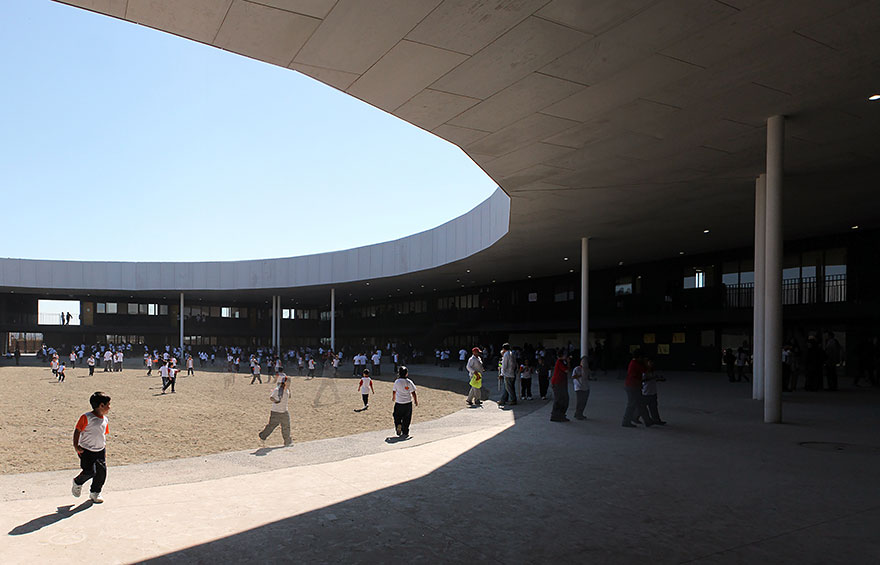 Aravena is the first Pritzker laureate from Chile, and the fourth from Latin America, following Paulo Mendes da Rocha in 2006, Luis Barragán in 1980 and Oscar Niemeyer in 1988.