Anita offers a compact footprint coupled with the luxuriousness of a wide welcoming armchair. The tailored piece has a swivel base and contoured external shell made from two individual parts.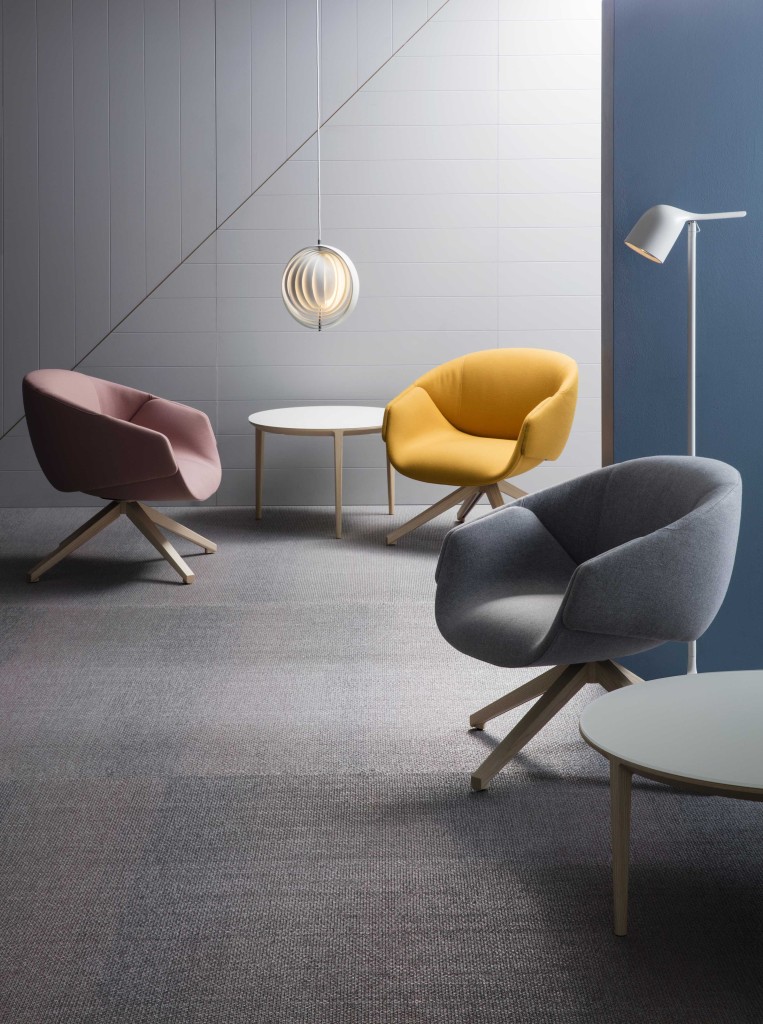 A distinctive express join at the arm subtly highlights where the two shells meet. The complex tapering of the legs is indicative of the SP01 brand's devotion to detail.
The timeless design offers personalisation and versatility with the option to specify two-tone upholstery.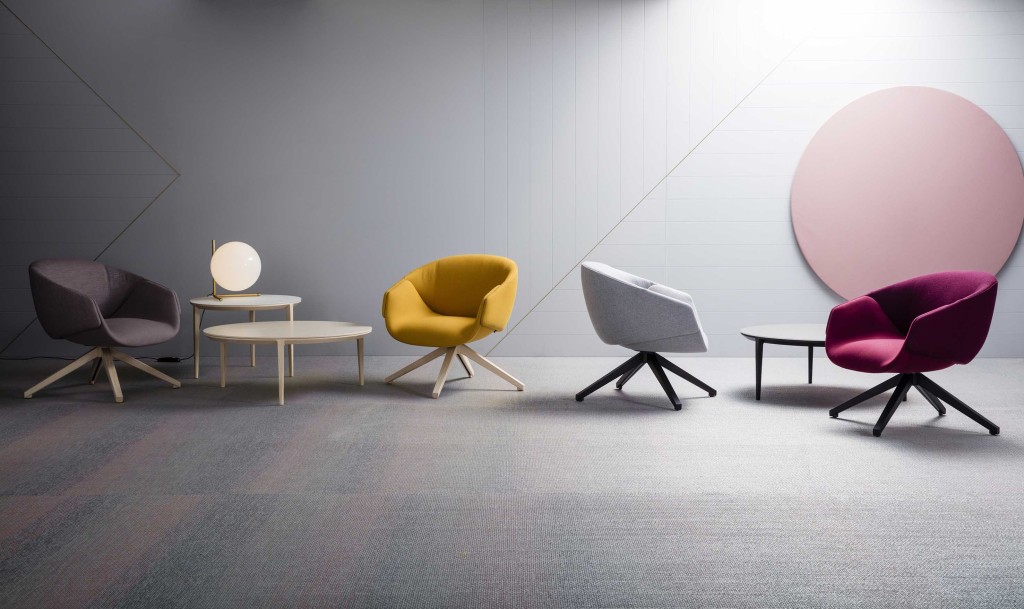 The collection is now available exclusively at Space in Sydney, Melbourne and Brisbane.