The Single Curve bar stool by Nendo is a refined adaptation of Japanese minimalism that cleverly incorporates the traditional style of the Gebruder Thonet Vienna (GTV) GmbH. Designed and added to the collection in 2015 the single curve brings a level of sophistication that twists the GTV collection into the modern world of hospitality.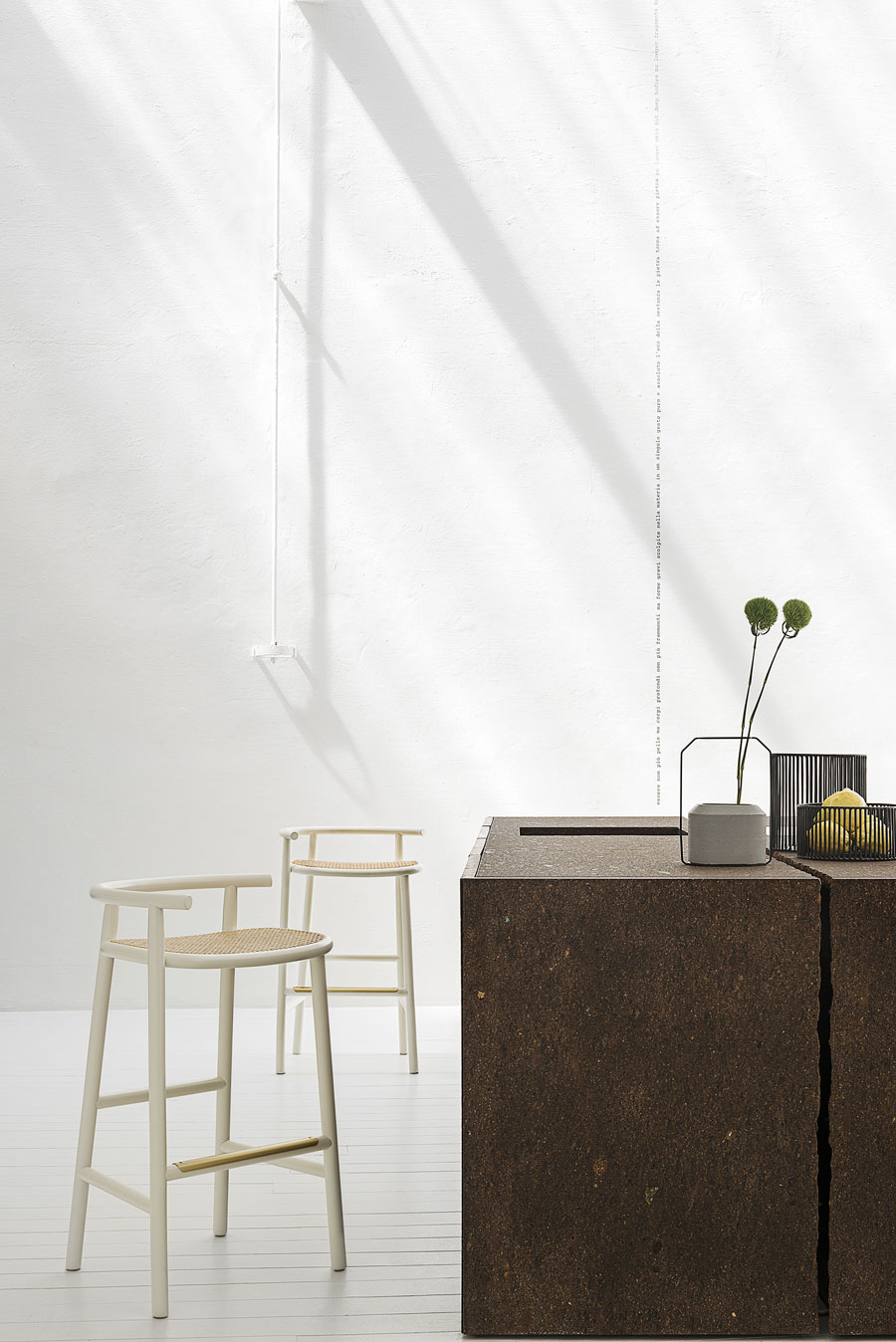 The Single Curve collection includes a stool, a bar stool, low tables, and a dining table which showcases the details of the single curve in a variety of ways. The steam-bent technique is used to highlight the one structural detail; drawing your attention to curve that holds all the pieces together. The subtleness of this piece is in its versatility, it is lightweight and compact and suitable for a number of uses. This range can be realised in several different timber stains and painted finishes.
The Low stool in the range twists the imagination with the use of only three legs, a stool that looks stunning from all angles, the curve follows the depth and the width of the chair to stabilise and offer a comfortable backrest.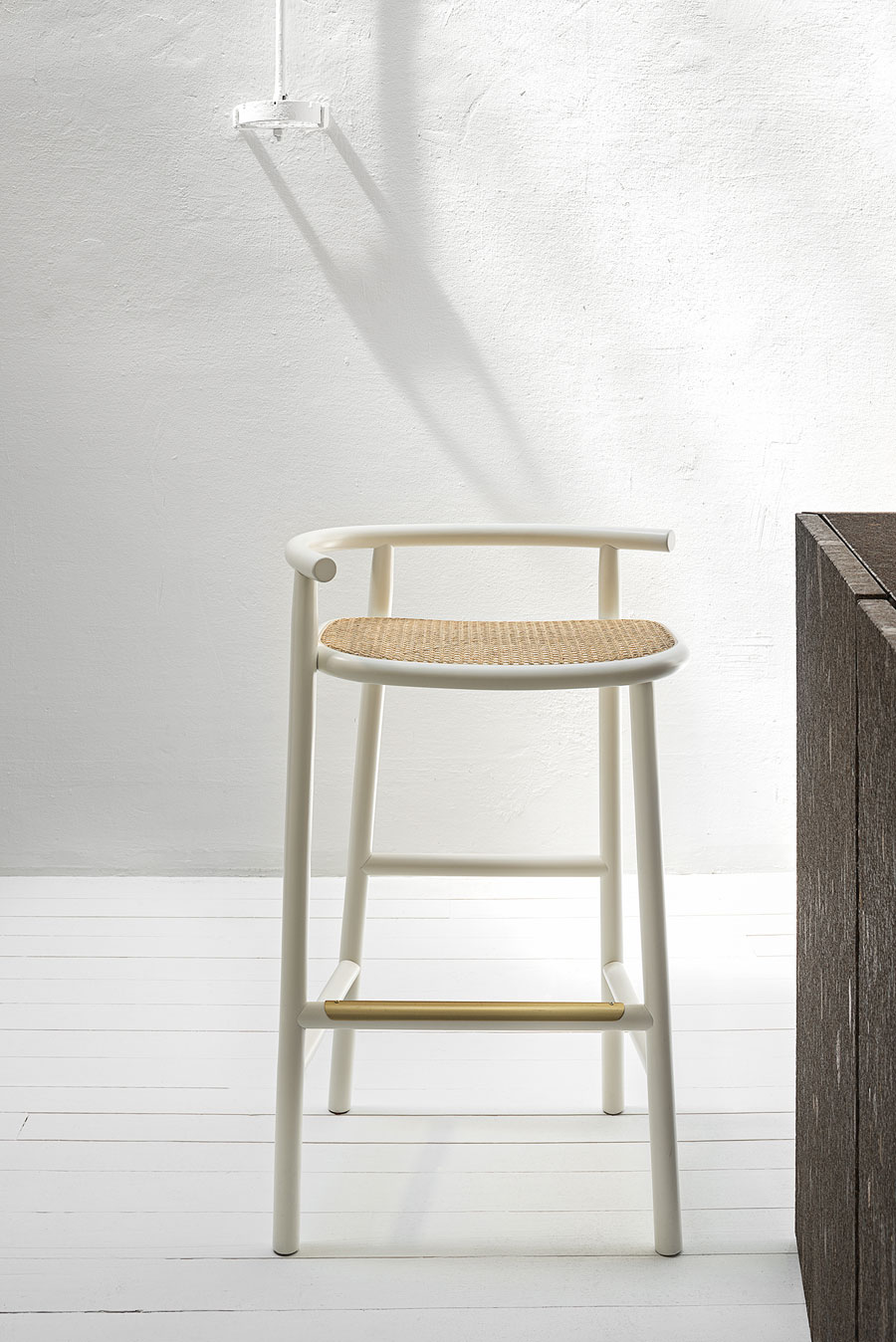 The Gebruder Thonet Vienna GmbH collection is available exclusively from Space Furniture – Australia – and Space Furniture – Asia.
spacefurniture.com.au
–
Take a look at the pack sofa by Edra, which bears resemblance to a polar bear sofa.