With a charming combination of technology and expertise, Allstar Plastics strives in giving life to your design through services from CNC router or laser cutting through to custom plastic fabrication.
Push the boundaries with sustainable innovation at your fingertips. Acrylic provides a clear view, lends shape and brilliance to a variety of objects, protects against rain, hail and stormy weather, withstands extreme pressure and heat, is break-resistant and faithfully reflects the world in all its colour. Thanks to its high functionality, light weight and many special grades, PLEXIGLAS acrylic is surprisingly adaptable to new applications that call for novel properties.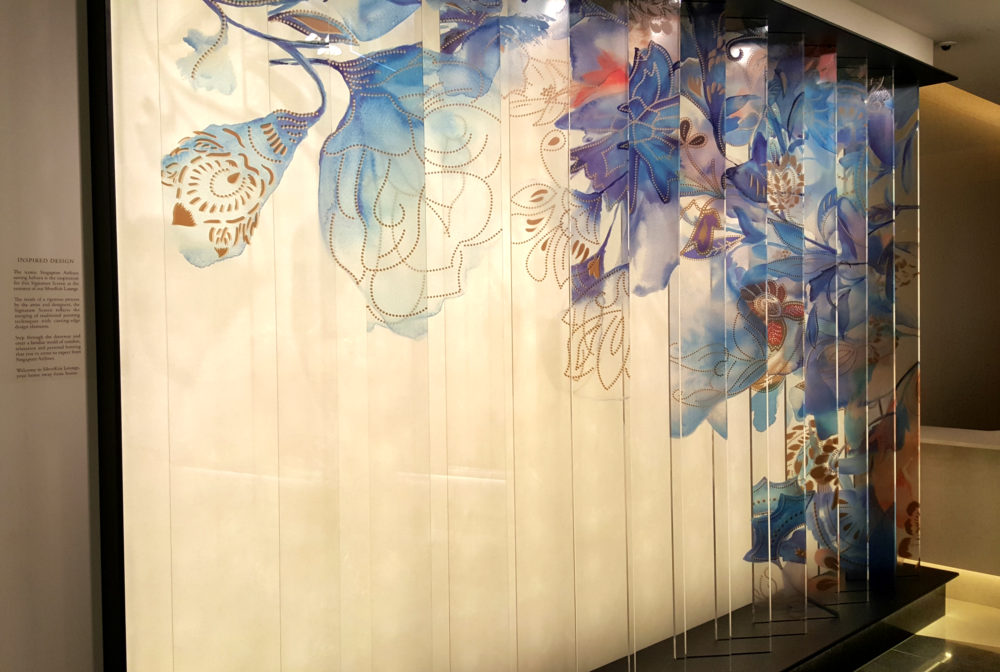 Let us help you combine sophisticated design with maximum functionality! The façade and roof of a building can be seen from afar, they are its architectural calling card. Modern structures unite design with functional value. The shell of a building does more than determining its appearance, it also acts as a protective skin to ward external influences for decades to come.
Architects are increasingly seeking out new materials to perform these functions, offering different options while meeting high technical demands. PLEXIGLAS is the ideal material. It can be formed and coloured with excellent results.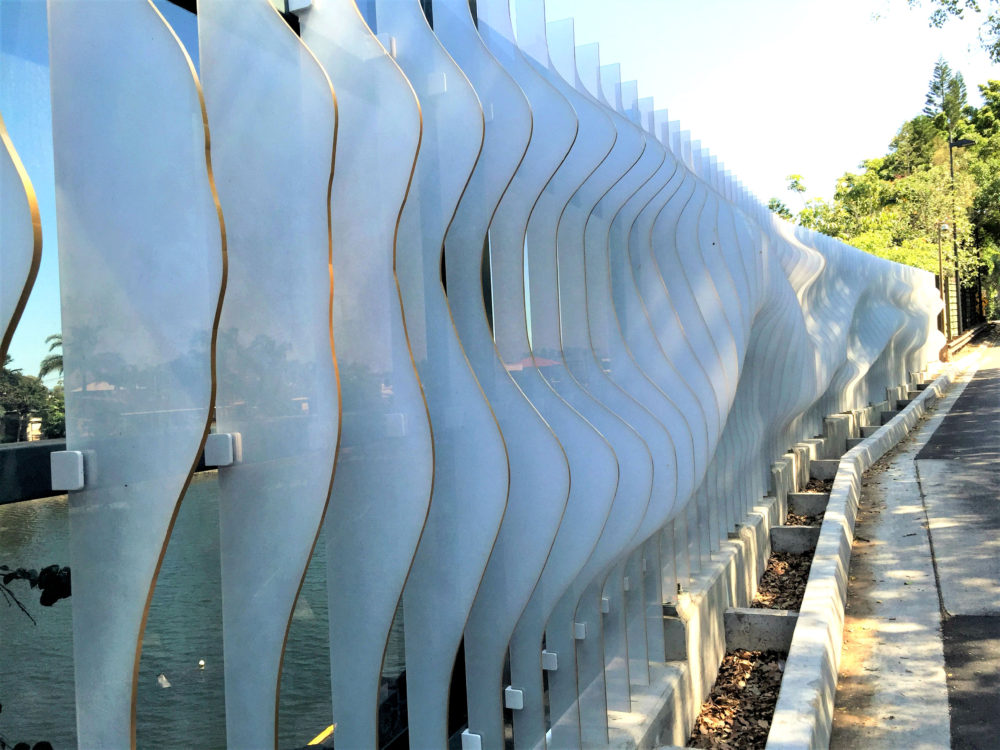 Clear-transparent solid, multi-skin sheets will not yellow for 30 years guaranteed, coloured solid sheets will remain colorfast for 10 years. Extensive life cycle assessments have been performed on the material from cradle to grave to prove sustainability offered.
From production to recycling, the different environmental impacts of PLEXIGLAS, including its greenhouse gas reduction effect due to the material's longevity, were determined and confirmed in this Life Cycle Assessment in accordance with DIN ISO 14040ff. PLEXIGLAS is also a good choice in terms of safety. It burns with almost no smoke, forms no acutely toxic smoke gases and can be easily extinguished with water.