This seminar covers the species of Tasmanian timber available and their source of supply, major characteristics and product range, before discussing essential detailing and specification practice for major architectural applications.
Tasmanian timber is an ideal medium for inspired interior and architectural design. The colour range is rich and varied, the timber is stable and highly workable, sustainable supply is certified and the embodied sense of nature in its texture and tones add life and richness to projects.
As timber is a natural material, its slight movement in response to surrounding environment conditions calls for clear design approaches. Guidance will be provided on this and similar issues, suitable finishes, grade definitions and suppliers.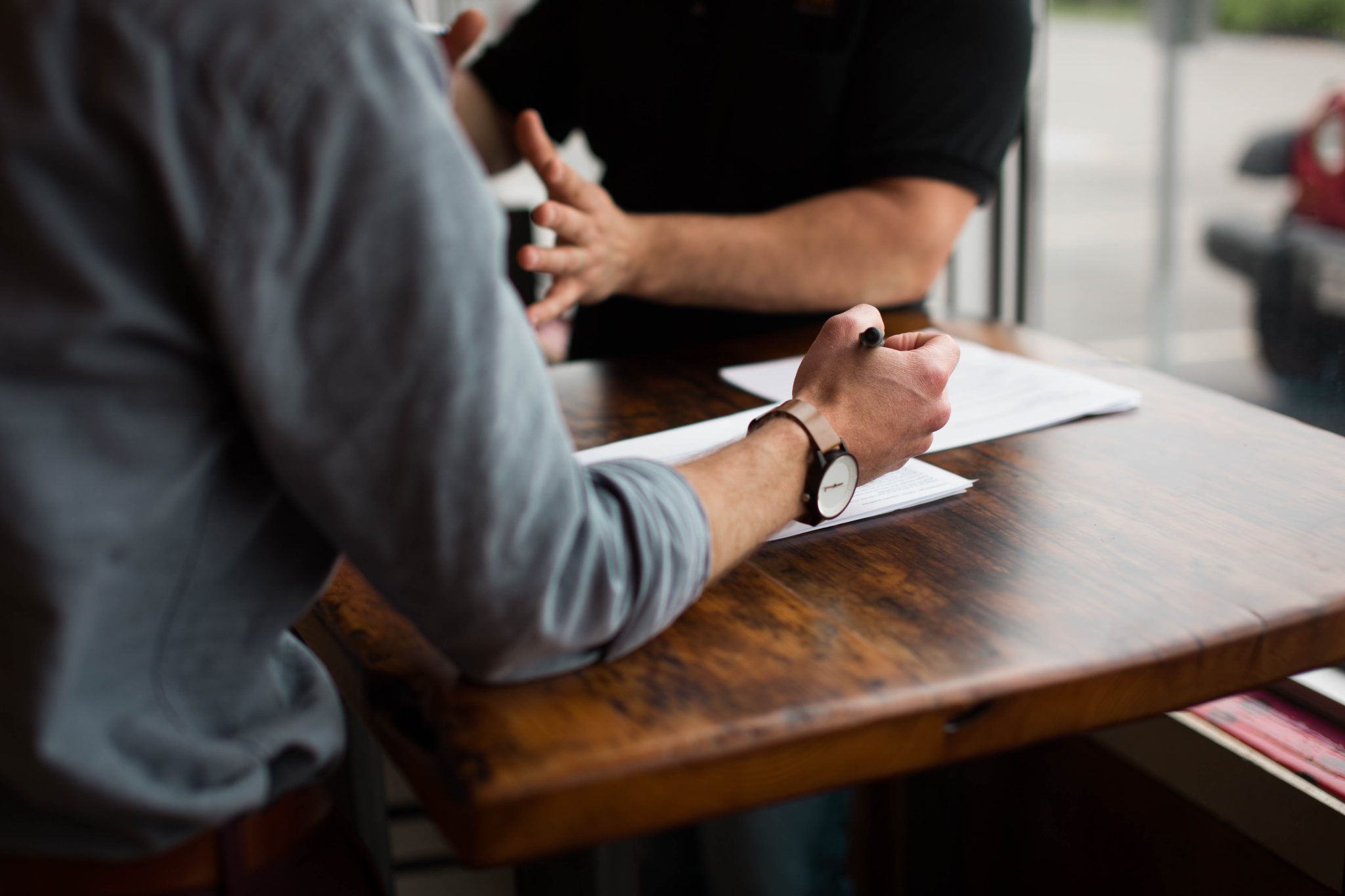 The masterclass covers:
The species, their source and characteristic
Species appearance and grade variation
Products and applications range for those species
Detailing it to work – flooring, benches, lining, joinery, furniture
Moisture content and detailing for movement
Finishes
Supplier base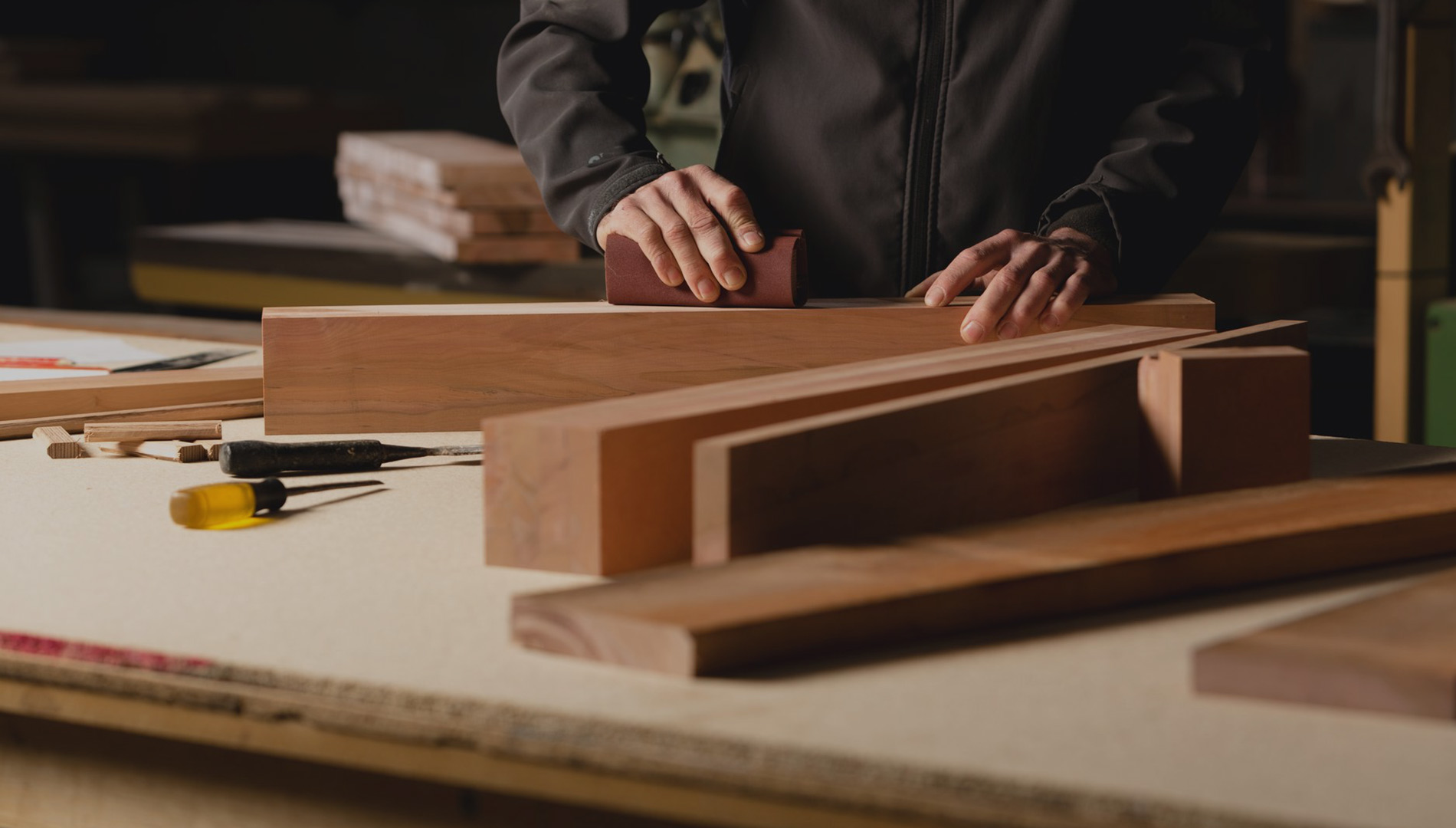 Speaker: Gregory Nolan
A registered architect, Gregory Nolan is an Associate Professor at the University of Tasmania's discipline of Architecture and Design and Director of the School's Centre for Sustainable Architecture with Wood.
A timber design and production specialist, Greg has researched and published widely on timber in sustainable design, the environmental aspects of construction and building performance, and the broader production and use of renewable materials in the built environment. He was lead author in several WoodSolutions design guides. In addition to work in current and past building design with timber, Greg is also involved in efforts to gain the most from Australia's plantation hardwood resources.
Dates for the sessions are as follows:
Hobart: June 22
Brisbane: June 26
Sydney: June 27
Melbourne: June 28
This article originally appeared on the Tasmanian Timber website.