With little more than two months until the IDEA 2020 winners are announced, we're talking trends with a few of our favourite industry leaders. This week, it's office furniture with Krost.
Originally manufacturers of steel products, Krost has been operating in Australia since 1989. The original Krost logo was a knight clad in indestructible armour. The figure symbolised durability and hardiness, one of the key beliefs of the original founders.
It started as a small family business led by brothers Colin and Steve Krost, grandsons of one of the original founders, Barney Krost.
It flourished into a leading Australian commercial furniture supplier and is now known for providing customers with complete office furniture solutions, along with an ability to learn, expand and adapt to office and design trends, technological advancements and economic cycles.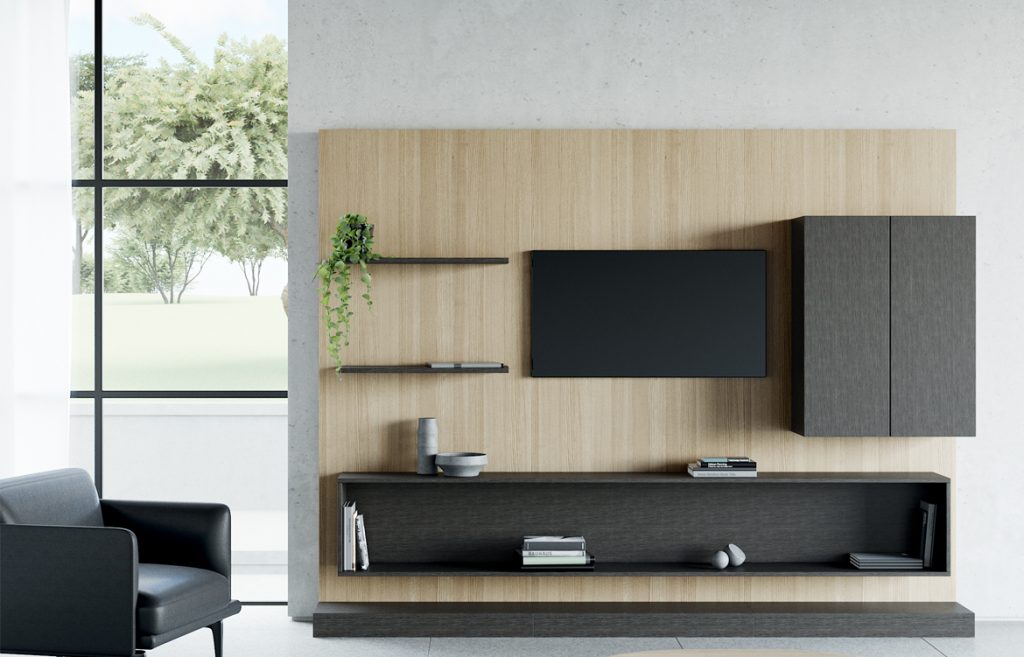 As sponsors of IDEA's most prestigious award – the Gold Medal (given in recognition of those practitioners who have made an influential and enduring contribution to Australian design culture over the course of a career), Krost has to eagerly await until the Gala event to find out who gets the trophy.
Members of the IDEA jury individually nominate candidates for the Gold Medal and this year's winner will be announced on 19 February 2021 in Melbourne.
One of 2020's illustrious jury members also happens to be last year's Gold Medal winner – the inimitable Andrew Parr.
In anticipation for the big reveal, I sat down with Carly Krost, A&D Manager at Krost, to chat about another hot topic – office furniture design in a post-COVID normal.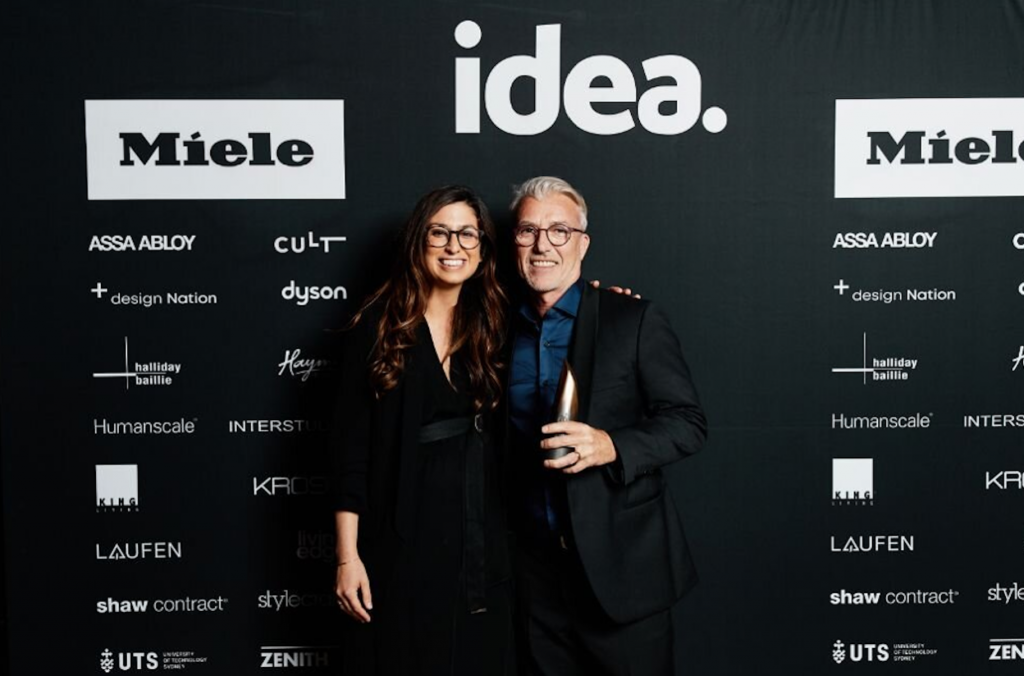 ADR: Hi Carly! Welcome to ADR! Can you tell us a little about yourself?
Carly Krost: Coming from an interior architecture and project management background I have a love of all things design, especially how clever spatial design can affect how people interact with not only their physical environment but their social environment and the relationships between people and ideas within that space.
What is your favourite thing about the IDEA Gala?
Carly Krost:The showcase of exceptional design work! The energy in the room at the IDEA Gala is infectious, not only do you get to catch up and connect with people you have worked with and admire, you also get a snapshot of the incredible work of the cohort in the design industry, which is truly outstanding.
What trends have you noticed in office furniture this year?
Carly Krost:The need to design office spaces with the prioritisation of user's health and wellbeing has been a climbing trend in recent years but particularly this year. The increased understanding of how our work environment influences our physical health, emotional wellbeing and general productivity has required the design of office furniture to further respond and meet those requirements. The workplace is now, more than ever, a place for the individual and the community to work in a place of safety, comfort and productivity.
The furniture that has continued to evolve to respond to these trends include work from home solutions, tech integrated communication aids, customisable user products such as height adjustable desks and ergonomic seating, collaboration booths, adaptable screens and partitions and the continued integration of biophilic elements.
How have office furniture trends been impacted by the pandemic?
Carly Krost:The global pandemic catapulted the work from home concept that was typically utilised by a few to being utilised by many. Commercial office trends have for many years centred on creating a workplace that mimics a home environment, a place of comfort that allows the user to be open to the type of collaboration and idea sharing we would typically always find in our home environments. This year made us very aware that our home environments also needed to function as work environments and the furniture and tools and spaces we create need to be flexible to allow for this cross mingling of user locations and different experiences.
What would you like to see designers doing with office furniture in 2021?
Carly Krost: There has been a lot of pause and reflection time for designers and suppliers alike to look at how different workspaces and work cultures can transform and adapt to different needs in the workplace.
Moving forward into 2021, we need to continue to address the evolving needs of the user in their workspace, wherever they may be located, through human-centred design principles.
We expect health oriented solutions to remain at the core of new designs including air quality and circulation space design, access to nature, the use of cleanable surfaces, adaptable partitioning and screen integration where suitable.
We'd love to see how designers continue to create collaborative and flexible work environments that are both socially connected and socially distanced. This goes hand in hand with the further integration and expansion of tech in the office furniture design landscape to create seamless worker and content interactions.
Stay tuned for more trends as we catch up with our other design leaders on the road to the IDEA 2020 Gala.
Lead photo: The Trak screen range, which has been extended and has welcomed clear Perspex panels.