Halliday + Baillie's HB690 sliding door privacy sets combine the very best of form and function… and are throughout the iconic Raffles Hotel.
Opened in 1887, the Raffles Hotel in Singapore is one of the few remaining great 19th century hotels in the world.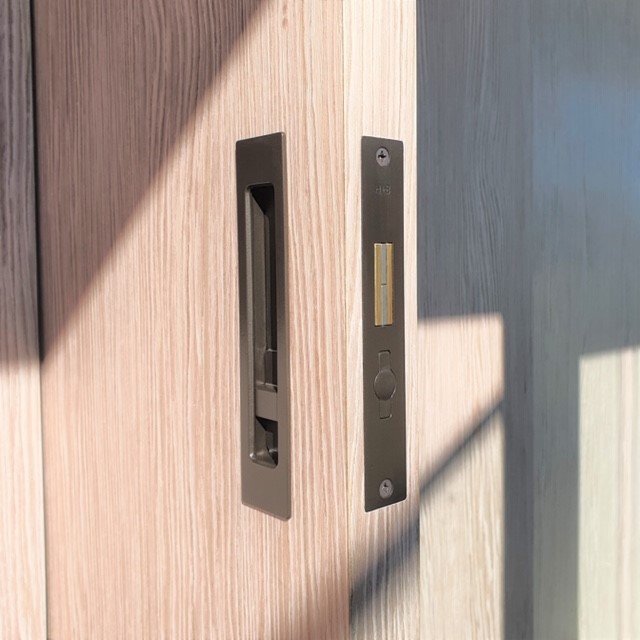 Back in 2017, it was closed for an extensive restoration, breathing life into the storied hotel and retaining what is so special about Raffles – the ambience, the charm and the heritage of the hotel.
In keeping with this, Halliday and Baillie's HB690 sliding door privacy sets were used in various room types and suites in both Polished Chrome and Unlacquered Brass finishes.
Proudly designed and made in New Zealand, Halliday + Baillie's HB690 170mm length sliding door privacy sets include a snib flush pull inside and emergency release flush pull outside for safe, efficient, locking on bathroom and washroom cavity sliders.

Suitable for timber or aluminium sliding doors, the HB690 comes with a small recessed end pull for easy use to pull the slider from the pocket.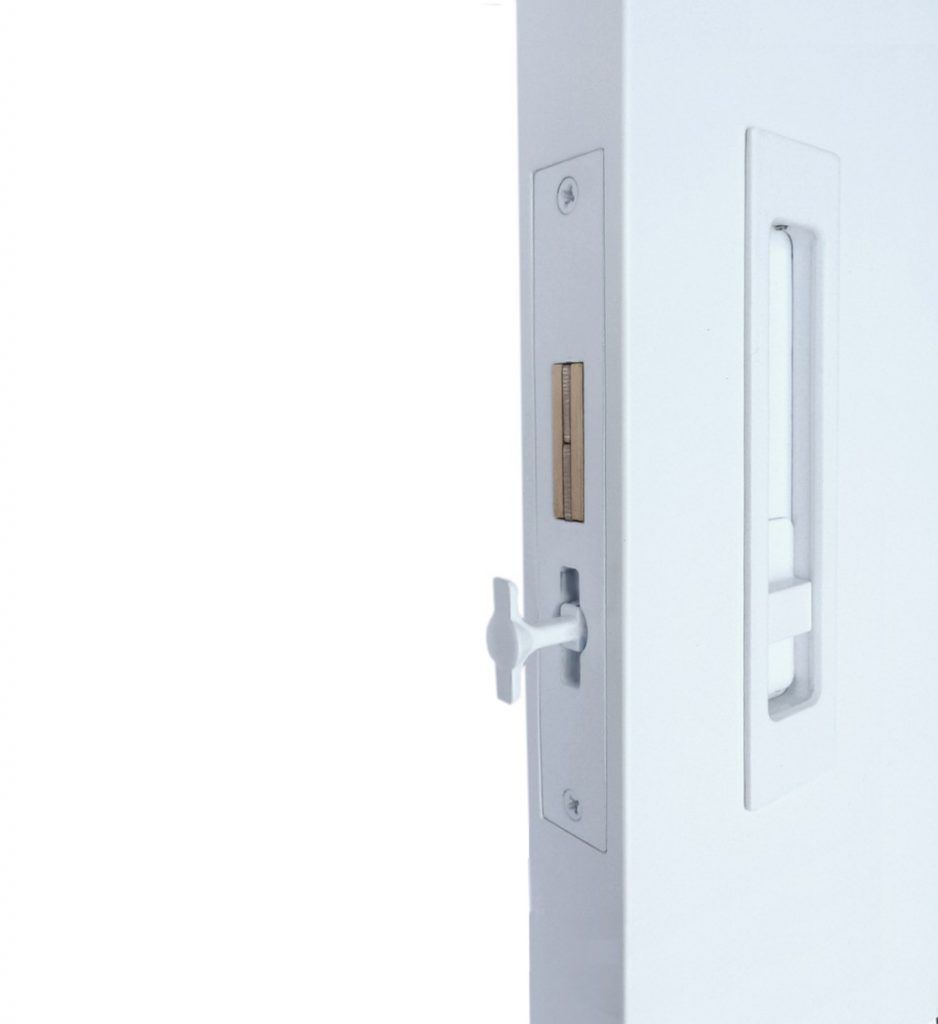 Available in five standard finishes including satin chrome and four powder coated finishes, Electro Black Ace, Flat White, Medium and Dark bronze plus others on indent.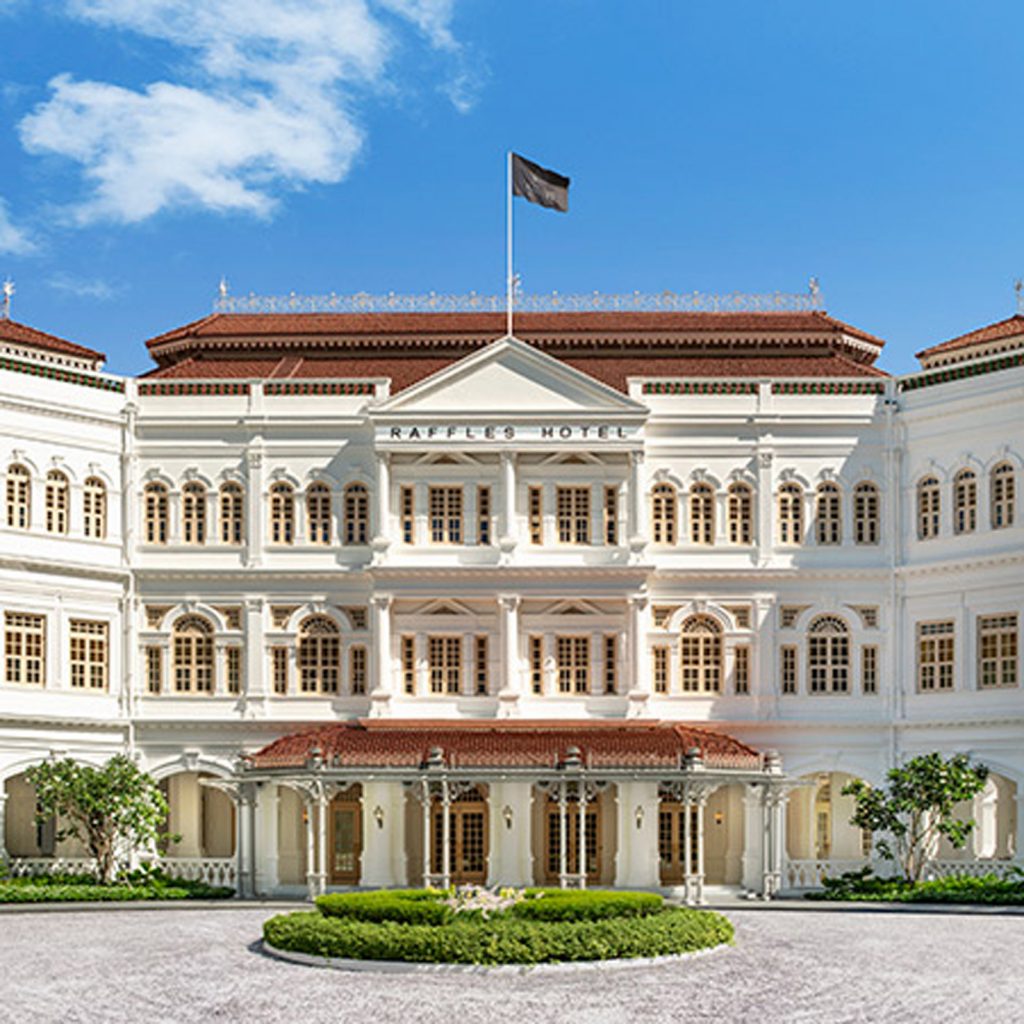 For more information visit hallidayandbaillie.com.
Photos of the Raffles Hotel supplied by Raffles.