The iconic Dye Lab carpet tile collection from Shaw Contract is now available In Stock in Australia in all colourways
Drawing inspiration from the natural world through natural dyes like madder root, osage orange, sandalwood and saxon, the collection was the result of extensive research on colour by the Shaw Contract team.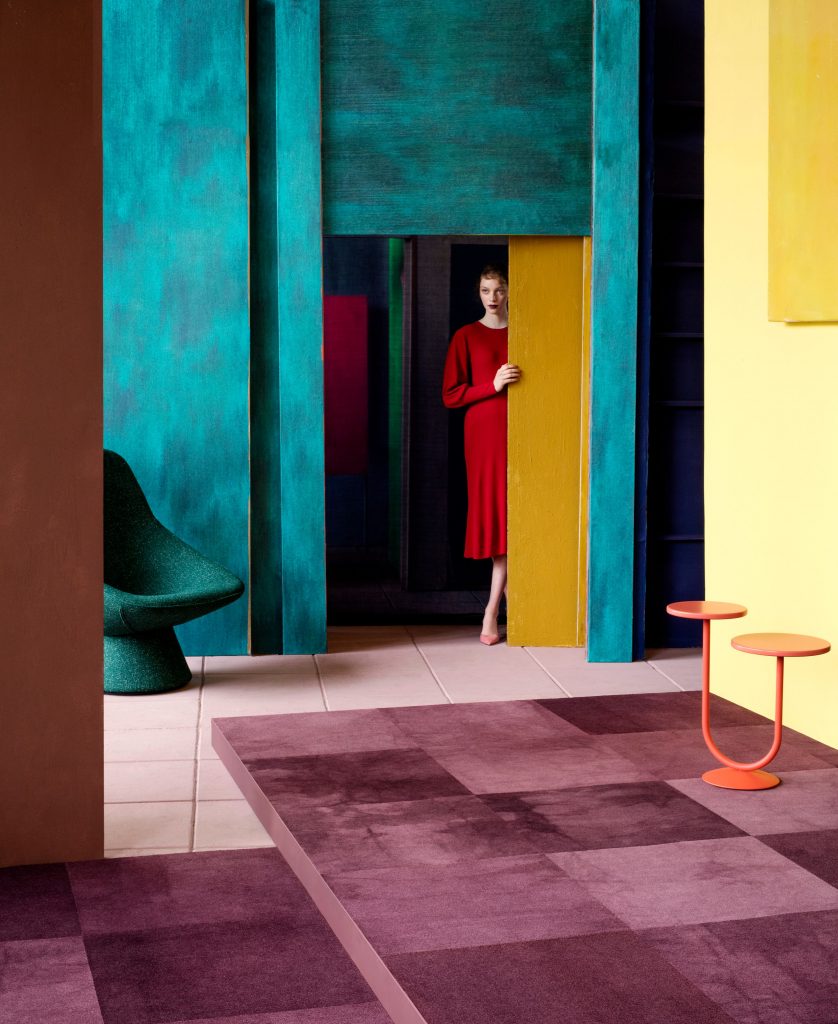 "To create the visual for Dye Lab, we confronted our process and challenged manufacturing to forget everything they thought they knew about how a piece-dyed product was made," explains design manager Ashley Olson.
'We altered the status quo and created a product that is truly unique."
Following hundreds of dye experiments to establish the colour palette and understand tonal variation, the team challenged the traditional beck dye process and developed an innovative approach that mimics ancient wash and the dye techniques of folding and bundling fabric.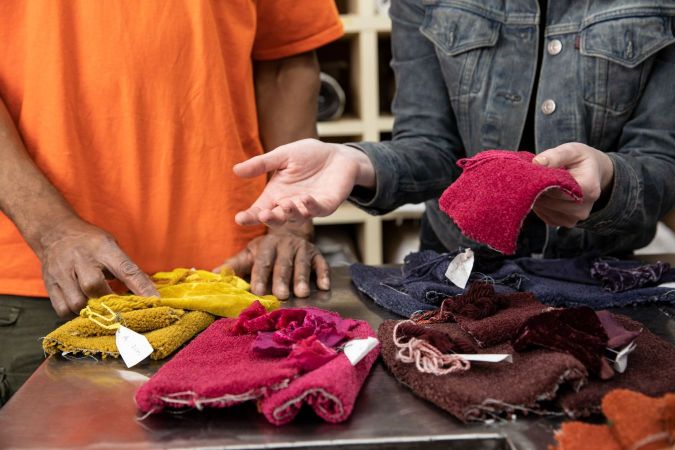 The final 21 saturated Dye Lab hues mimic the colour shifts rendered in naturally dyed textiles, creating an irregular beauty, harmonious with the natural world.
No two carpet tiles are ever the same in shade or marbling, meaning each installation, whether it's where where we work, rest or come together, becomes a bespoke piece.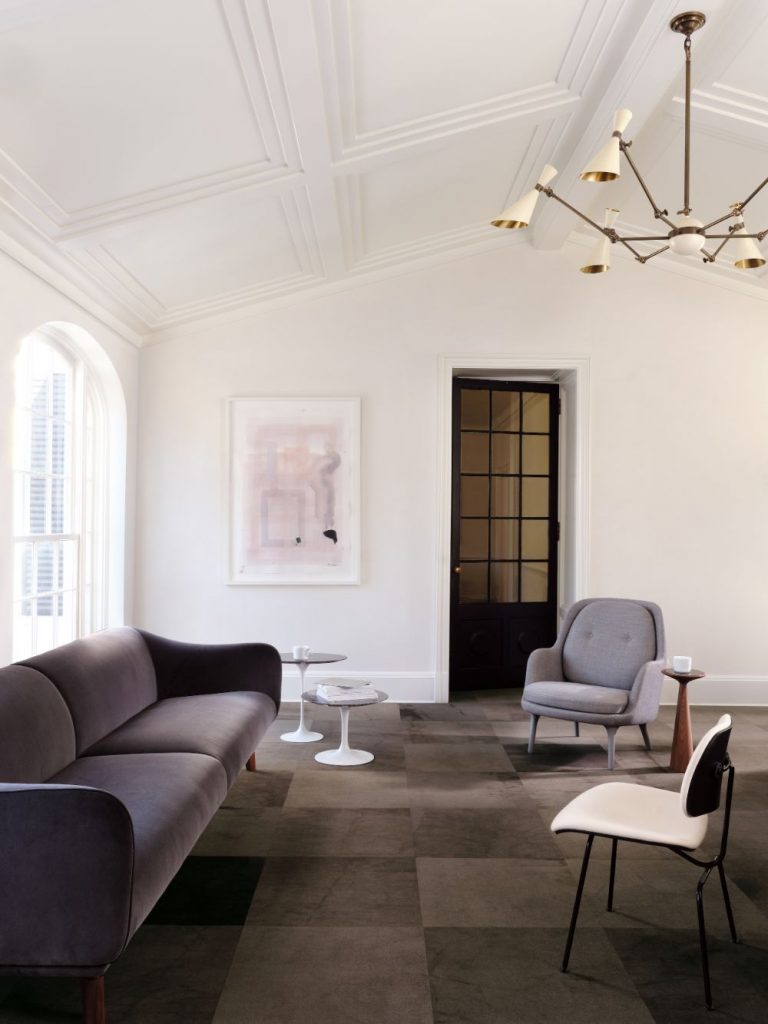 Each carpet tile in the Dye Lab collection features colour ranges from light to dark, subtle to rich. Shaw Contract recently adding a variety of new shades to the beloved colours from the original Dye Lab collection. The updated palette unfolds with intense, saturated hues, softer washes and a wider range of neutral tones.
Dye Lab is constructed with EcoWorx® backing and Eco Solution Q® nylon and is Cradle to Cradle Certified™ Silver. Shaw Contract's reclamation program provides a responsible end-of-life plan for all Shaw EcoWorx® carpet tile.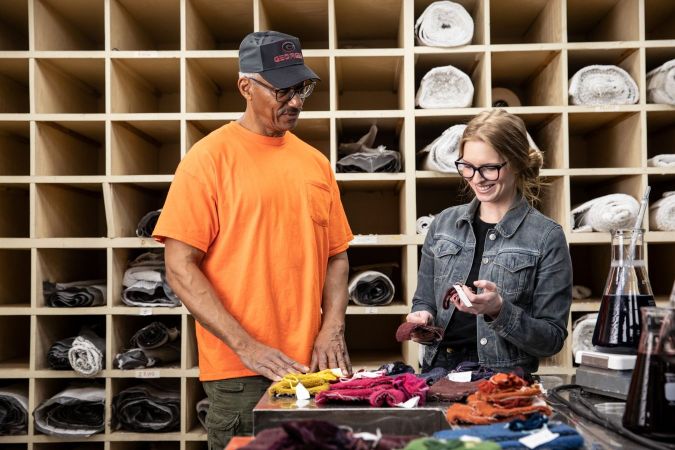 The collection is also designed to positively impact the human experience in the built environment through its PVC-free material chemistry, biophilic design, texture and acoustical properties.
To view all colours of Dye Lab which are In Stock In Australia, click here.
Photography: supplied.