If there's one thing we know for sure it's that classic never goes out of style. Every great designer since time immemorial has told us so.
Celebrated Dutch designer Marcel Wanders understands this better than anyone.
The man who once said, "I want to make a type of design that's different… more romantic, more subjective" has always known that classic design is defined by its simplicity, clean lines and elegant aesthetic.
Match made in heaven
His creations form a design language that is at once personal, while also a catalyst for where we are today – the post-postmodernist era. To create bathroom ware that sits at the apex of this juncture, a collaboration between Marcel Wanders and Laufen is a match made in ceramic heaven.
With The New Classic Collection, Wanders is navigating one of his passions – the one that he wants to strip back, to create beautiful but functional designs that eschew waste and extravagance in favour of sleek minimalism and longevity.
Wanders says he was drawn to a collaboration with Laufen, a traditional Swiss brand, by its combination of pragmatism and constant drive to evolve and innovate. This example of dualism is matched by another or, as Wanders describes it, the unification of "two major design trends: emotional Italian design from the south and the northern tradition of design precision and clarity".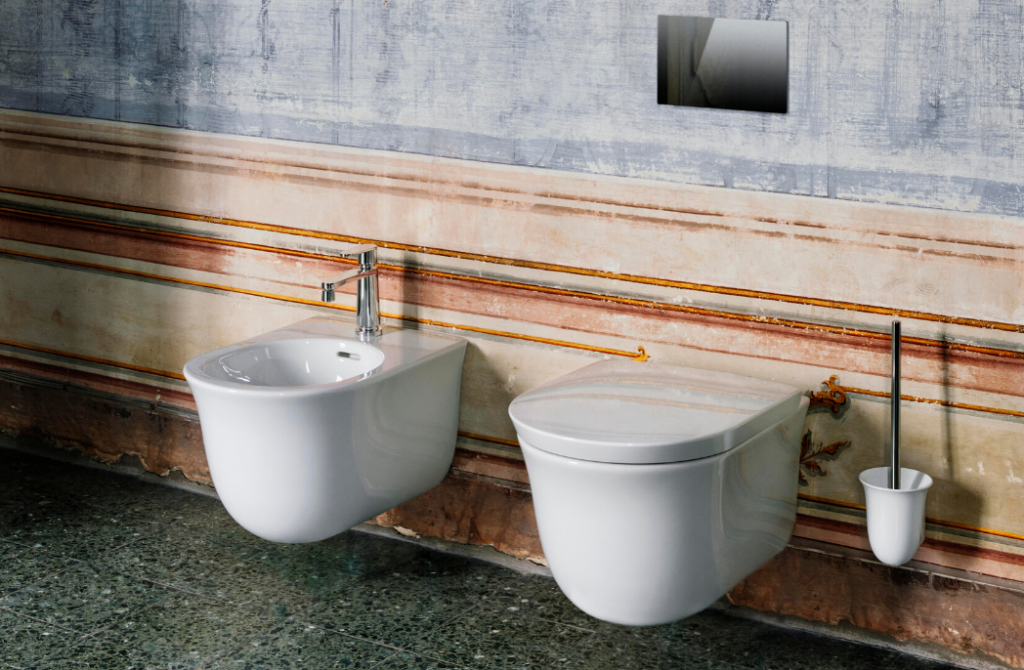 And if anyone understands duality and contrast, it's Wanders, the designer who has given us the sparse, utterly pared back minimalism of a product like his Long Light, but at the opposite end of the spectrum, the colourful and far more detailed contours of his range of Delft Blue Vases.
Breaking ground
Now Wanders has brought his usual rigorous and innovative approach to a high-end range of bathroom ceramic products and frame furniture. And that means utilising Laufen's groundbreaking ceramic SaphirKeramik, seen here for the first time in such classic designs. Launched just seven years ago, this material is regarded as harder and with a greater flexural strength than vitreous or fireclay ceramics.. SaphirKeramik is also insensitive to abrasive cleaners and mechanical abrasion, which makes its application in bathroom settings a brilliant solution.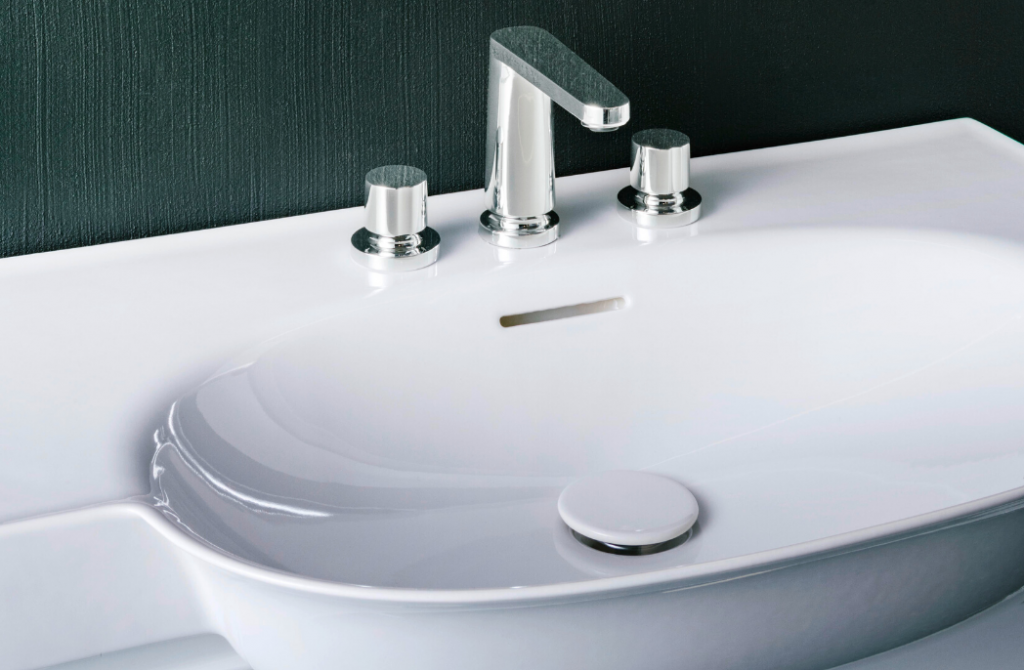 Its unique properties enable a thinner and sleeker design, previously impossible in sanitary ceramic products, along with a more simplified structure.
And if any adjectives typify 'classic', surely 'sleek', 'simplified' and 'sustainable' fit the bill…
Is it possible to create bathroom ware and furniture that is "romantic" and "more subjective"? Apparently, it is. Marcel Wanders and Laufen have just done it.
The New Classic Collection includes a wide range of washbasins, toilets and furniture, along with a bathtub – all echoing each other in lines and curvature. This is truly a cohesive and aligned collection, elevating the bathroom to a place that marries simple functionality with quiet elegance. A room where class and classic come together.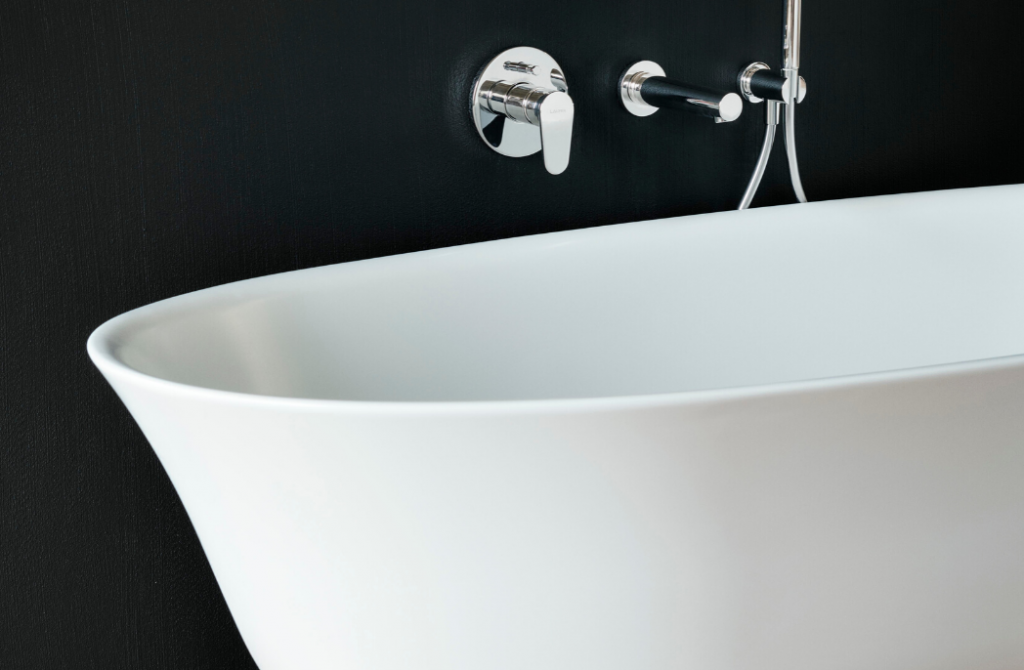 To find out more visit www.laufen.com.au.