Leading South African furniture and décor retailer, Weylandts has launched its first offshore store in Melbourne. In its trademark style, the brand has created a chic showroom where space and natural light enhance the aesthetic appeal of the objects on display. Located in Abbotsford, the store offers a huge range of furniture and homeware items sourced from around the world. It is also home to a modern fusion bistro called The Kitchen.
Anemone floor lamp
Drawing inspiration from its namesake, a sea anemone, this is an organically shaped floor lamp. It is meticulously made from sticks carved out of coconuts, commonly termed the coco sticks.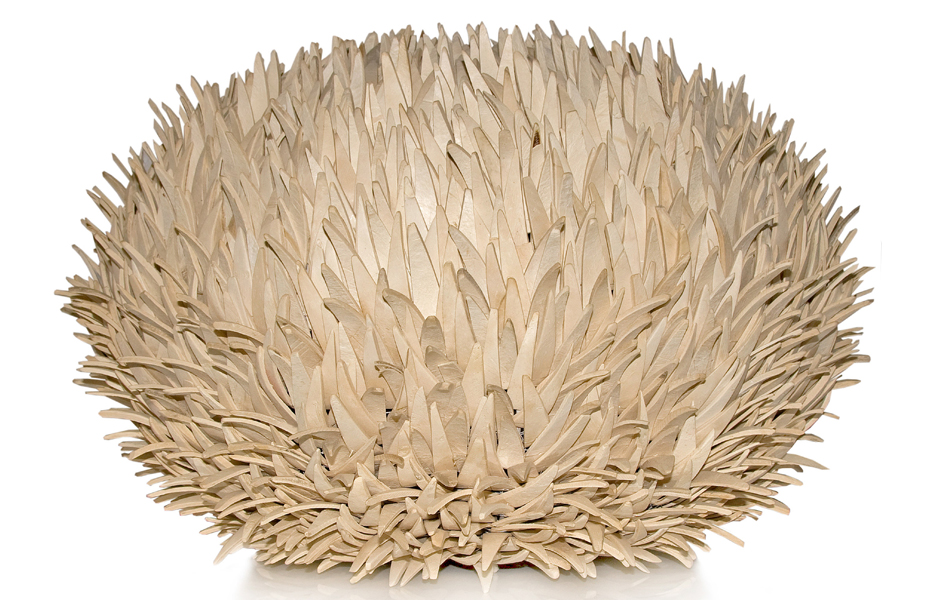 Aviator coffee table copper
This copper-top coffee table has a smooth and unique finish. A circular row of vertical rods connecting the top to the base ring gives it a rather hassle-free and retro look.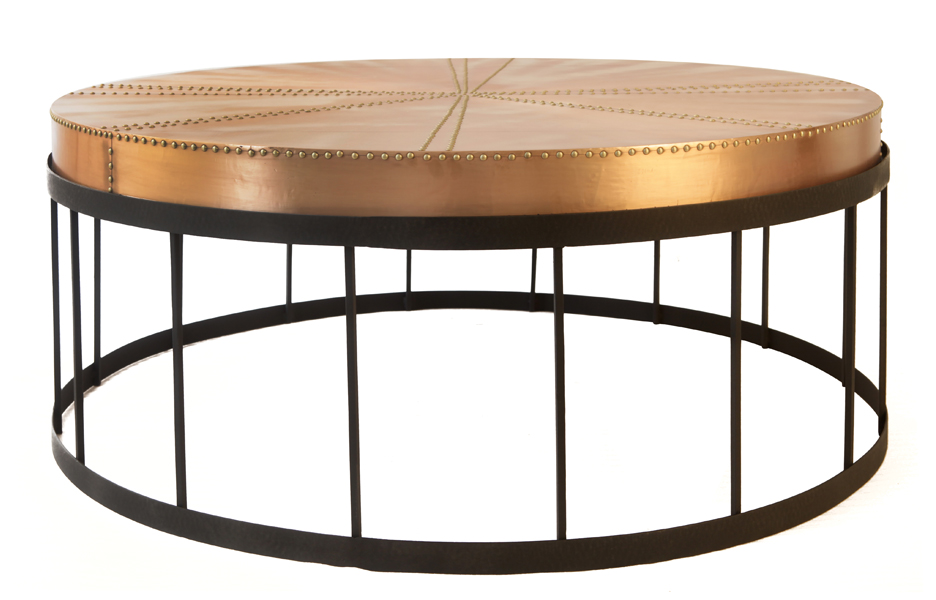 Cochin occasional chair
Designed by Andrew Martin, this timeless yet modern chair is upholstered in multicoloured soft cotton rugs to give a unique look.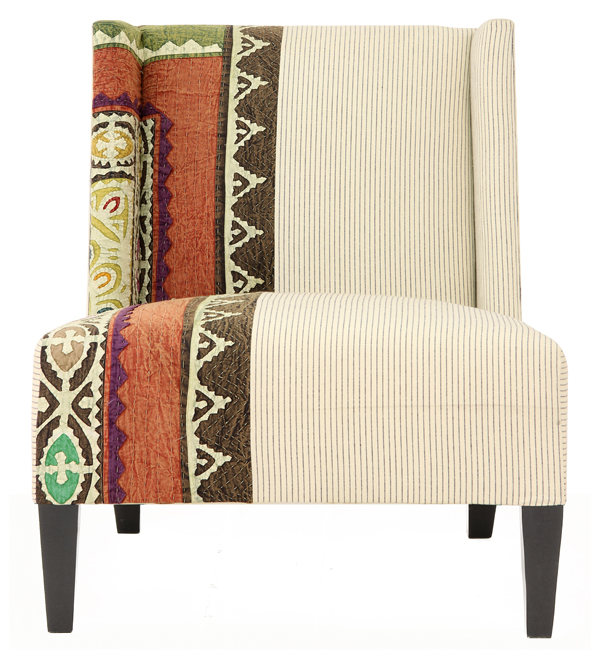 Core Rattan sofa
This simple yet elegant sofa is hand woven in Indonesia using weathered grey rattan, woven over a timber frame. Supported by huge, comfortable cushions, the sofa is an ideal piece for urban outdoor living.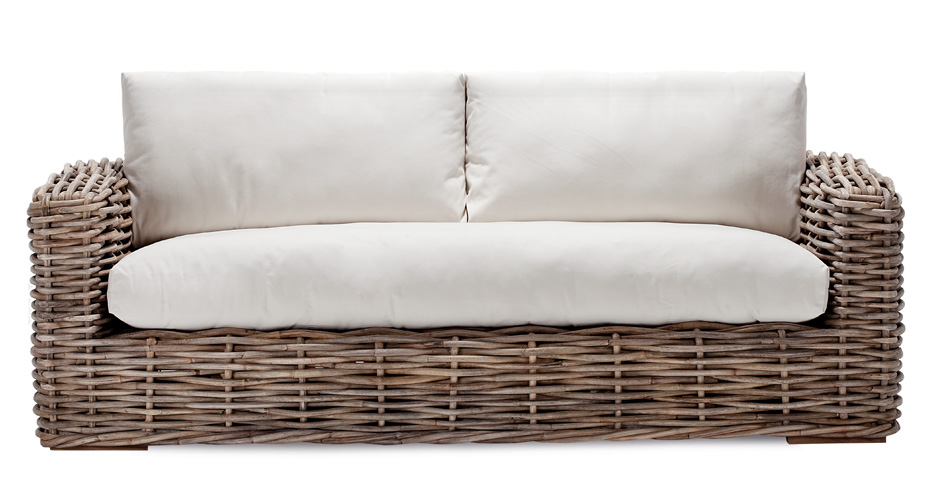 Baroque Antique occasional table
This antique baroque style small table is hand cast and hand finished. The rare, minute cooling or filling marks on the surface are not signs of imperfection, but rather proof of polishing and sand casting carried out by hand.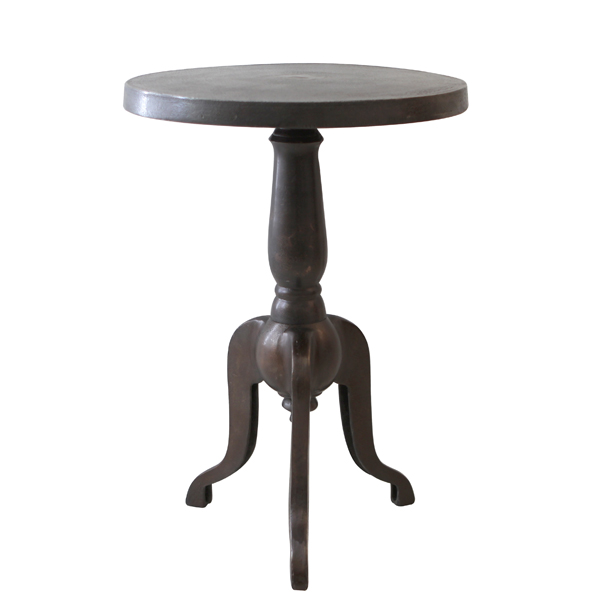 Recycled Paper Round mirror
This classic round mirror is made using tiny rolls of recycled paper that give it a distinctive look.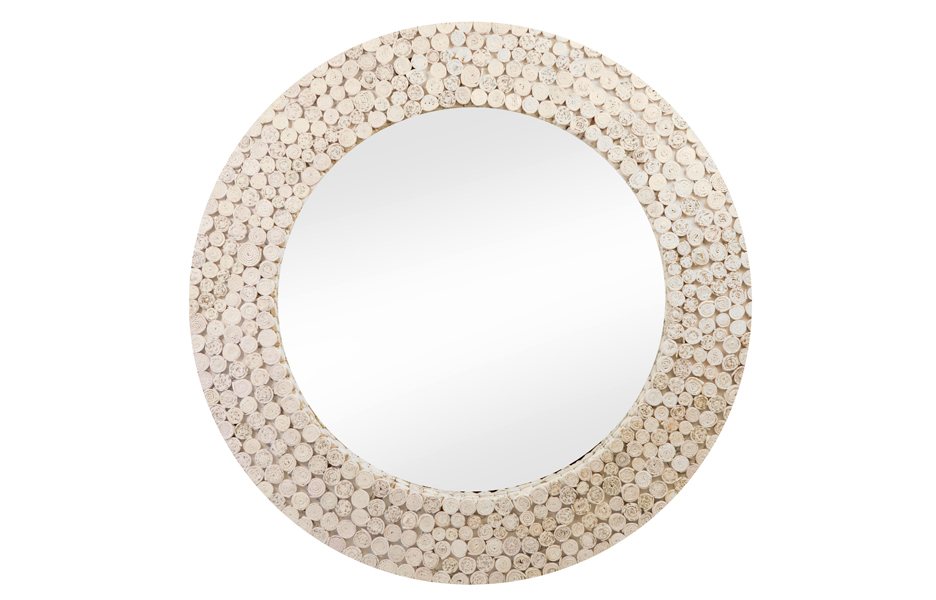 Bone Inlay stool (floral design)
This one-of-a-kind stool is made by hand using bone inlay obtained from ethical sources. The floral pattern revolves around the side and top of the stool.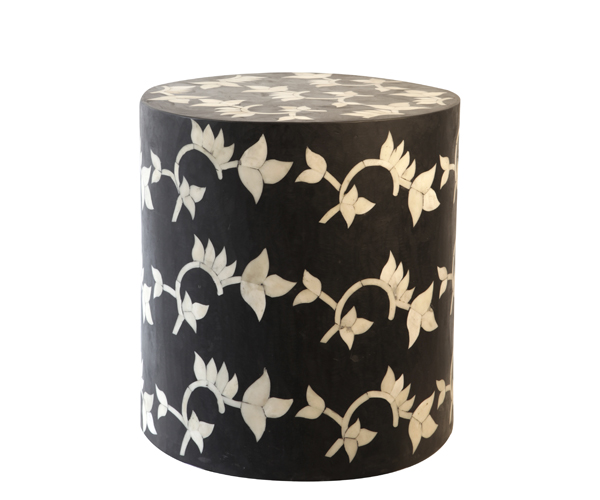 Spati wardrobe
Made from quality oak wood, the Spati wardrobe is spacious and elegant. For a clean look, the exterior has been given a natural water-based finish.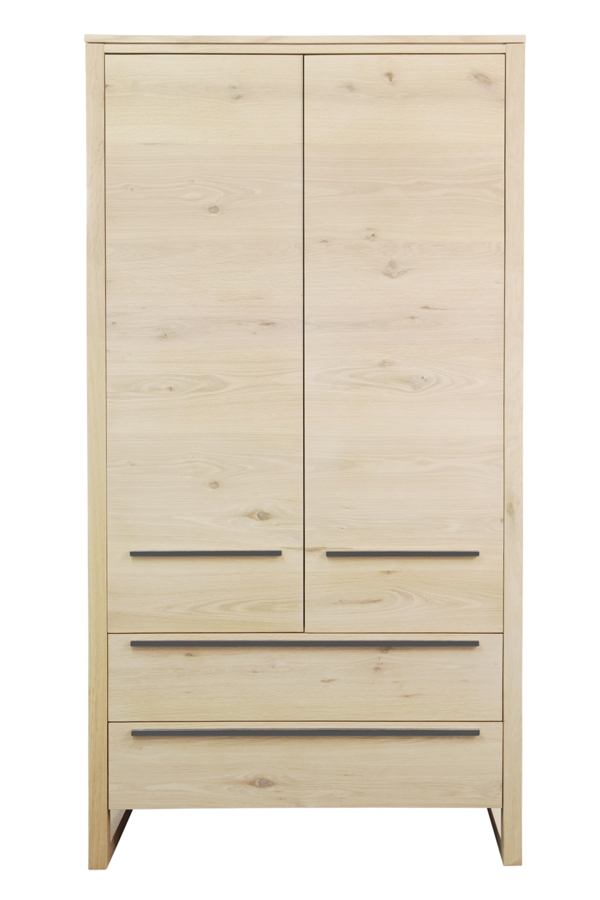 Torino Retro 2.5 sofa
With its contrasting button details, loose side cushions and smooth fabric, the Torino Retro 2.5 sofa combines sleek elegance with comfort.