Images courtesy of Hydrowood. 
Ancient forests of specialty Tasmanian timbers standing underwater for decades in lakes created after flooding for hydro-electric schemes are now being salvaged, creating a unique opportunity for the design and building markets as well as furniture makers.
In particular, highly-valued specialty timbers such as Tasmanian Myrtle, Celery Top Pine, Black Heart Sassafras and even the coveted Huon Pine will once again be available in quantity for projects large and small, with the high-end residential and commercial construction markets the target for this exciting innovation.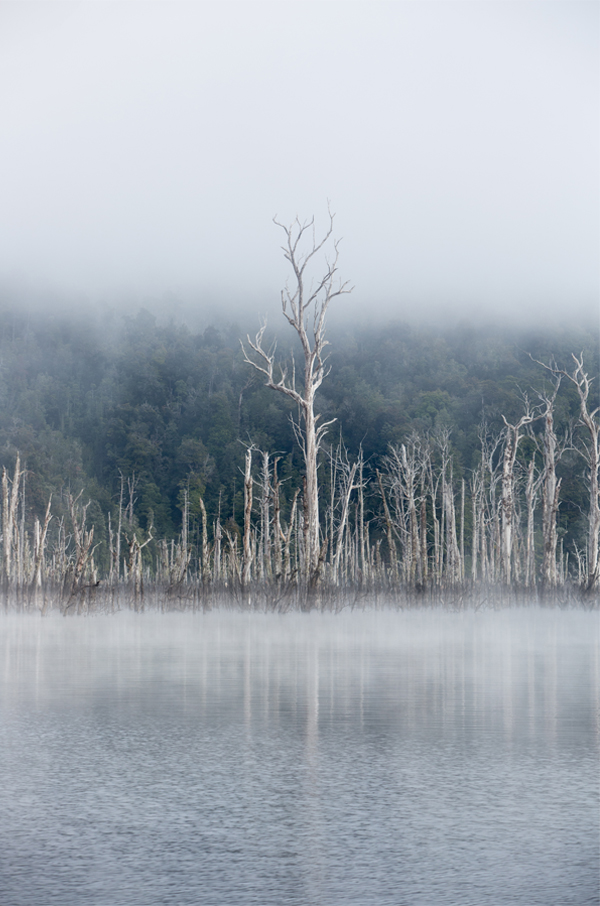 Achieving an incredible feats of modern engineering, Tasmanian company Hydrowood is undertaking one of Australia's most ambitious forestry projects. The brainchild of David Wise and Andrew Morgan, the timber is being extracted from the icy waters of Lake Pieman on Tasmania's rugged West Coast from depths of up to 28 metres, where the timbers have been perfectly preserved.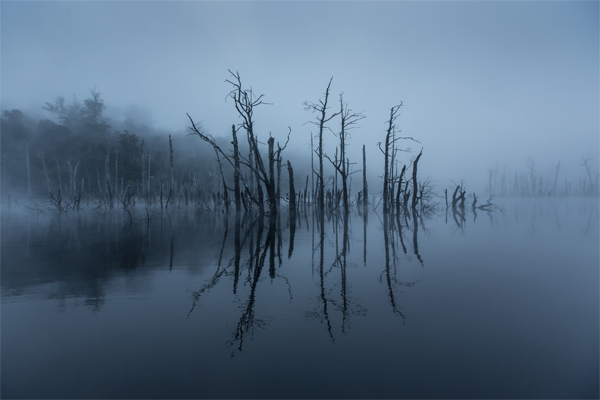 The properties of the previously submerged timber are what is exciting for furniture makers and designers, who describe working with the timber to be akin to 'cutting butter'. The quality of the material is unrivalled, according to Managing Director Andrew Morgan.
"Advances in technology allow us to safely reclaim the timber in a manner that is economically, socially and environmentally acceptable," Morgan said.
Covered under internationally-recognised forestry standards, Hydrowood will be sold to customers as a certified product with a unique story to tell. Rediscover the legendary timbers of Tasmania thought to be lost forever at hydrowood.com.au