Pictured: The Sydney sofa by Jean Marie Massaud
This week, Poliform unveiled its 2016 offering at the annual Salone del Mobile furniture show in Milan, showcasing a full suite of designer home furniture.
Inspired by contemporary elegance, this year's collections represent the close collaboration between Poliform and a series of international designers, including Jean Marie Massaud, Marcel Wanders, Vincent Van Duysen, Rodolfo Dordoni, Emmanuel Gallina.
The Sydney sofa by Jean Marie Massaud displays a highly original modular aesthetic, inspired by the cosmopolitan city after which it is named. With the Sydney collection, Poliform explores the creative potential of the form, combining refined geometry and easy comfort.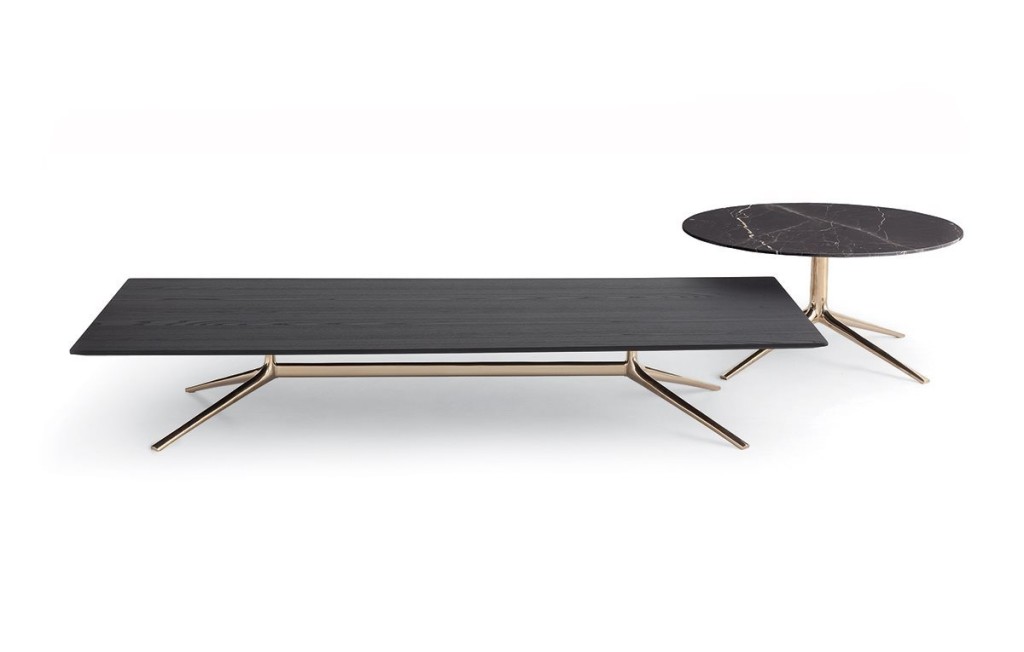 Jean Marie Massaud's collection of coffee tables (pictured above) are visually light, with aluminium bases in two sizes. Thin table tops are available in a wide range of embellished surfaces, including marble and timber finish.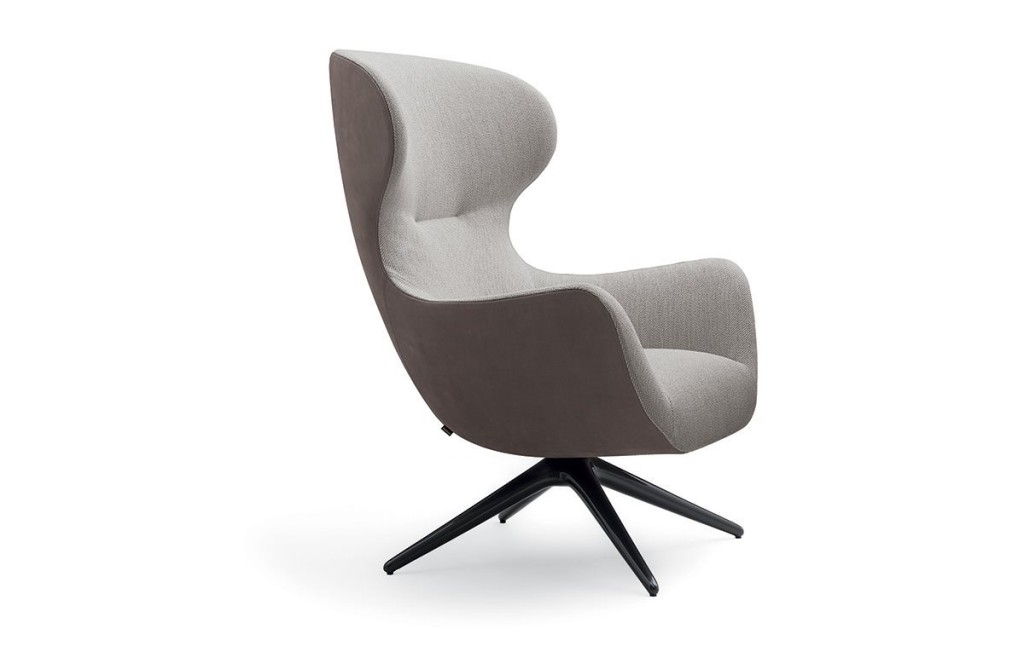 Designed by Marcel Wanders, the Mad Joker chair (above) envelops its user in cocoon-like privacy. The chair is available with wooden feet, or a swivel base in die-cast aluminium.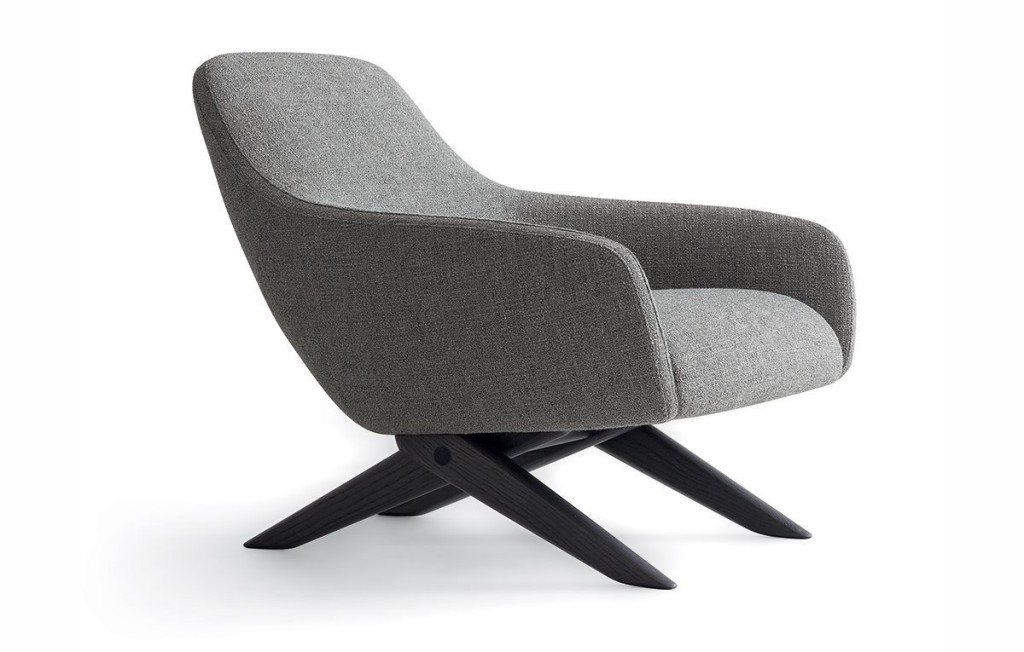 The Marlon armchair by Vincent Van Duysen shows Poliform's relaxed yet smart aesthetic, easily incorporated into the commercial setting as well as in the home.
With uniquely combined materials and considered functionality in both systems and accessories, Poliform demonstrates its commitment to constantly evolving their offering.