A Melbourne mother of two, Stacey Moran, is the brain behind Mini Party People – an innovative venture that specialises in decorations and furniture for children's parties and functions.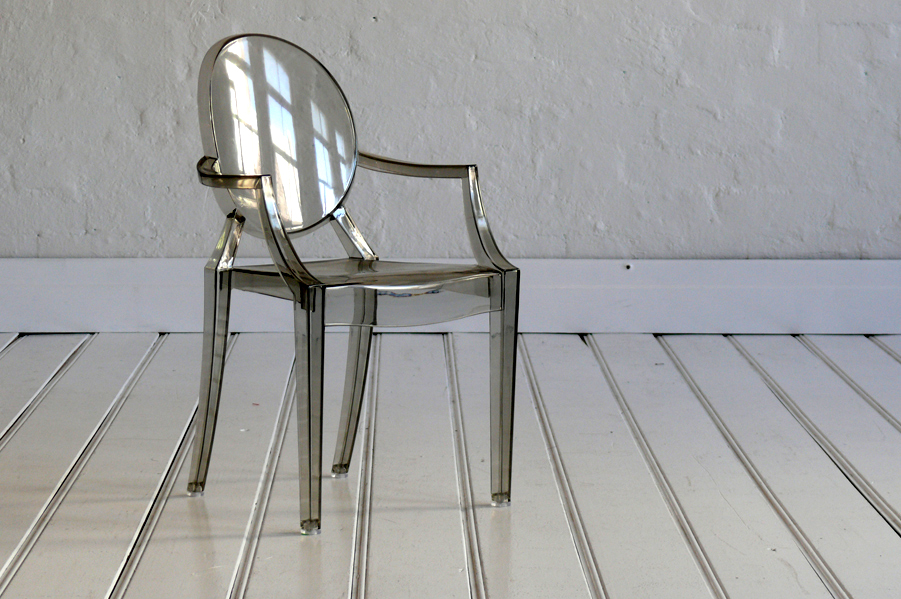 What started as a business supplying high-end children's furniture such as replica Louis Ghost and Panton chairs, expanded to Sydney and now includes quality furniture in adult sizes too.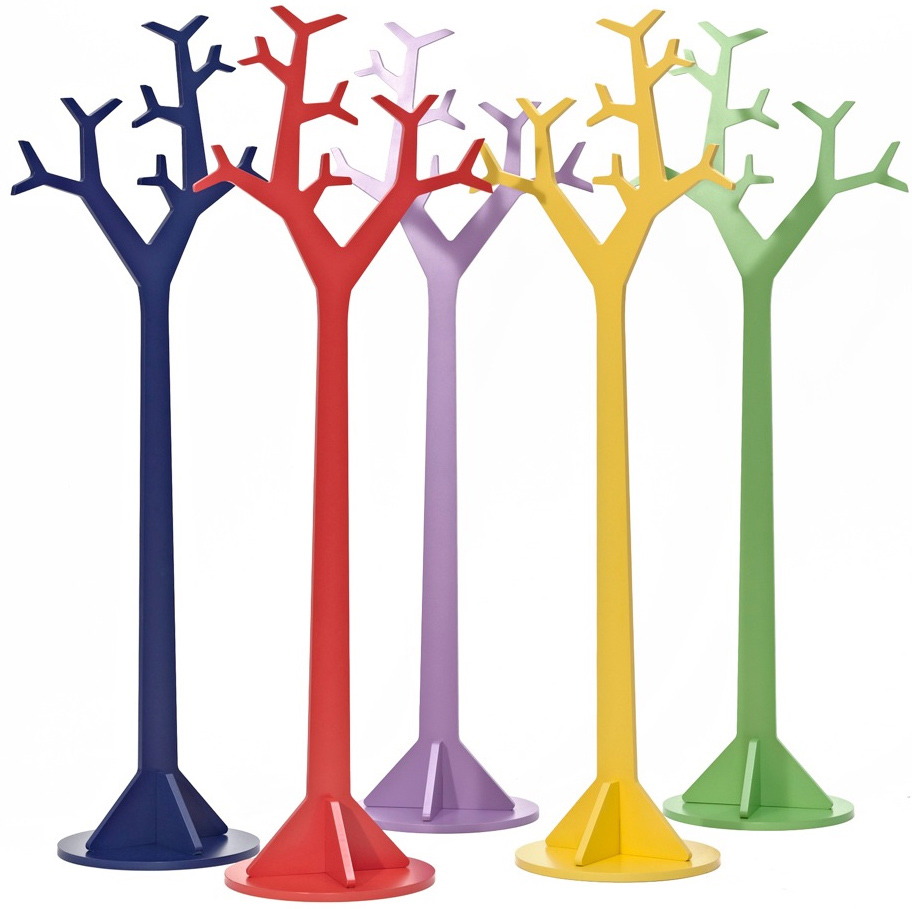 The party range includes tableware, decorations and furniture to suit various themes.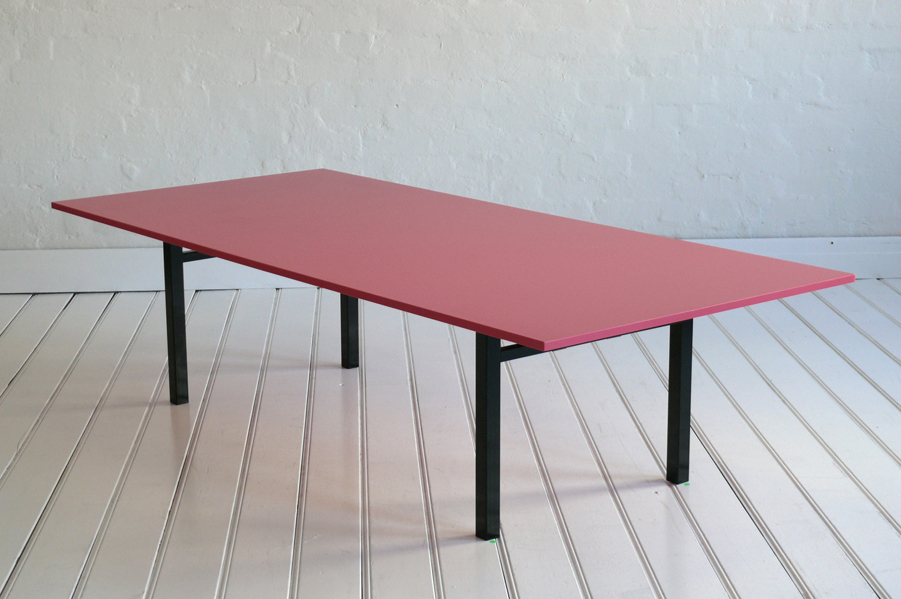 Moran, who has 20 years experience in the homewares industry, said the idea for Mini Party People came to her when she returned to work after the birth of her second child. One of her friends was having trouble finding good furniture for a kid's party, which led Moran to thinking that it would be good if busy parents had a quick resource where they could find fun designs for party decoration and furniture hire.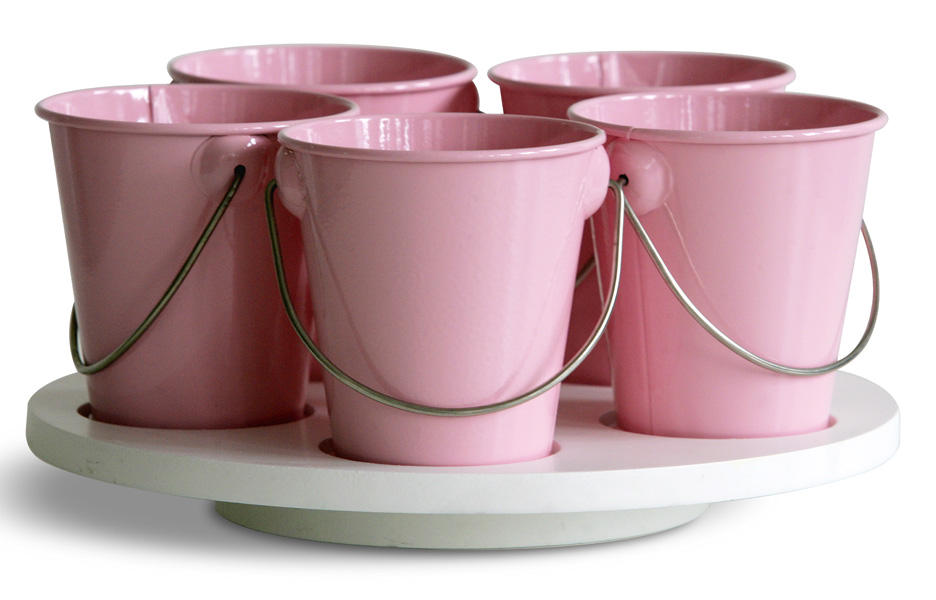 "We've helped create everything from Jedi and farm-themed parties to baptism celebrations and girly garden tea parties and the feedback is plain to see in the joy on the little and big faces," Moran said.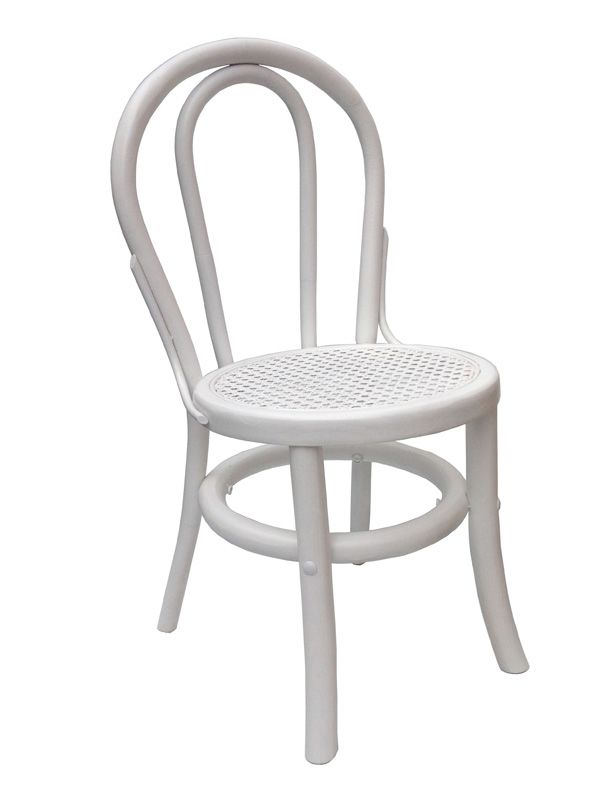 Furniture hire from Mini Party People is available in Sydney and Melbourne, with party supplies available for national delivery.