The Australian stool that set the gold standard for timeless furniture design.
Since its beginnings as TH Brown in 1911, Workspace Commercial Furniture has been committed to Australian design and manufacturing. In the 1950s, Workspace produced some of the most sought after mid-century, retro furniture pieces being produced in Australia. The Danish bar stools produced from the mid-1950s through to the 1970s are among the most famous designs and we are proud to be unveiling them as the first piece in Workspace's new 'Origins Collection'.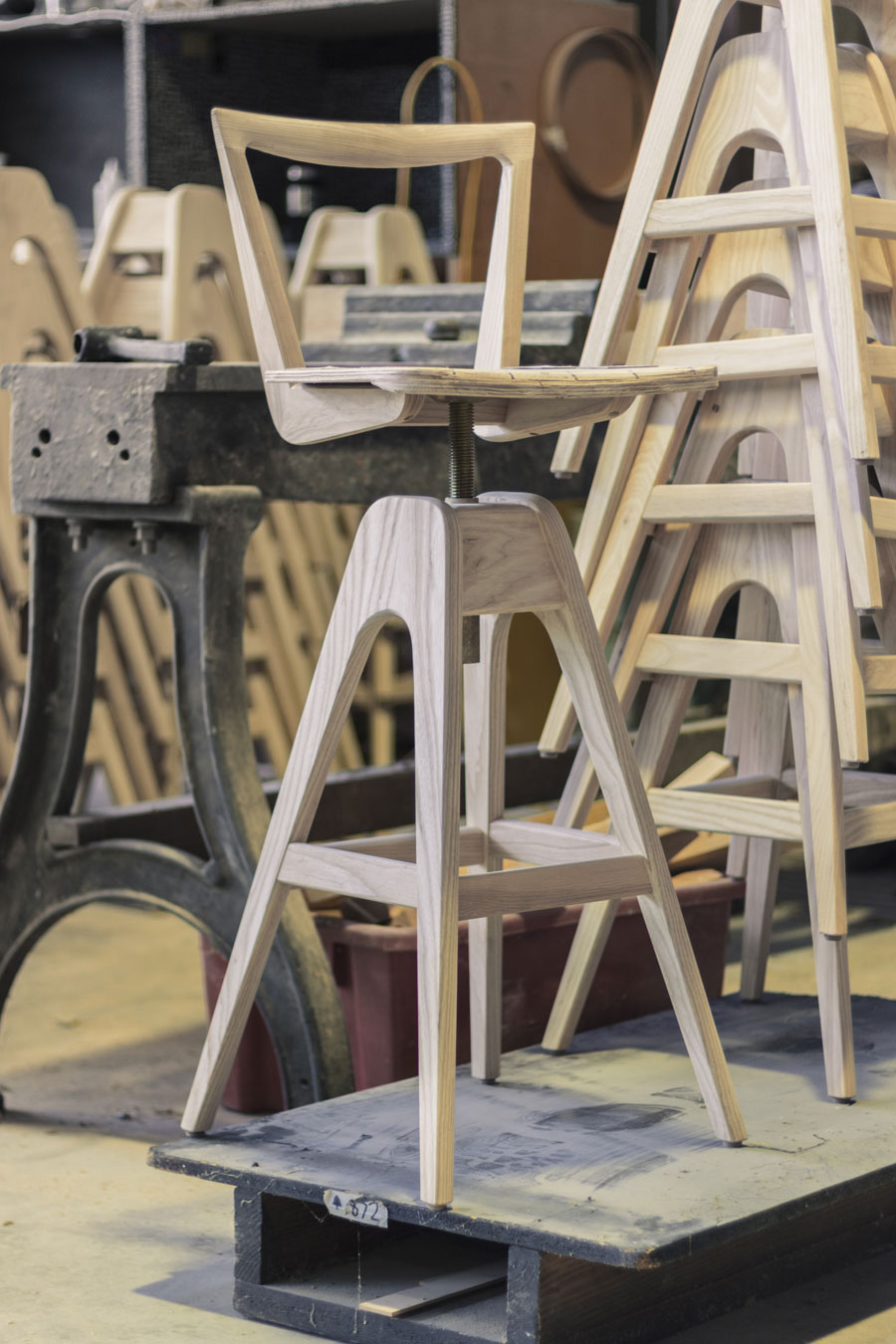 We're bringing this iconic stool design into the 21st century by enhancing sustainability and durability while staying true to the soul of the original. The Danish bar stool is produced in Adelaide under the careful eye of the third generation of TH Brown's family and hand finished to the same exacting standards as the original craftsmen. The relaunch of the stool marks the beginning of a boutique collection with a commitment to Australian design and manufacturing.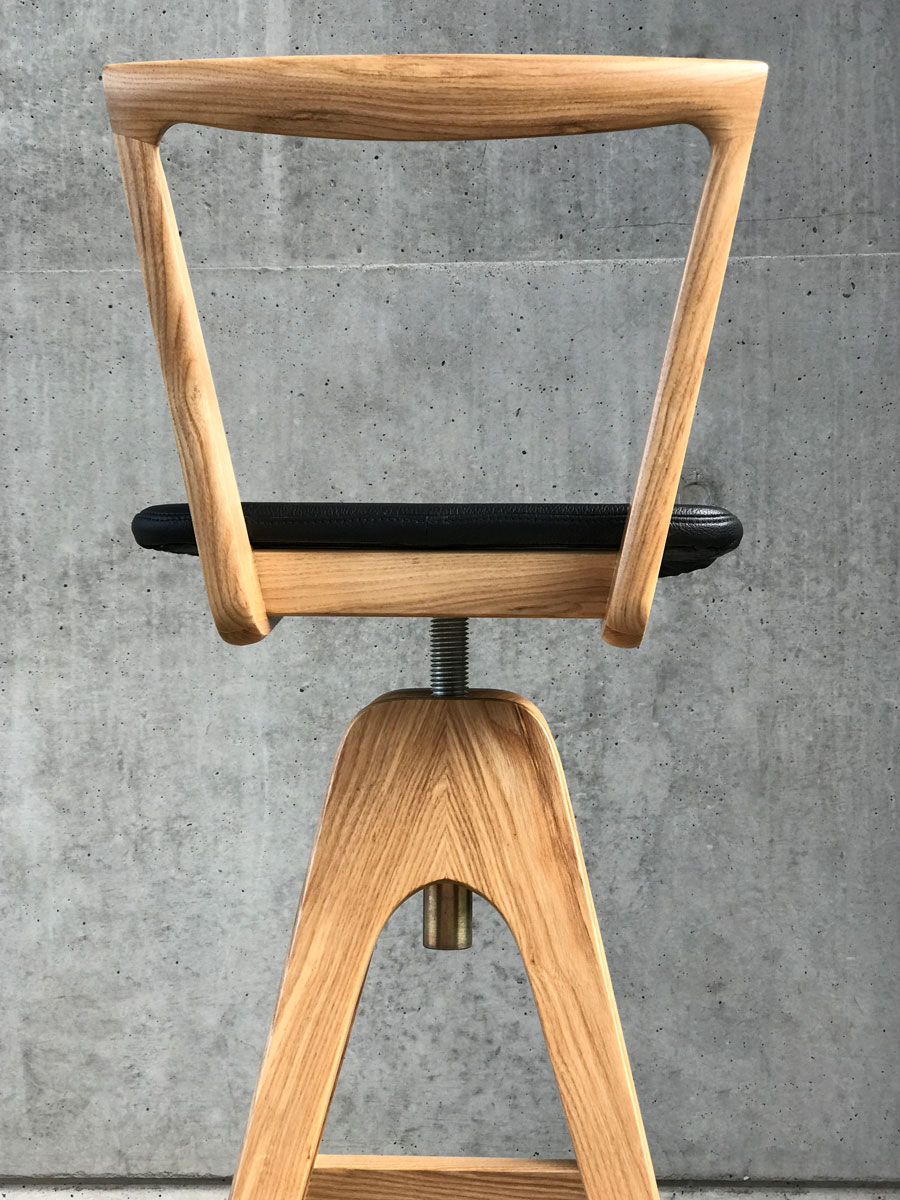 These iconic stools are among the most coveted Australian mid-century pieces ever produced. The original examples have become heirlooms and can be seen in many magazines, exhibitions and design showrooms around the world.
Continuing Workspace's commitment to craftsmanship, each stool comes with a ten-year warranty and is individually numbered with a certificate of authenticity. Its construction features a range of fine Italian leathers and premium timbers.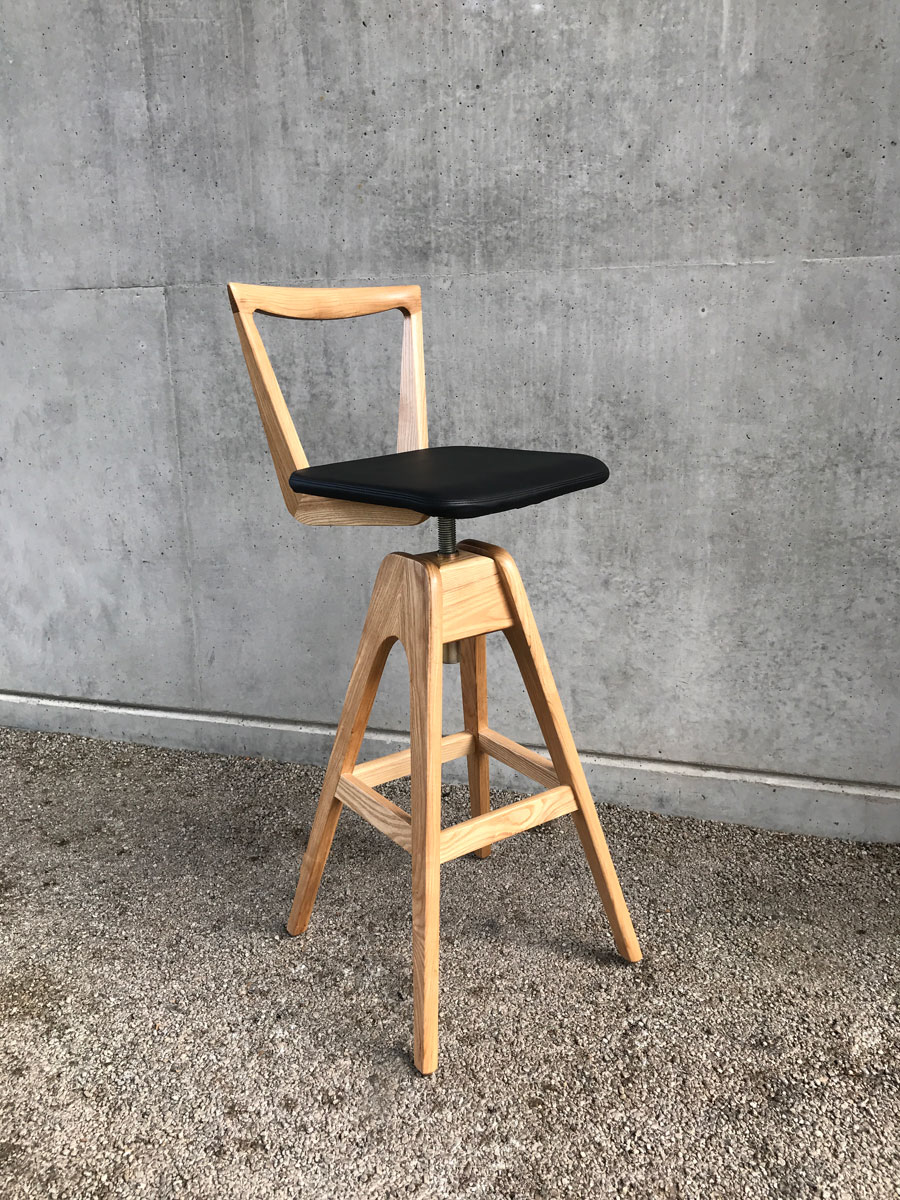 These unmistakable pieces are not replicas, but a thoughtful evolution of TH Brown's original vision. The gold-standard of iconic Australian design.
–
Take a peek at Workspace Commercial Furniture's manufacturing facility in Adelaide over here.