Image above, Muffle, designed by Okamura will be launched in Australia in May.
Interiors company UCI is introducing the commercial workspace to Muffle, a new and exciting product by world-renowned furniture manufacturer Okamura. Muffle, a full range of standalone screening systems, will encourage focus and creativity amongst workers and help define workspaces for individual concentration or group collaboration.
Available in a variety of colours, inspired by plants and fruits, the overall colour theme is natural and organic, designed to generate a gentle fusion between office spaces and human sensation. Although Muffle helps to separate smaller spaces within a larger area, its rounded soft walls still enable connectivity with the entire organisation.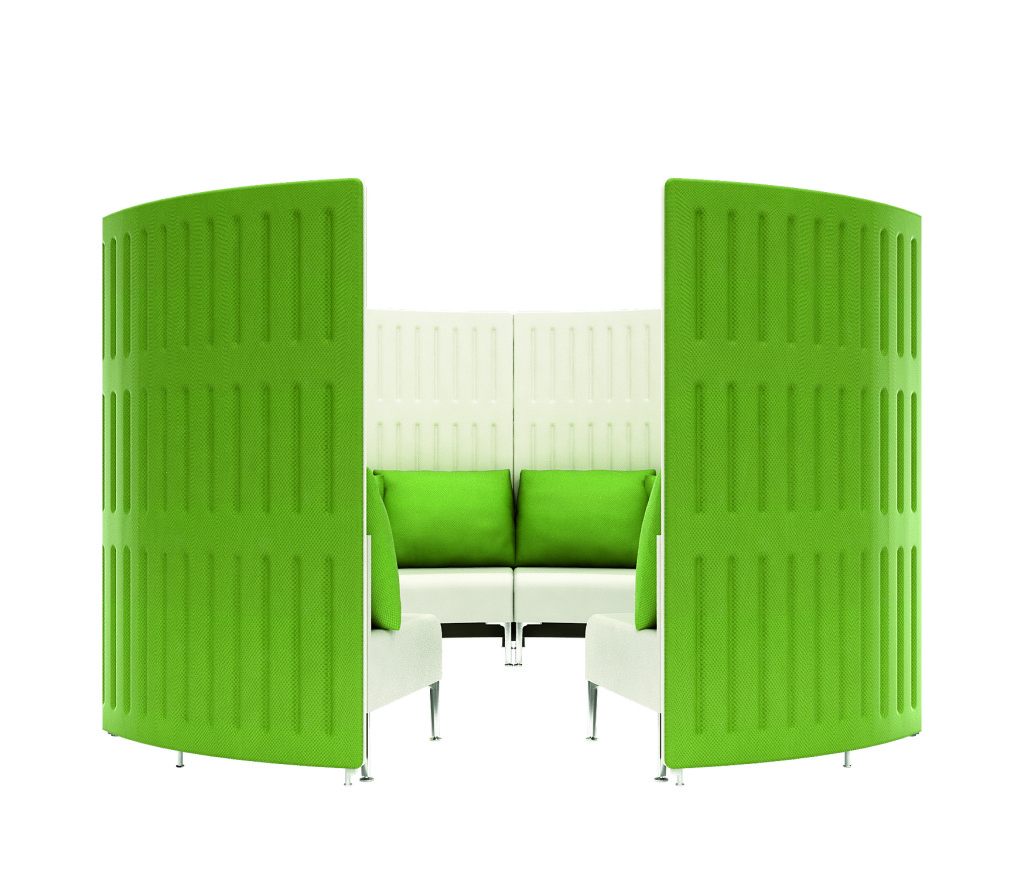 In celebration of UCI's 10-year partnership with Okamura, UCI will be turning Japanese for the months of May and June, with an exclusive roadshow event at UCI showrooms around Australia. Special guest speakers from Okamura will host a discussion entitled 'Focus v. Collaboration, Creating the Perfect Balance in the Workplace'.
Each UCI showroom will also showcase a selection of Okamura products during the roadshow, including Muffle, which will be launched on the night.
The Melbourne event will take place at the UCI Showroom, 700 Spencer Street West Melbourne on Thursday 28 May. For more information, please visit: www.uci.com.au or facebook.com/UCI.Australia