A breathing felt cloud and a portable body cleaner are two of the six finalists announced in this year's Lexus Design Awards.
Now in their 8th year, the awards are a platform for young creators to show off and develop their talents.
The six finalists will receive mentorship and funding of up to $37,000 in a series of workshops to be held during Milan Design Week. Mentors include furniture and homeware designer Bethan Gray, OMA partner Shohei Shigematsu, designer Philippe Malouin and designer and inventor Joe Doucet.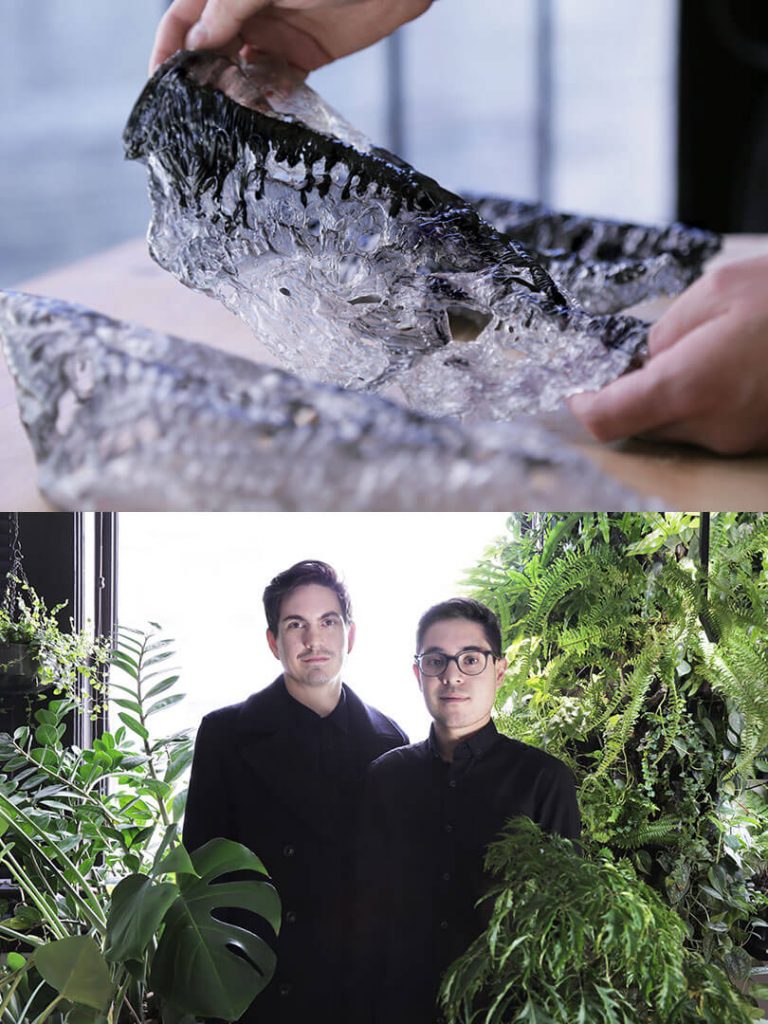 The Lexus Design Awards 2020 finalists kick off with Bio.Scales, biopolymer filters made from natural, ecologically engaged materials designed to remove carbon from the air. The 3D printed system is reconfigurable and is designed by Los Angeles duo Paul and Garrett Sutherlin Santo.
Also nominated in this year's awards is Feltscape, a breathing cloud made from felt and thermoplastic that captures noise and customises interior acoustics and light. It's a collaboration between London-based French designer Theophile Peju and Italian Salvatore Cicero.
Kenyan design studio BellTower was selected for its Open Source Communities, a proposal for efficiently designing communities in developing countries based on open-source plans.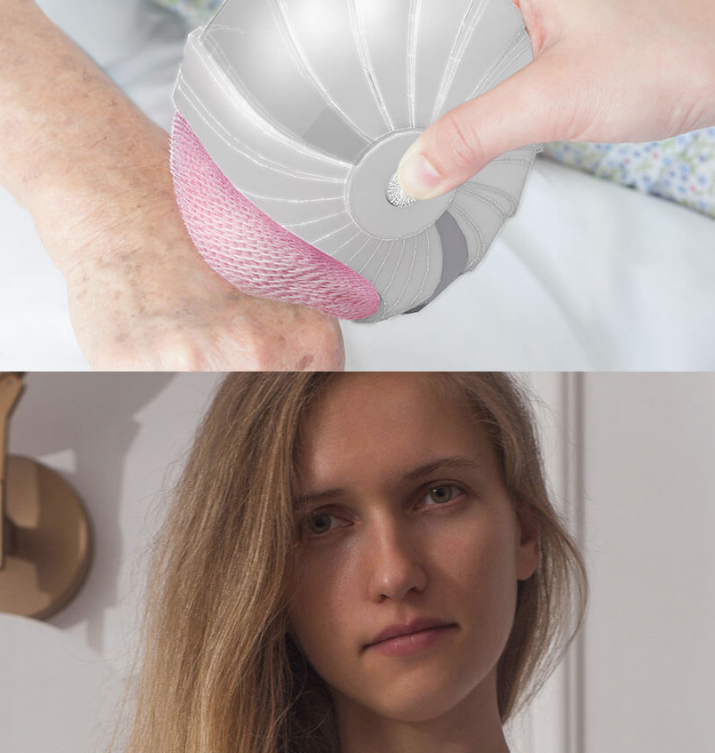 Irina Samoiliva's Lick also has a social focus, but the Russian designer's product is a portable body cleaner intended for people who don't have access to cleaning facilities. It works like a cat's tongue.
Pakistani industrial designer Aqsa Ajmal's Pursewit similarly improves on a product to make it more accessible. Her personal sewing machine is a more intuitive and tactile product intended for the visually impaired.
The final product shortlisted in this year's awards is Chinese industrial design student Yaokun Wu's Flash Pak, a life jacket that guides people to safety in flash floods through a haptic navigation system with LED light.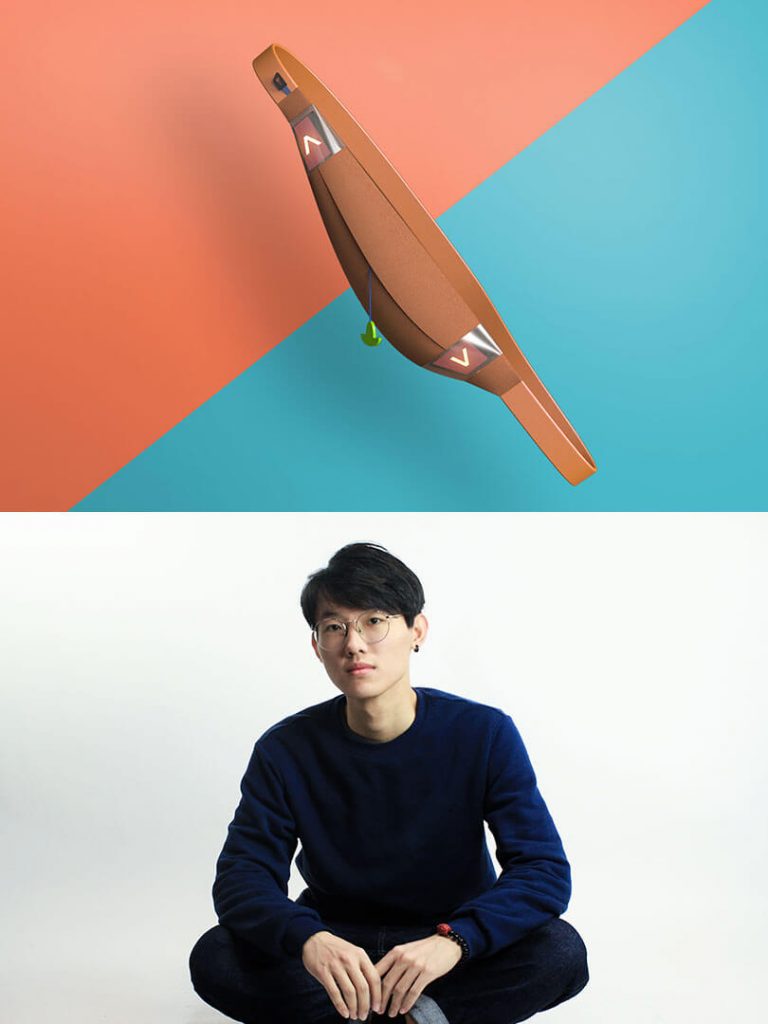 The winning design will be chosen at Milan Design Week's Grand Prix event by judges MoMA NY senior curator Paola Antonelli, Studio Gang partner Jeanne Gang, technologist John Maeda and head of Toyota and Lexus Global Design Simon Humphries.
Last year's Lexus Design Award winner was Lisa Marks' Algorithmic Lace, which uses advanced three-dimensional modelling to handcraft bespoke bras for breast cancer survivors who have undergone mastectomy surgery.
Also among the 2019 finalists was Australian architect Ben Berwick's project Solgami, a system for domestic energy generation based around origami.
Lead photo: Yaokun Wu's Flash Pak