British designer Michael Young has designed three acoustic performance wallcoverings using a specially created algorithm. 
The large-scale wallcoverings, designed in collaboration with textile company Woven Image, can be used to help control acoustics in open interior spaces, creating calm environments.
"By setting up an animated algorithm we generated a changing two-dimensional pattern and freed the animation at a particular point to build the final image. In other words, we are not creating a conceptual decoration but a technical decoration," says Young.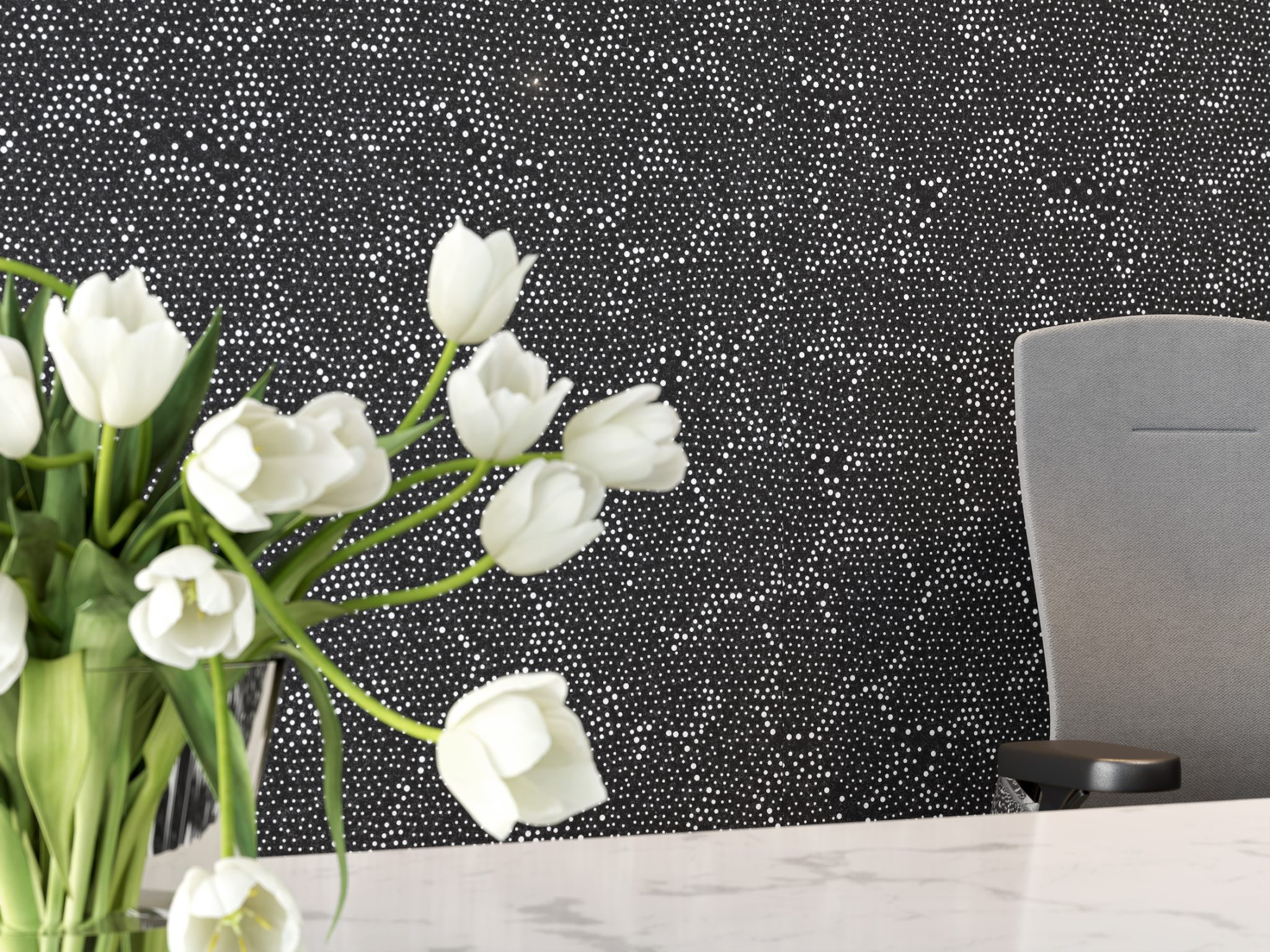 "It seems to me that an industrial design office is going to take a different approach to creating a pattern than an artist or even a graphic designer. We created the aesthetic for Muse Fluid, Cloudy and Mineral using a software program called Grasshopper. The finished results look wonderfully mathematical."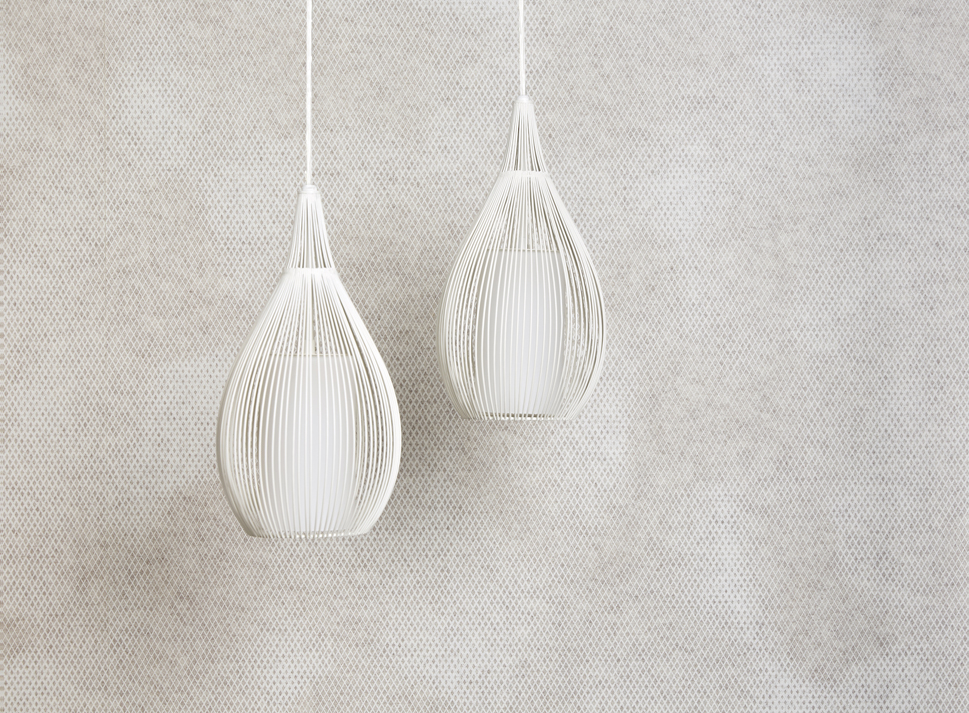 The collection comes in three designs: Muse Fluid is inspired by the ocean and is available in five colourways; Muse Cloudy is based around a series of varying dots that converge to produce a 'cloud-like' effect and contains three different options; while the cross-hatch style design Muse Mineral can be specified in two different versions.