Above Image: Raining Room (Seeing Stars) 2009
Timber and plasterboard construction, harvested rainfall, irrigation system, light
340 x 340 x 500cm
Installation view: Museum of Contemporary Art, Sydney.
Photograph: Silversalt Photography
Launching this Friday at the Campbelltown Arts Centre, The List is a lively exhibition of 12 newly commissioned works in a range of forms, including video, performance art, installations and a graphic mural.
The works were produced through collaborations and connections between contemporary artists and young people in Campbelltown and wider western Sydney, with many featuring content produced by the youth and in some cases, the youths themselves. The series expresses a wide range of issues concerning youth in the area: their reality in contrast with their imagination, emotions and aspirations.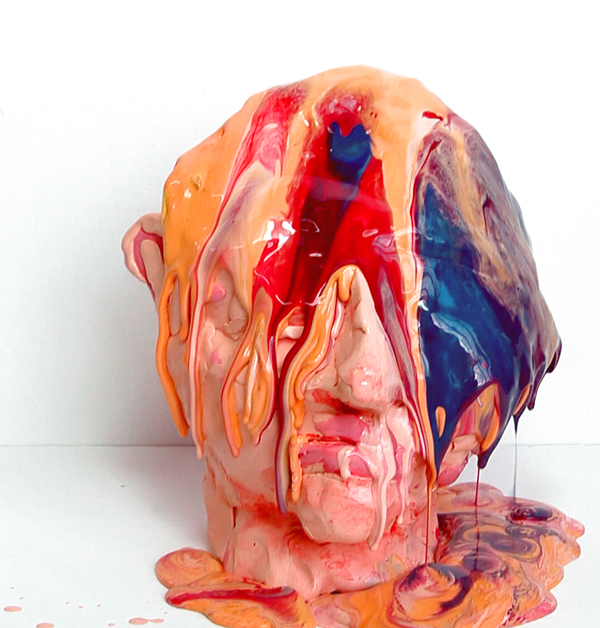 Leading artists involved in the exhibition made a six-month commitment to the project, forging long-term collaborative relationships with various youth organisations to find a point of inspiration and subjects for their work.
The diverse group of artists includes Abdul Abdullah & Abdul Rahman Abdullah, Zanny Begg, Kate Blackmore, Shaun Gladwell, Michaela Gleave, Robin Hungerford, Uji Handoko Eko Saputro, George Tillanakis, Pilar Mata Dupont, Daniel McKewen, Marvin Gaye Chetwynd and Tom Polo.
Organisations supporting the youth through the program are Reiby Juvenile Justice Centre, Campbelltown Skate Park, Mission Australia, Macarthur Diversity Services, Macarthur Disability Services along with local schools. In conjunction with the artists and the Campbelltown Arts Centre, these groups worked to develop a new model for community involvement and social inclusion, targeted at youth in the area.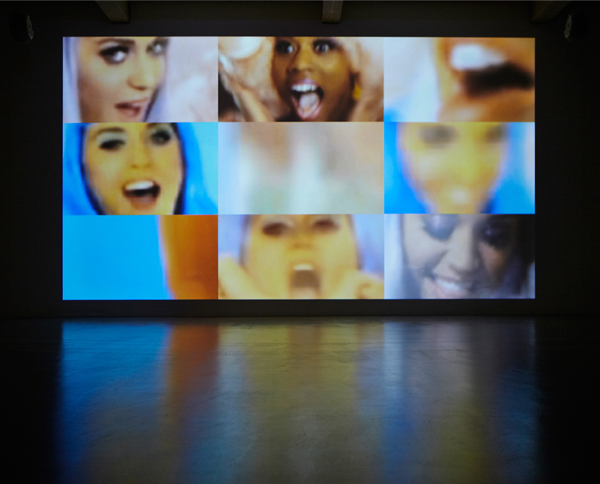 Michael Dagostino, director of the Campbelltown Arts Centre, explains, "The Youth Population of Campbelltown sits at 22 percent of Campbelltown's overall population. We were therefore inspired to create a socially diverse project that really speaks to young people. By pairing this respected list of major contemporary artists with a broad range of local youth groups, we hope to explore ideas relevant to them and address social issues of utmost importance to young people across the local community."
The dynamic works showcased at The List exhibition are an exploration of the limitless potential for art to engage and inspire not only the young people involved in the project, but the community at large.
The List Exhibition
When: Launch party 8 August
Exhibition 9 August – 12 October 2014
Where: Campbelltown Arts Centre