Above image by Sourabh / Shutterstock.com : The Art Gallery of NSW is poised to double its exhibition space with plans for a new building.
Sydney anticipates an exciting addition to its architectural landscape, with the Art Gallery of NSW (AGNSW) selecting 12 international architectural firms to compete for the chance to design its new exhibition space, Sydney Modern.
Contemporary galleries are designed to reflect the stimulating art within using flamboyant, groundbreaking and at times divisive architecture, qualities masterfully demonstrated by AGNSW's chosen firms.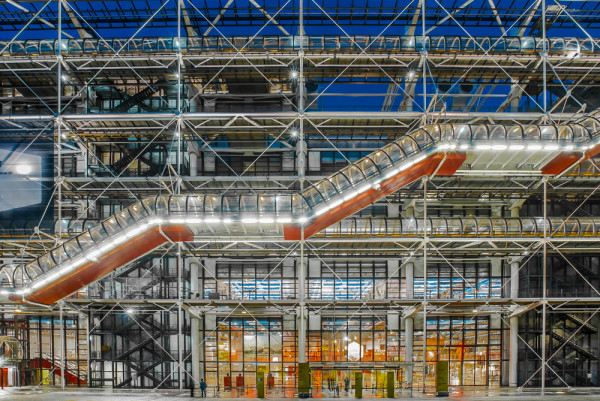 Included among the list of globally acclaimed architects is Renzo Piano, responsible for the fabulously inverted Pompidou Centre in Paris, Sejima and Nishizawa, renowned for their work on New York's New Museum of Contemporary Art, and Swiss heavyweights Herzog & de Meuron, currently involved with Hassell in the space age revamp of Melbourne's Flinders Street Station. Australian architecture firms invited to submit designs include Sydney locals Candelapas Associates, and Melbourne architect Sean Godsell, creator of the celebrated RMIT Design Hub.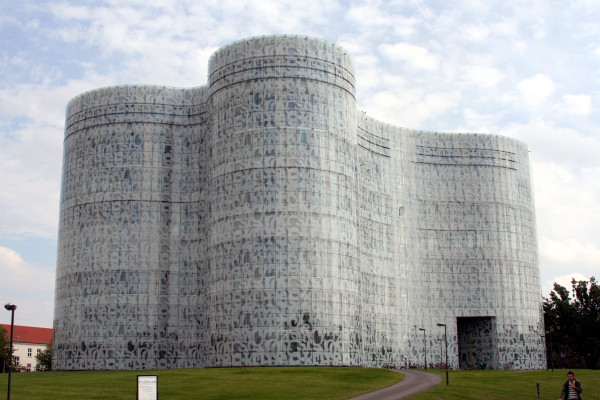 The $450 million project will see AGNSW operating on a major new scale, with plans to double the existing gallery area. The Sydney Modern is expected to expand across the Cahill Expressway, aiming to bring cohesion to The Domain and establish a spatial relationship with the Woolloomooloo waterfront. This aspect of Sydney Modern will reinvigorate the harbour, with plans for a new ferry wharf at Woolloomooloo.
The chosen 12 firms will be whittled down to four or five potential candidates at the beginning of 2015, with the successful firm to be announced next April. With such a diverse group of architects in the mix, AGNSW looks forward to championing bold architectural work, creating a new hub for Sydney's thriving art scene.