Images courtesy of Sydney Festival
The annual Sydney Festival, running from 8-26 January has opened with a host of events ranging from classical performances, theatre, circus, dance, and music to art and design installations.
Running until  January 17, Inside There Falls: A labyrinth of music, voice and dance is situated in the Carriageworks performance space just south of The University of Sydney. Choreographed by Rafael Bonachela and performed by members of the Sydney Dance Company, the installation invites visitors to explore UK-based artist Mira Calix's creation: a visually and aurally stimulating labyrinth full of hidden pathways made of paper.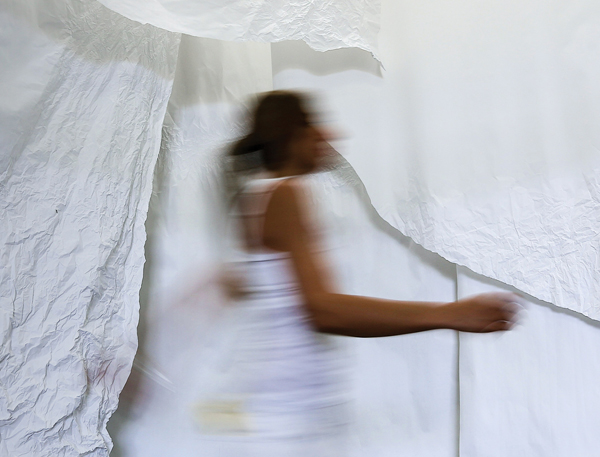 For the entire duration of the festival, Higher Ground by Maser: a world of converging architecture will be running every day till sunset at the Festival Village in Hyde Park North.  The artist in residence, Irish born Maser, is famous for his vibrant use of colour and interactive use of murals and spaces. This year's installation reaches over two storeys in height and draws its inspiration from MC Escher's perspective-skewing artwork, but on a much bigger scale.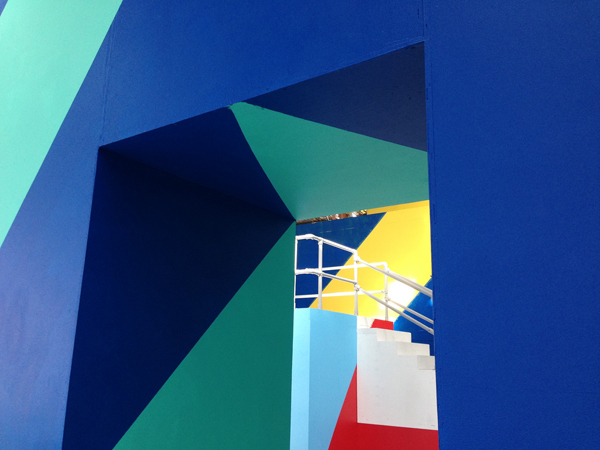 Following his success from the 55th Venice Biennale of Art, internationally acclaimed artist Bill Culbert has been invited to exhibit his largest solo project to date in Australia at the Sydney Festival. Situated at the National Art School Gallery in Darlinghurst, Culbert's exhibition features Pacific Flotsam, an environmental commentary containing a tide of fluorescent lights and plastics as well as other works of his, all of which intend to bring a sense of purpose and formality to everyday objects, while asking us to revalue the objects around us into new modes of thinking.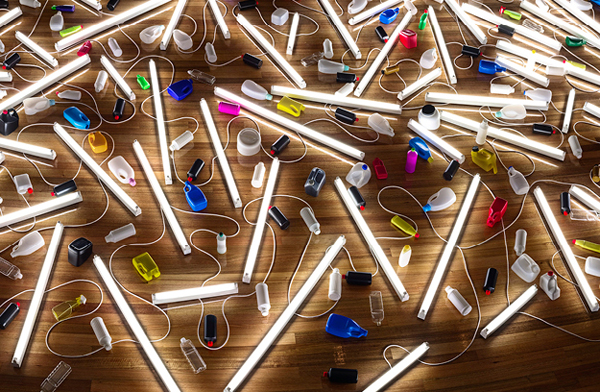 Back at Carriageworks, New York artist Zhang Huan has constructed a five metre tall statue of Buddha. The installation, named Sydney Buddha, is made of two parts. The first aluminium sculpture mirrors its counterpart, constructed out of 20 tonnes of ash, suggesting the need to consider ideas such as the brevity of life and cycles of renewal and destruction. Viewable from 10am-6pm daily, Sydney Buddha runs for the entire duration of the festival.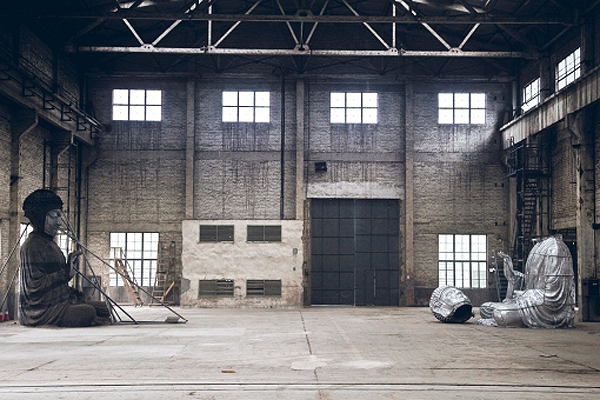 These are only a taste of what the Sydney Festival has to offer this year. Check out www.sydneyfestival.org.au to find the festival's entire calendar of events.