Text: Gillian Serisier
Images: Courtesy and copyright the artist and Roslyn Oxley9 Gallery
British artist Isaac Julien came to the attention of Sydney en masse during the 2010 Sydney Biennale, when the world premiere of his nine-screen installation Ten Thousand Waves became the focal point of David Elliott's curation for Cockatoo Island. As such it is a nicely timed continuation of that dialogue that Roslyn Oxley9 Gallery will be exhibiting Julien's latest work Playtime to coincide with this year's Biennale launch as well as Art Month (March).
Continuing to work with narratives, Playtime will follow six characters played by James Franco, Maggie Cheung, Mercedes Cabral, Colin Salmon, Ingvar Eggert Sigurðsson, and world-famous auctioneer Simon de Pury, as himself. A two-screen project, Kapital as well as a time-lapse photographic work Enigma and a suite of six large-scale images will complete the exhibition.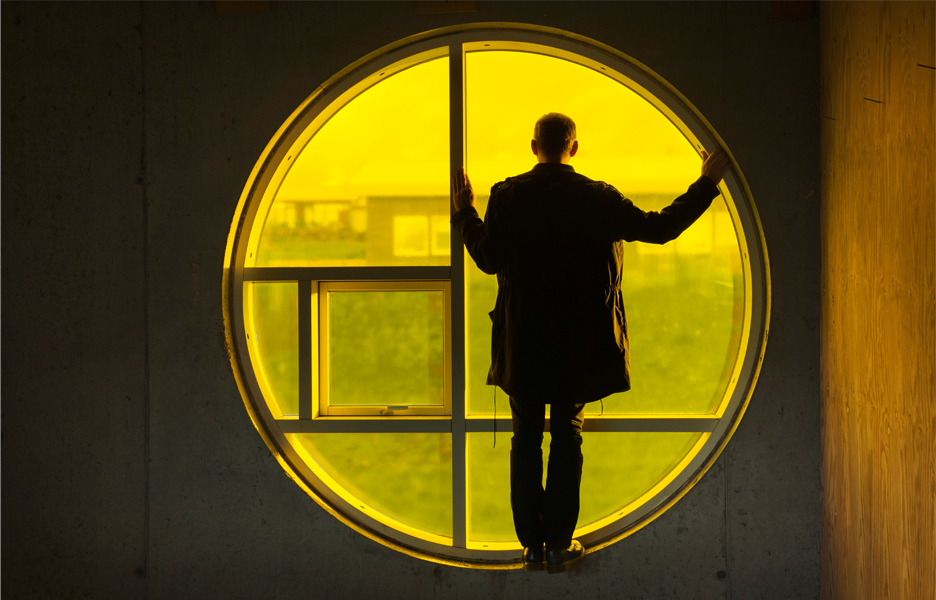 While Julien came to broad Australian notice in 2010, he has been a much admired exhibitor with Roslyn Oxley gallery since 2007 when his enigmatic images from the True North series captured its clientele's imagination. Since then he has been a regular exhibitor with Oxley and well-collected throughout Australia.
Recognised as one of the leading artists of his generation, Julien has been celebrated with solo exhibitions of note including the Art Institute of Chicago, the Museum of Modern Art, San Diego and his recent retrospective at MoMA, New York. His work is included in the collections of the preeminent museums of the world including the Museum of Modern Art, New York; the Tate, London; the UK Government Art Collection; Centre Pompidou; the Guggenheim Museum; the Hirshhorn Museum in Washington DC and Museum Brandhorst in Munich.