Architectus has announced the winner of the 1 Bligh Street Master of Architecture prize in sustainable high-rise architecture. University of New South Wales (UNSW) student Brandon Chin Wei Heng has won the recognition for his project 'Vertical Tranquillity' for the 2013 academic year.
The prize was judged on the basis of the best performance in a building scheme that demonstrates design excellence in multi-storey design with an emphasis on sustainability.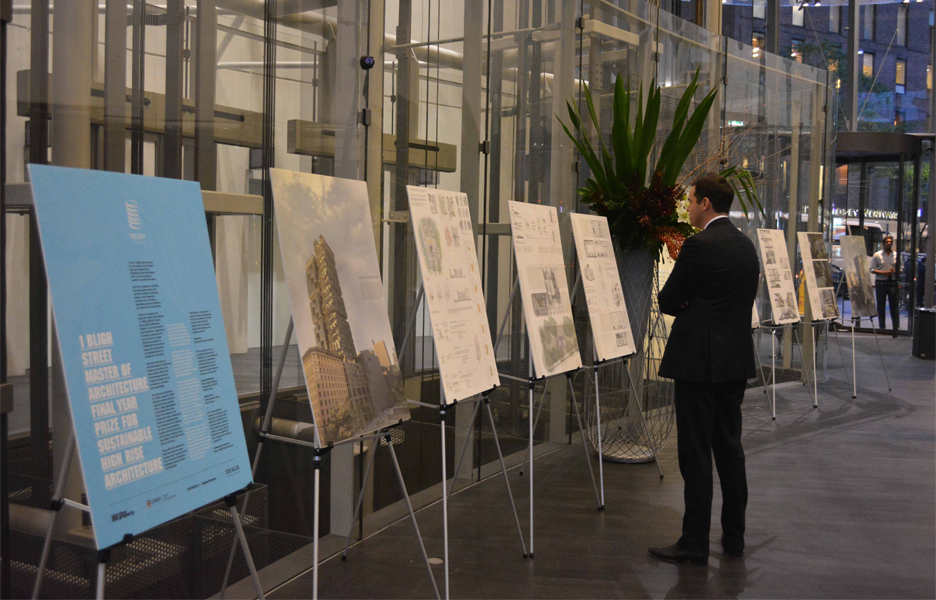 Each year, the prize is awarded to a final year Master of Architecture student at UNSW Built Environment. It was founded in 2012 in the honour of the International High Rise award bestowed on 1 Bligh for 'world's most innovative high rise building'.
Brandon's winning project is a sophisticated approach to the integration of a complex civic, residential, commercial and hospitality program with an impressive social and ecological sustainability agenda. The project involved theoretical research across a range of social and environmental issues faced by Australian cities today.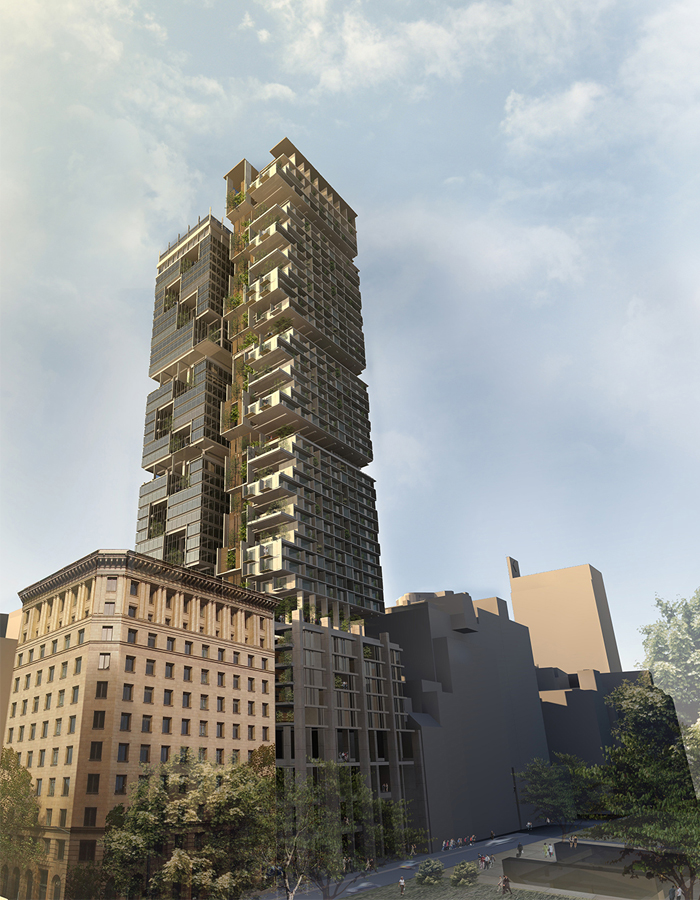 Architectus is a creative design practice, which provides comprehensive design and management services in architecture, interior architecture, urban design and planning.