Leading architectural photographer Derek Swalwell's latest exhibition, Outdistance, opens at Modern Times Gallery in Fitzroy this week.
Outdistance is Swalwell's third exhibition at the gallery and showcases the interplay of light and design in architecture through the work of three internationally renowned architects, Carlo Scarpa, Aldo Rossi and Carlo Aymonino.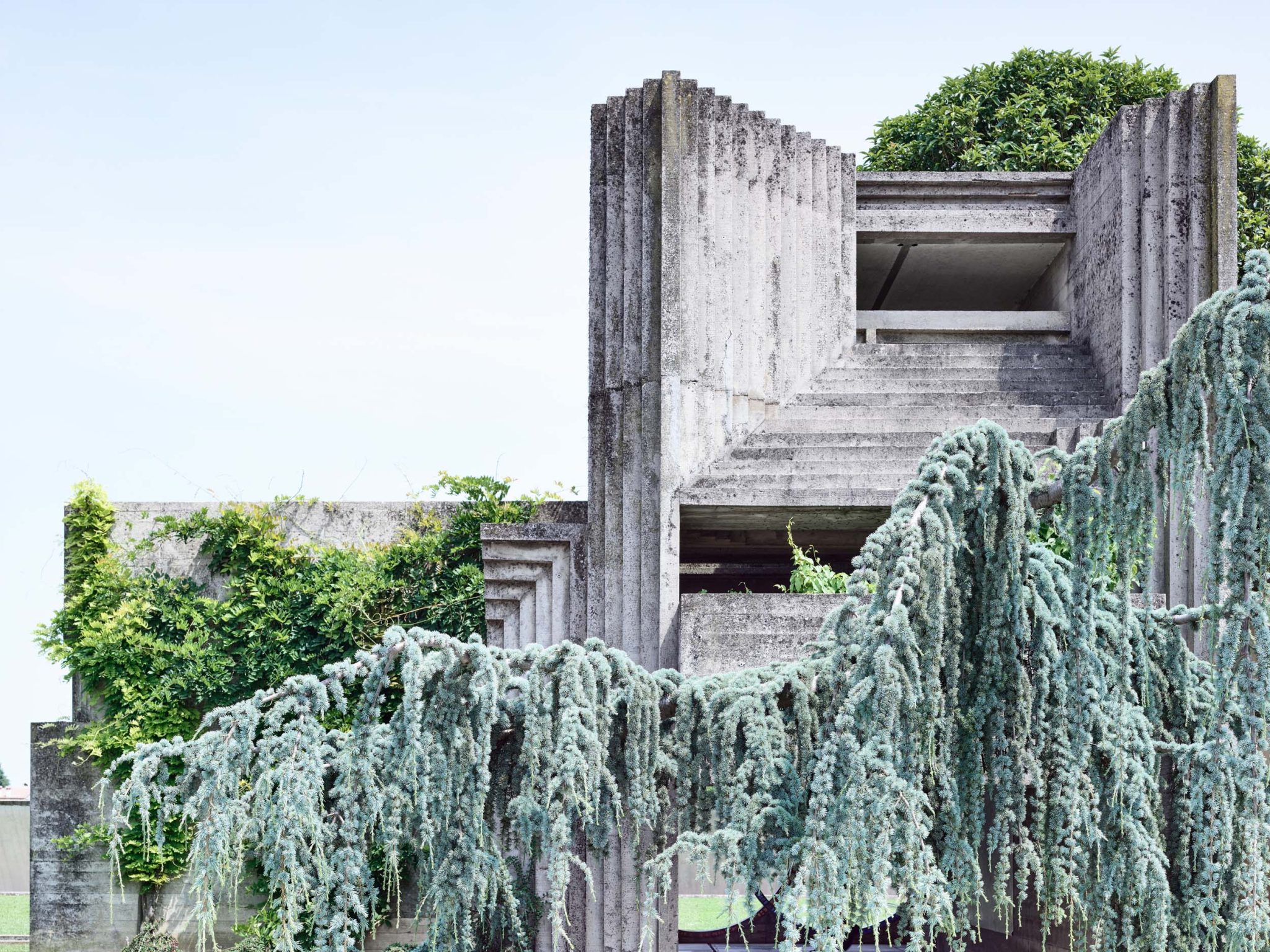 The 10 photographic scenes focus on famed design locations, Brion Cemetery (pictured above), San Cataldo Cemetery and the Gallaratese complex in Italy (pictured below). In this beautiful exhibition, the details of these structures are brought to life through Swalwell's lens. Light is a key component of the images, as Swalwell investigates how light changes through the day and how it illuminates the complex interplay between building and landscape.
Swalwell's obvious fascination with Brutalist architecture is captured succinctly within the studies, which form both a powerful and intimate collection of some of Italy's finest examples of the style.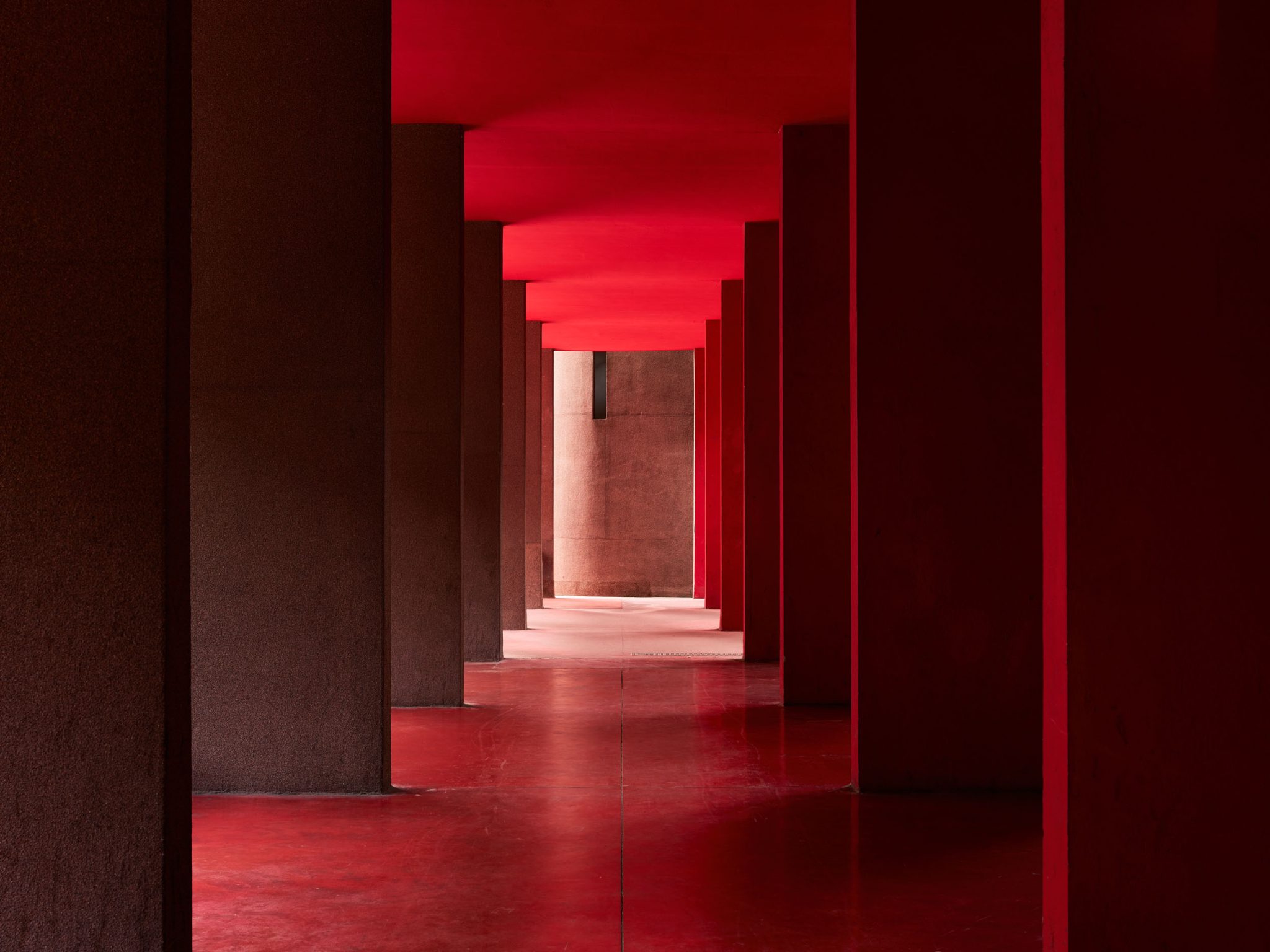 "Architecture has always been a fascination for me, and I think one of the contributing factors was my time travelling and seeing architectural innovation from across the world. I became interested in how the light worked through buildings – the way that the design of a building contributes to its changing throughout the day upon the trajectory of the sun," Swalwell explains. Derek Swalwell is an architectural photographer based in Melbourne. His work has been featured in multiple design and architecture books and magazines across the world including inside, Architectural Review, Architecture Australia, Vogue Living, Architectural Digest (US), Architectural Digest (MEX) and Elle Decor (UK).