Above: The Gufram/Paul Smith coathanger, image courtesy Gufram/Paul Smith.
With the madness of Milan well and truly underway, ADR gets you up to speed with the most inspiring and creative exhibitions on show this year.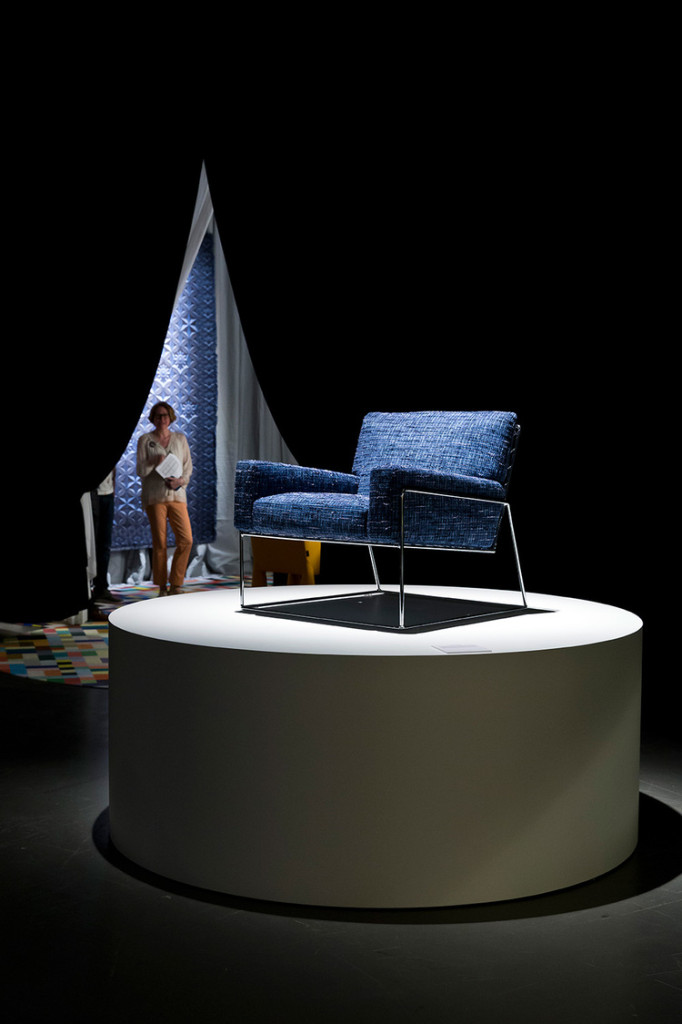 Moooi's Unexpected Welcome: Moooi is presenting its first collection at Milan this year, on display within a delicate and mysterious curated environment, entitled the Unexpected Welcome. Twenty-two new pieces of furniture are on show, including a marble version of the Compression Sofa, made from six tonnes of Carrara Marble, designed by Paul Cocksedge, along with a range of innovative lighting pieces. Moooi is available at Space Furniture.
The Unexpected Welcome will available to see at Via Savona 56 from 13th-19th April.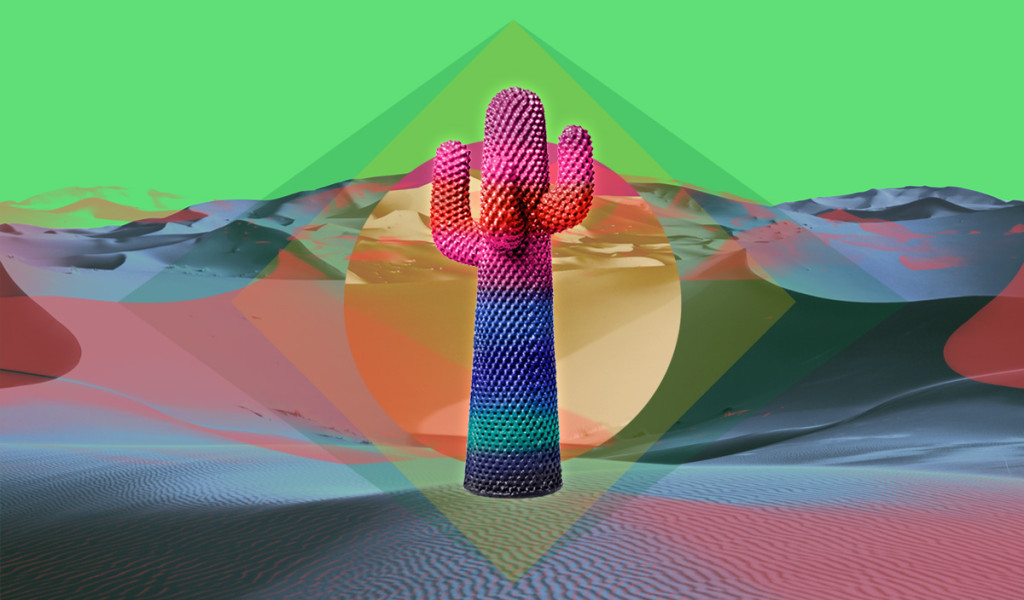 Psychedelic Cactus: The famous cactus-shaped coat hanger by Gufram has been revamped with a psychedelic colour scheme courtesy fashion designer Paul Smith, in a blend of bright hues that embodies the nature of the '70s. This limited edition hanger is a special limited edition run, with just 169 of them available.
The Psychedelic Cactus will be on show at Via A. Manzoni 30, from the 12th-16th April.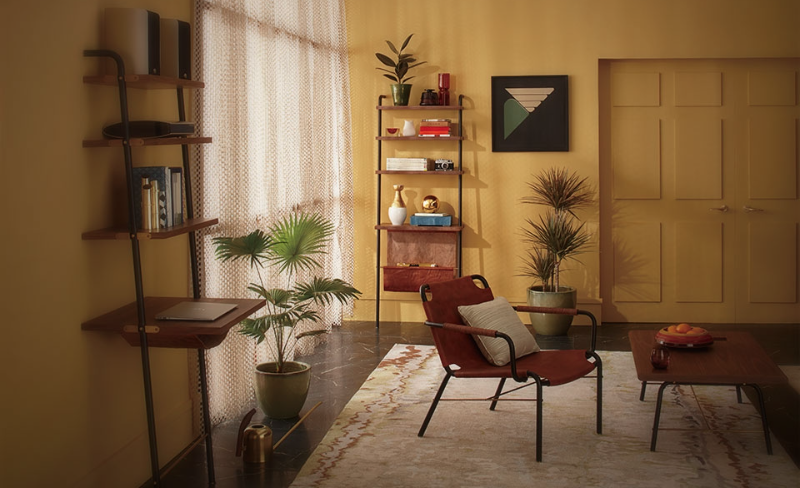 Valet by Stella Works/David Rockwell: This collection, debuted at Milan, is Stella Works' first collaboration with architect and designer David Rockwell. Made for everyday living, the range is comprised full-grain saddle leather and a variety of brass.
"The collection merges expressive materials, craftsmanship, functionality, and elements of surprise to activate transitional spaces in residential and hospitality environments," said Rockwell.
Valet is on display in The Arcade, Via San Gregorio 43, from the 12th-16th April.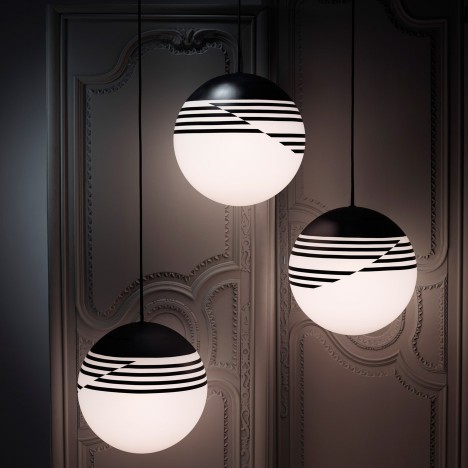 Lee Broom's Salone del Automobile: UK product designer Lee Broom has unveiled his latest lighting collection, Optical, from within his studio's delivery van. Driven all the way to Milan from his headquarters in London, the van plays host to his travelling installation, "Salone del Automobile." The van will be moving around to different spots throughout the week, more details can be found at Lee Broom's site.