Images appear courtesy of MPavilion.
MPavilion has revealed the first instalment of its jam-packed four-month program, which will run through summer from October 2015 to February 2016.
V&A Director Martin Roth will officially open MPavilion on 5 October, which has this year collaborated with Melbourne Festival, ACMI, London Design Festival and Google's Creative Lab.
The exciting program features talks, workshops, performances and installations, exploring the fundamental role of architecture and design in Melbourne and beyond. Entry to MPavilion and its programmed events, which take place in Melbourne's Queen Victoria Gardens, are free to the public.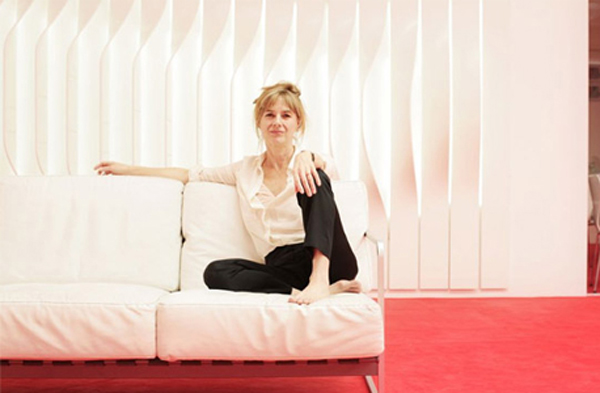 The new pavilion has been designed by British architect Amanda Levete of London-based studio AL_A. It is made up of translucent petal-shaped panels, constructed using thin composite and carbon fibre, and is weather responsive; the panels move with the wind and diffuse sunlight as the sun's position changes.
Though architecture and design is MPavilion's main vision, the summer 2015-16 program has extended its reach to include music, theatre and art.
The first month's program includes talks by Levete, Martin Roth and Naomi Milgrom, and a number of musical and theatrical performances run by Melbourne Festival. MTalks topics include 'Women transforming the city' and 'Invisible hands make light work: art and unwaged labour'. ACMI will present 'Grey Matters' screenings and there will be an artist film workshop screening night, presenting 'Structuring space: cityscapes in experimental cinema'.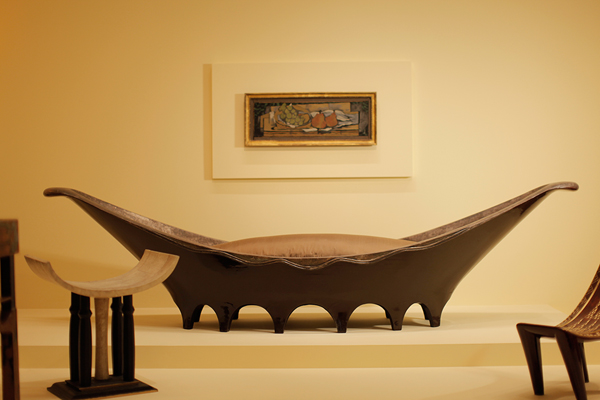 Further events will be announced in the lead up to MPavilion's official opening.