In a bid to accelerate lead times and minimise its carbon footprint, Herman Miller has announced that it will bring aspects of its manufacturing process to Australia.
The localisation programme kicked off in August 2021 with the next-generation of Ratio – the height-adjustable workstation that Herman Miller updated recently to better respond to the ever-changing needs of a post-pandemic workplace.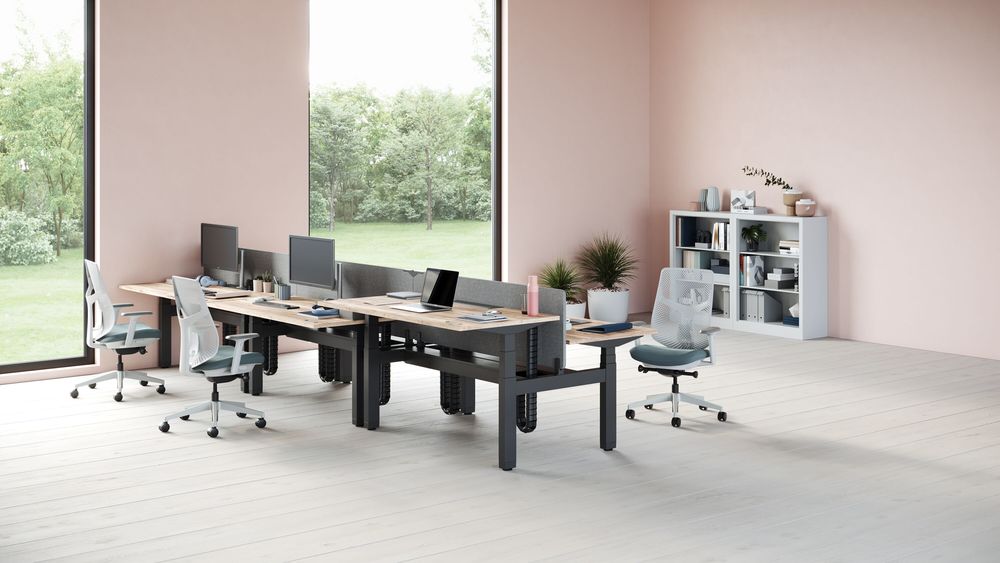 The new Ratio is the latest in a long line of products from the global furniture company that supports alternative working postures.
In fact, the company's sit-to-stand story began in the 1960s – preceding the advent of ergonomics in office furniture by quite a margin.
"Key elements of Ratio workstations will now be produced locally, as part of our efforts to not only invest in Australian manufacturing, but to also reduce carbon emissions," says Herman Miller.
"Through the new initiative, we aim to meet the needs of businesses that require faster response times.
"We also hope to resolve 'day two dilemmas' – those situations where you find extra desks are needed after all the furniture has been installed."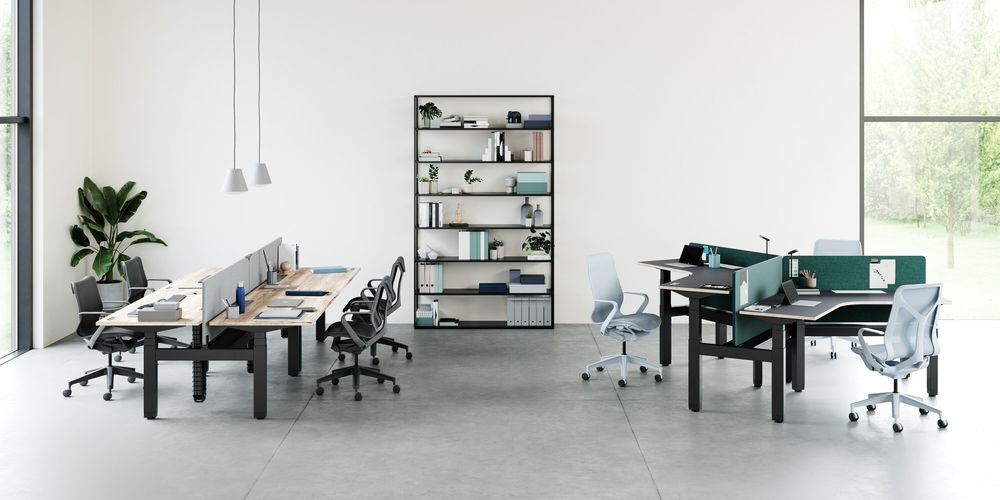 Its new localisation programme is part of Herman Miller's ongoing commitment to "leaving the world a little better then it found it".
In addition to its sustainability initiatives, the company has also sought to make inclusivity, diversity and empowerment a priority inside and outside of its organisation.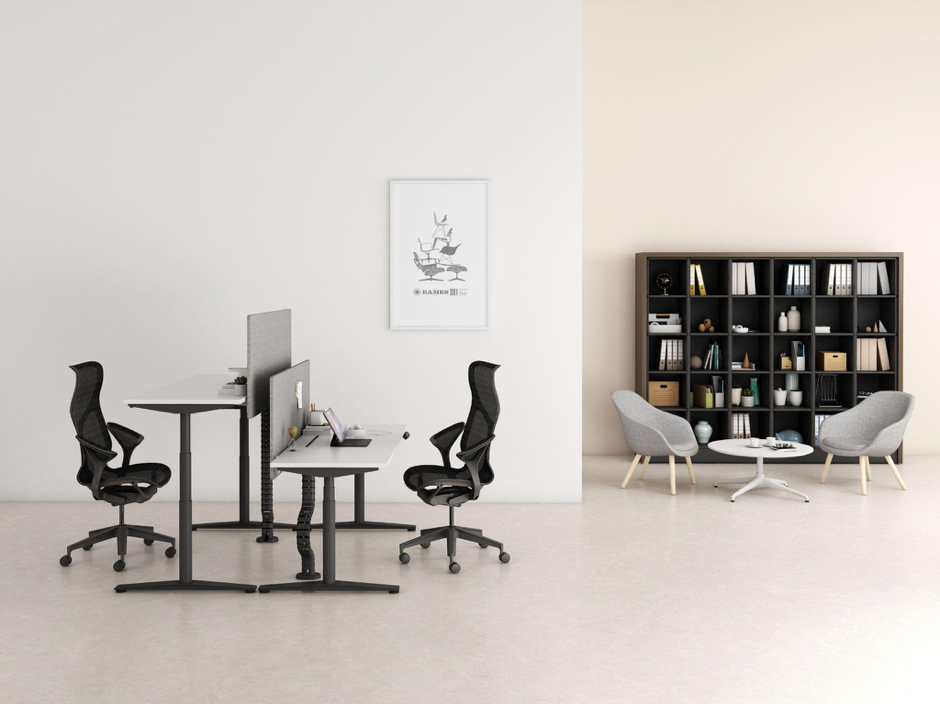 Earlier this year, it introduced the Eames Pride Hang-It-All. This newly dressed classic makes a vibrant and stylish statement in support of LGBTQ+ equality for homes and workplaces through its painted wooden spheres, which are arranged in a rainbow of colour representing the diversity of the LGBTQ+ community.
Read more about the Eames Pride Hang-It-All and next generation Ratio workstation on the Herman Miller Australia website or contact your local market manager.
Photography: Courtesy of Herman Miller.