All images courtesy of CIFF.
The thirty-seventh China International Furniture Fair will feature an array of local furniture and home wares brands, as well as select international furniture companies. The event will be held at two of China's most thriving business capitals, in Guangzhou in March, and at the new National Convention & Exhibition Centre in Shanghai, in September.
The fair is a unique springboard, able to help businesses seize the opportunities that the market offers.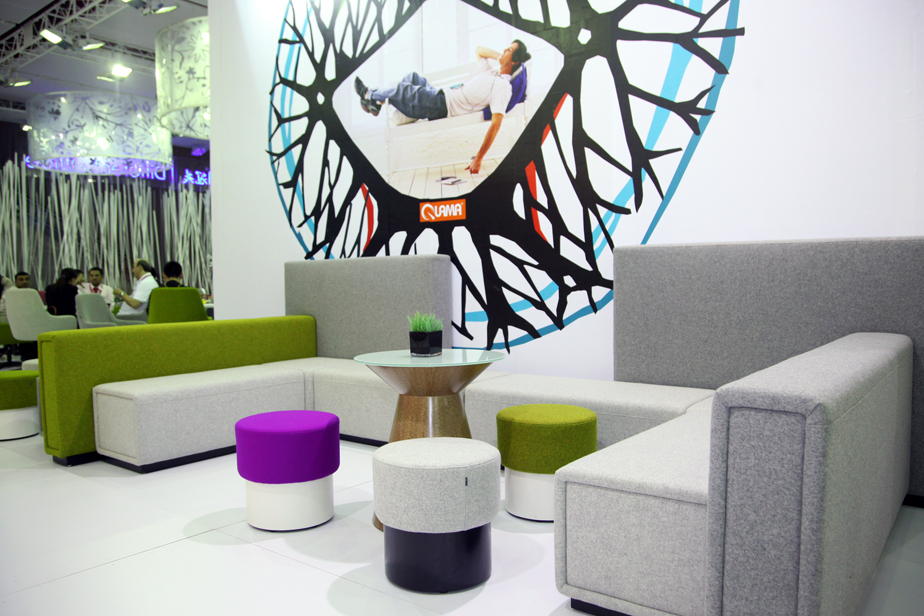 37th China International Furniture Fair (Guangzhou)
Whole Home Decor | 18 – 21 March, 2016
CIFF 2016 will launch from March 18 to 21 in Guangzhou, bringing designer homewares and furniture to the foreground, with a co-located exhibition for outdoors and leisure.
The fair offers a complete range of solutions, from statement furniture pieces to high-impact decor for creating a fully furnished space. Modern objet d'art sits alongside classic pieces, reflecting the evolution of decoration and furnishings in contemporary China. CIFF showcases products with a broad range of style, running the gamut of home furnishings, outdoor and leisure-time furniture, accessories and decorations for the home and furnishing textiles.
An expansive 370,000 square metres will be divided into thematic pavilions: International Brand Hall of Home Furniture, Design Hall, Soft Decoration Sector, Custom-made Furniture and Kids & Teenagers Furniture Sector.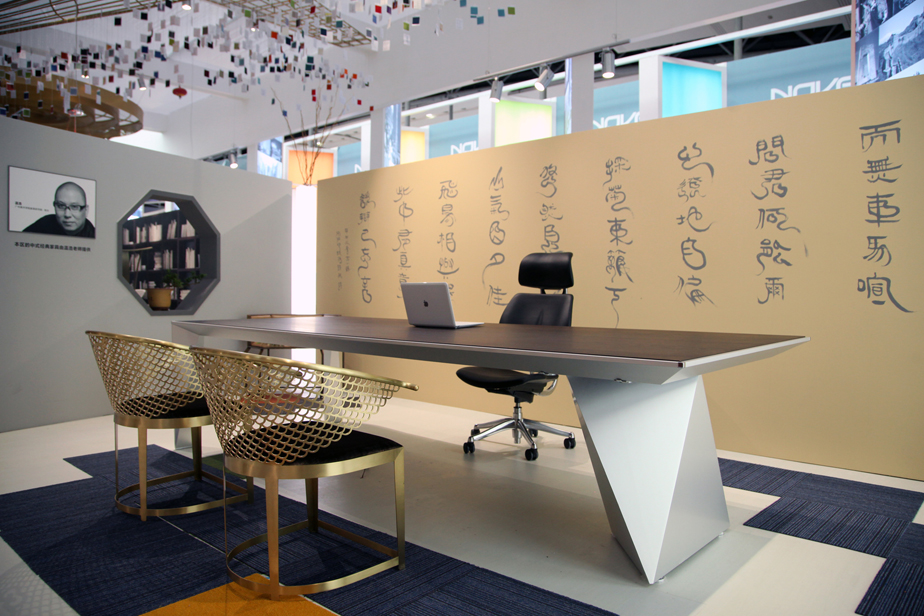 Office Show | 28 – 31 March, 2016
The second phase of CIFF 2016 will be held from March 28 to 31, and will put the spotlight on the world of the service industry.
The event will offer innovative products and facilitate interactions between companies and buyers. A generous show floor of 350,000 square will display office furniture, hotel furnishings, accessories, metal furniture, waiting areas, furniture for public spaces, as well as machinery and raw materials. CIFF has one of the most extensive show offerings in Asia, coordinating with companies to provide a showcase of the furniture in the region.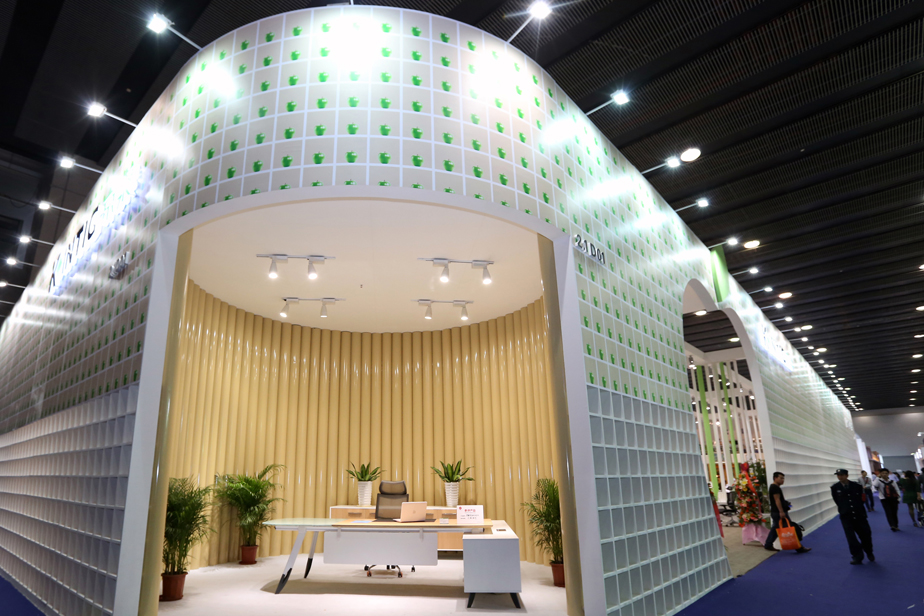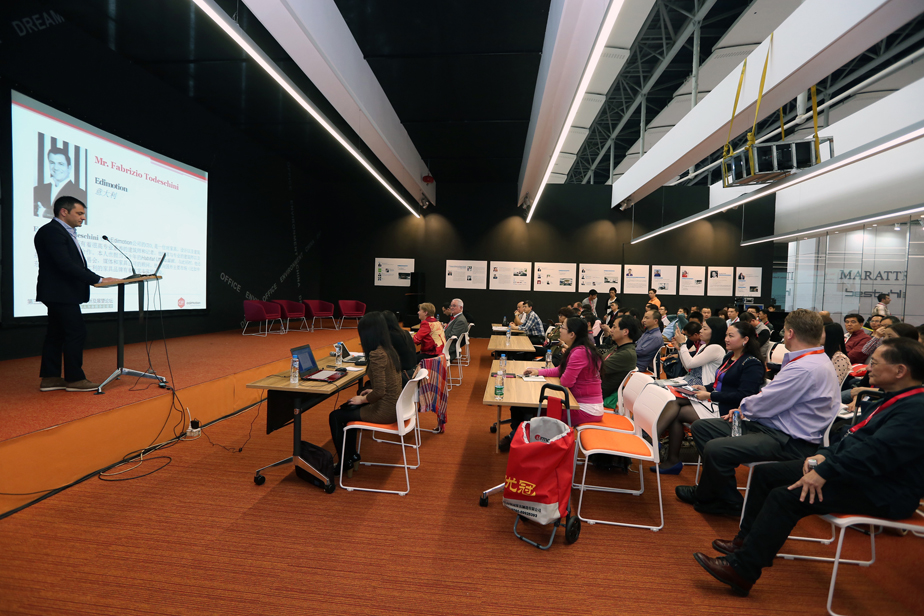 38th China International Furniture Fair (Shanghai)
7 – 10 September, 2016
Following a successful premiere in 2015, with the impressive attendance of close to 1500 exhibitors over an exhibition area of 400.000 square meters, the September edition of CIFF 2016 will be held again in the brand new Shanghai National Convention & Exhibition Centre close to the airport of Honqiao.
The event will host home furnishings, office furniture, outdoor furniture, furnishing textiles, complementary furnishing, machinery and raw materials for the furniture industry. Participants will include major companies from around the world, including: United States, Italy, France, Great Britain, Belgium, Portugal, Australia and Turkey.
For more information, please visit: www.ciff-gz.com