Australia may be out of the FIFA World Cup but that didn't dampen the spirits of some of Sydney's best architecture firms as they took part in a 5-a-side soccer World Cup tournament hosted by Bespoke Careers at Moore Park on Saturday 21 June. Each of the practices taking part represented a different country as they competed in a knock out tournament to win a replica World Cup trophy.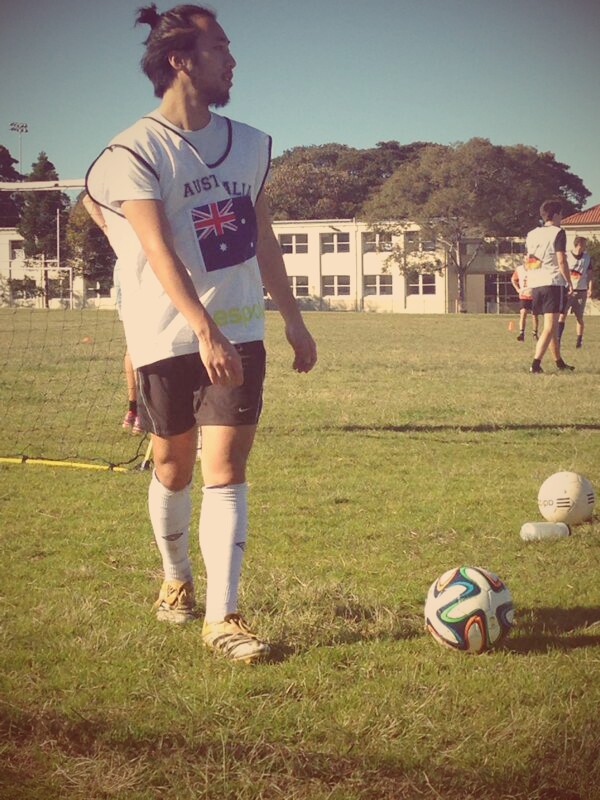 The winners of the tournament were USA (BVN + Donovan Hill) as they beat Germany (Woods Bagot) 3-0 in the final to lift the trophy. A solid performance from the USA side that was after revenge for an earlier group stage loss to Germany, they outplayed their opponents and were almost telepathic in their attack.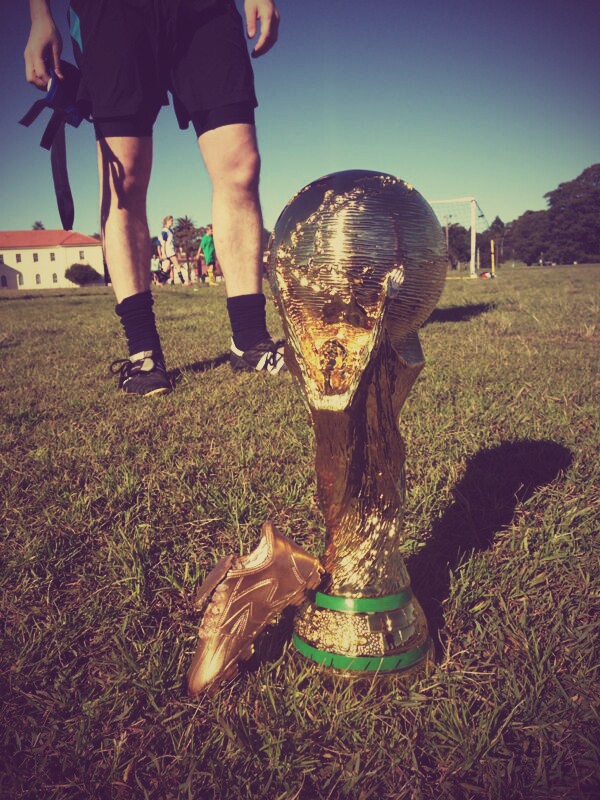 Italy (Group GSA) put in a good World Cup performance and would have felt hard done by not making it to the final after a controversial penalty decision in the last minute of the semi-final against Germany. The penalty was taken with a precision and technical skill that you would expect from the professional German team.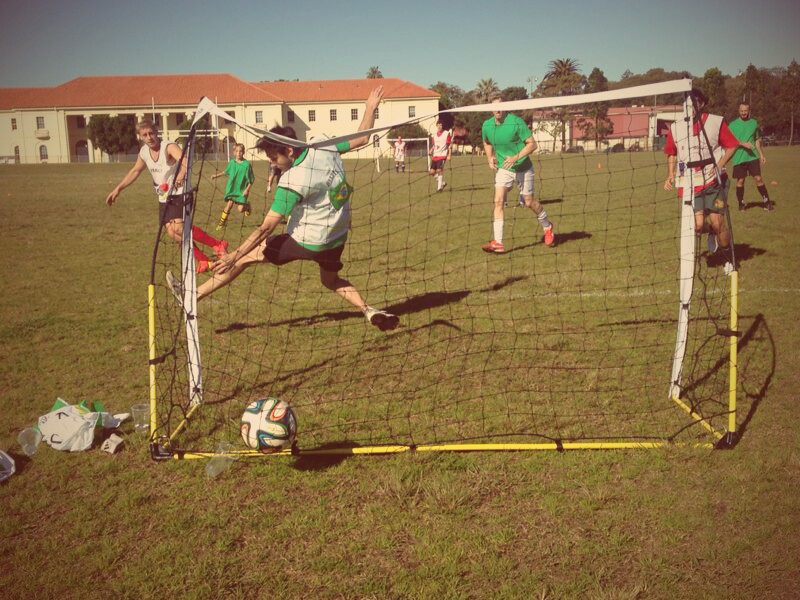 The golden boot winner which is normally awarded to the top goal scorer of the tournament was given to Group GSA's Dave Goodwin for the best dressed (see below). Dave was also inspirational on the touch line with his chanting and offers of medical assistance. It's amazing how quickly a player was healed after Dave's offers of a groin rub down.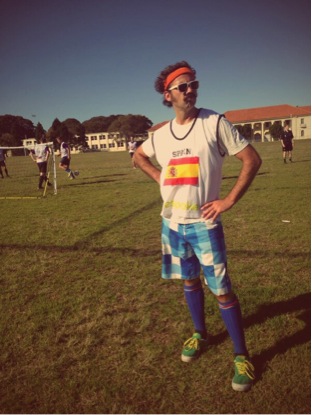 At the final whistle all the practices came together in good spirits to celebrate the event with drinks and burritos until the sun went down.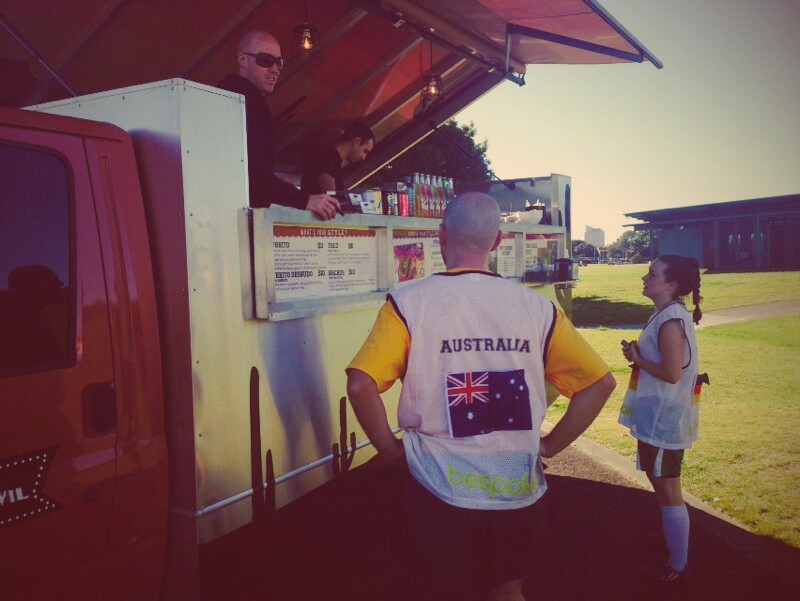 Group A
USA (BVN Donovan Hill)
England (Grimshaw)
Spain (RSHP)
Germany (Woods Bagot)
Group B
Brazil (Bespoke)
Italy (Group GSA)
France (HASSELL)
Australia (Archi-Soccer)