A new beauty retail chain has opened in the US, with a unique 'zoning strategy' design concept that allows customers to explore products through play.
Named Riley Rose and launched by clothing retailer Forever 21, the boutique's various zones transform the vast spaces into digestible areas for browsing, relaxing and trailling.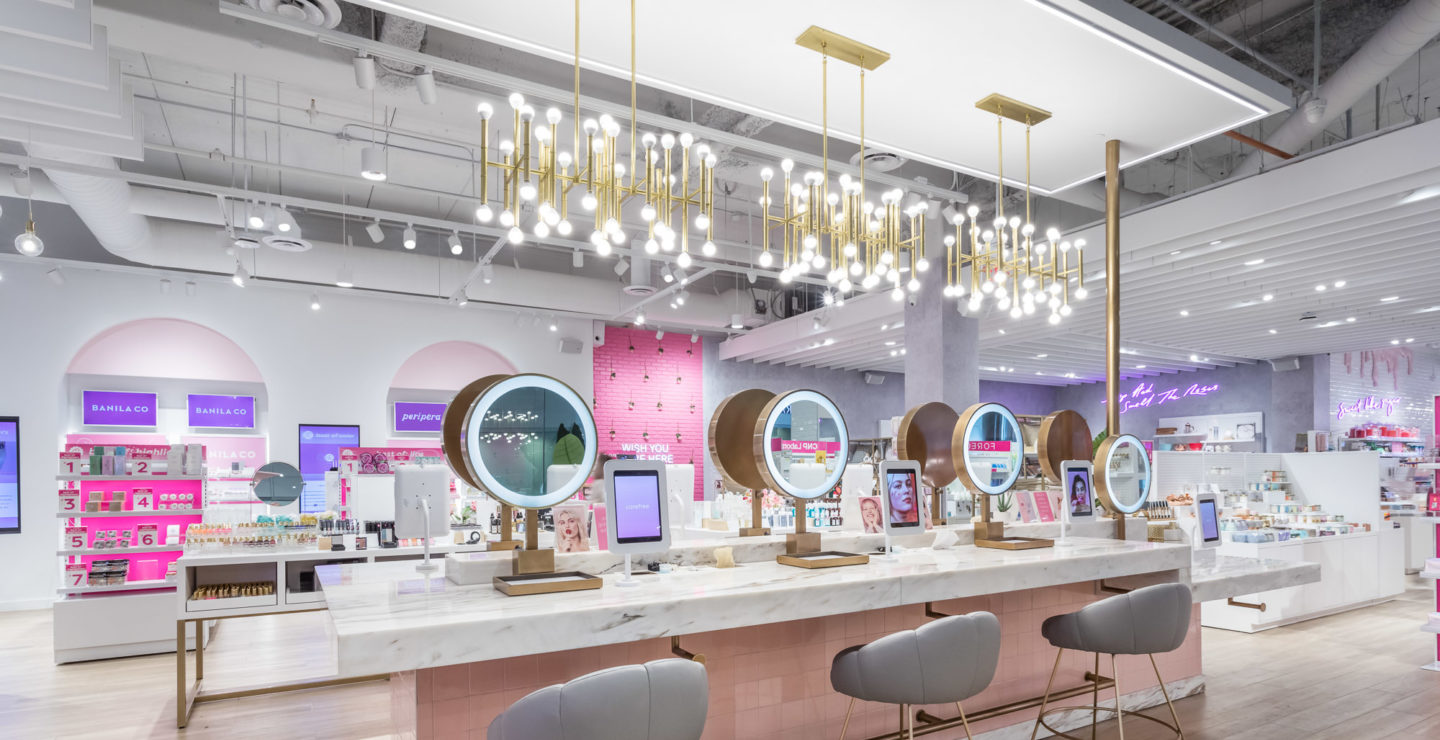 The stores are designed with a walk through experience in mind, beginning with a dollhouse-like façade, through to a 'selfie' pop-up station, a beauty island and on to a vanity area.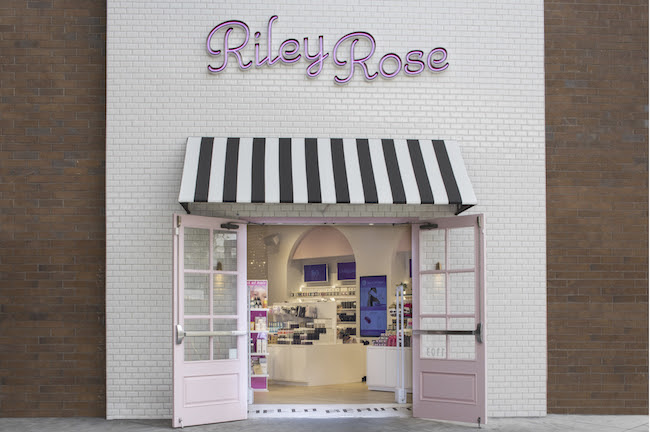 FutureBrand UXUS designed the space to attract a female millennial shopper, with soft marbles, rose gold metals and pink tiles. The contrasting grey concrete and perforated steel accents throughout add an edge to the softer hues and materials.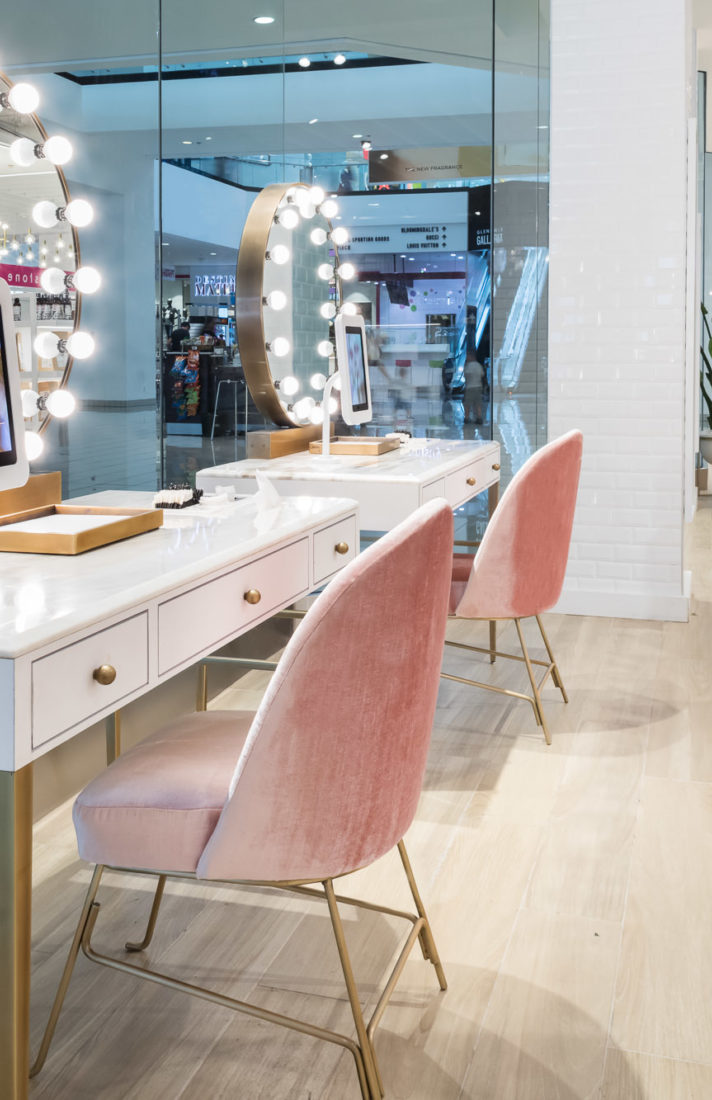 Stores are now opening in Glendale Galleria shopping center in Los Angeles, The Shops at La Cantera, San Antonio and six more locations across the US to be announced.