A man for all design seasons, Jonathan Adler is ahead of his time in the world of objets, furniture and interiors. (inside) co-editor Jan Henderson talks with Adler about his influences and plans for the future.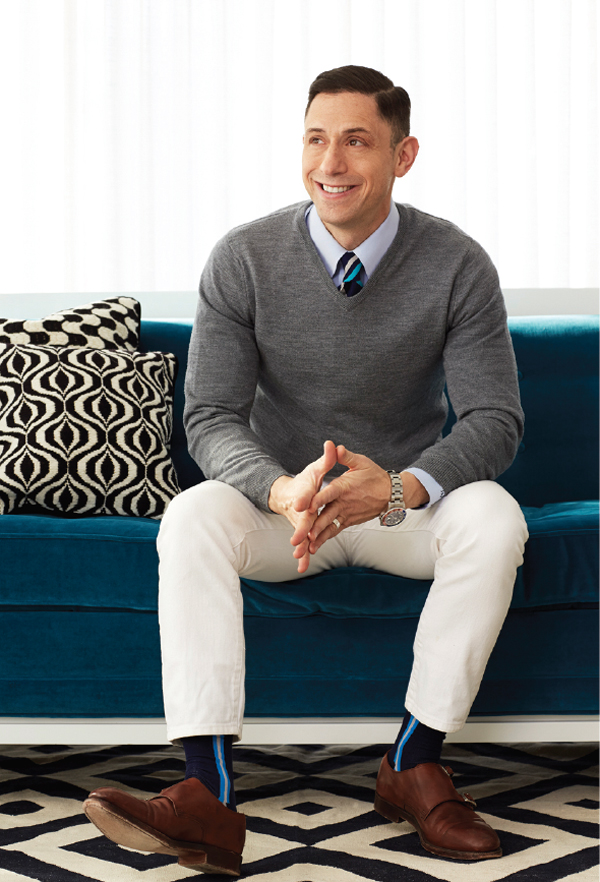 Jan Henderson How did you come to ceramics? Did you have family influences? Did you make ceramics as a child?
Jonathan Adler I first tried pottery when I was 13 years old at summer camp. I'm not a spiritual person, but the first time I put my hands in clay I felt a connection.
JH How did you find yourself on the path to become a designer?
JA My pottery teacher in college told me I had no talent and should move to New York and be a lawyer. I moved to New York and got fired from a series of jobs in the entertainment industry. I gave myself a year to try pottery and to figure my life out. It's working out so far!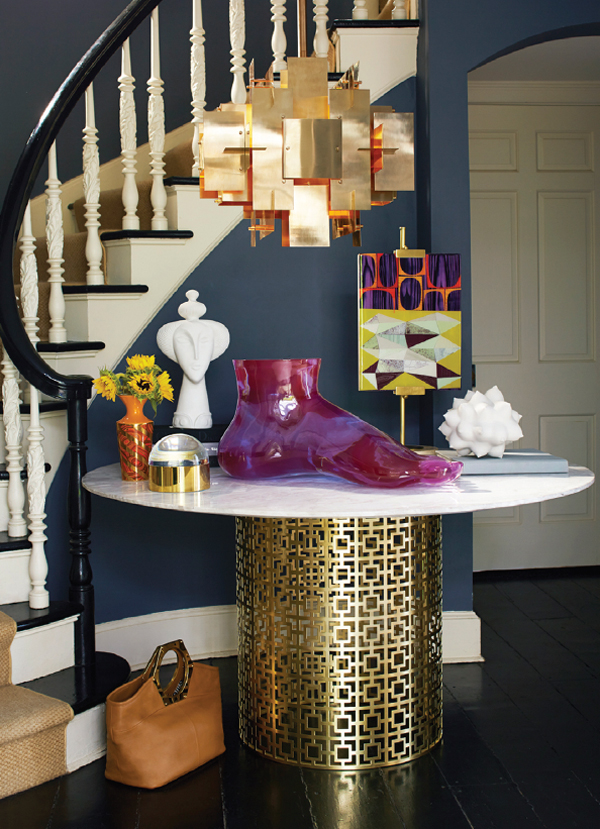 JH Who were your greatest influences as you developed your style as a designer?
JA My holy trinity is Bonnie Cashin, David Hicks and Alexander Girard.
JH Has your career developed organically or was there a grand plan?
JA My entire career has been one happy accident. I wish I could say I had planned this creative odyssey, but I just make what I want to make and hope that everyone else likes it as much as I do.
JH There are many facets to your talent; is there one area that you enjoy the most and if so why?
JA Everything I make – from pottery to furniture – starts in the pottery studio. It's where I work out all my ideas. I got my start as a craftsperson, and it influences everything I do to this day.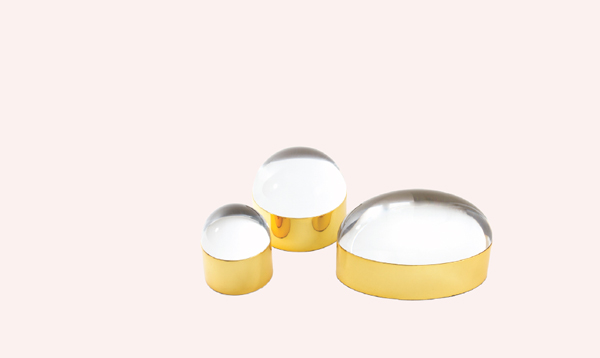 JH Your interiors are full of colour, comfort and beauty. Did your style evolve or was this your vision from the start?
JA Well, thank you. Style constantly evolves, but I've always loved colour. When you're about to kick the bucket, you don't want to look back and remember an endless sea of beige.
JH How would you categorise your aesthetic?
JA Three words: Modern American Glamour.
JH Do you find it challenging to keep ideas and designs fresh?
JA I have a surfeit of ideas, which can be its own challenge. I'm constantly editing.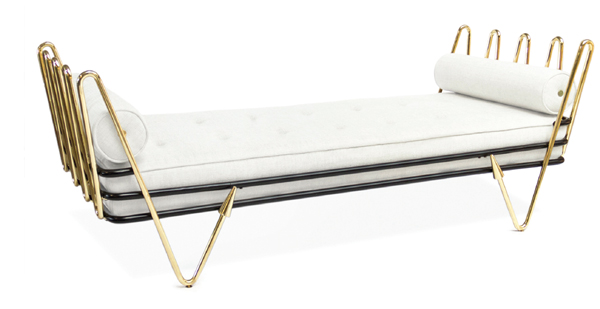 JH You oversee an empire now; tell us about this. What are the challenges you face? Will there be more expansion in the future?
JA The operational and logistical challenges of running a business where you're shipping large/fragile/heavy objects around the globe is not something I ever imagined. And if I had, I probably wouldn't have done it.
JH Is there something that you haven't designed that you would really like to do?
JA I'd love to design a car, inside and out.
JH Personally, what's next on the agenda? (If you'd like to share, that is!)
JA More, more, more. I'm a restless designer – the more I make, the more I want to make.