Iconic Australian brand Country Road has unveiled a new Flagship Store concept at Bondi Junction specially tailored to the local lifestyle and coastal location.
Designed by Sydney architect Kelvin Ho of Akin Creative, the new design transcends the traditional store format creating an immersive lifestyle experience. Fusing authentic lifestyle spaces with the brand's Australian heritage, the multilevel Bondi Junction store is anchored by a central staircase that takes customers on a journey through Woman, Man, Child and Home collections.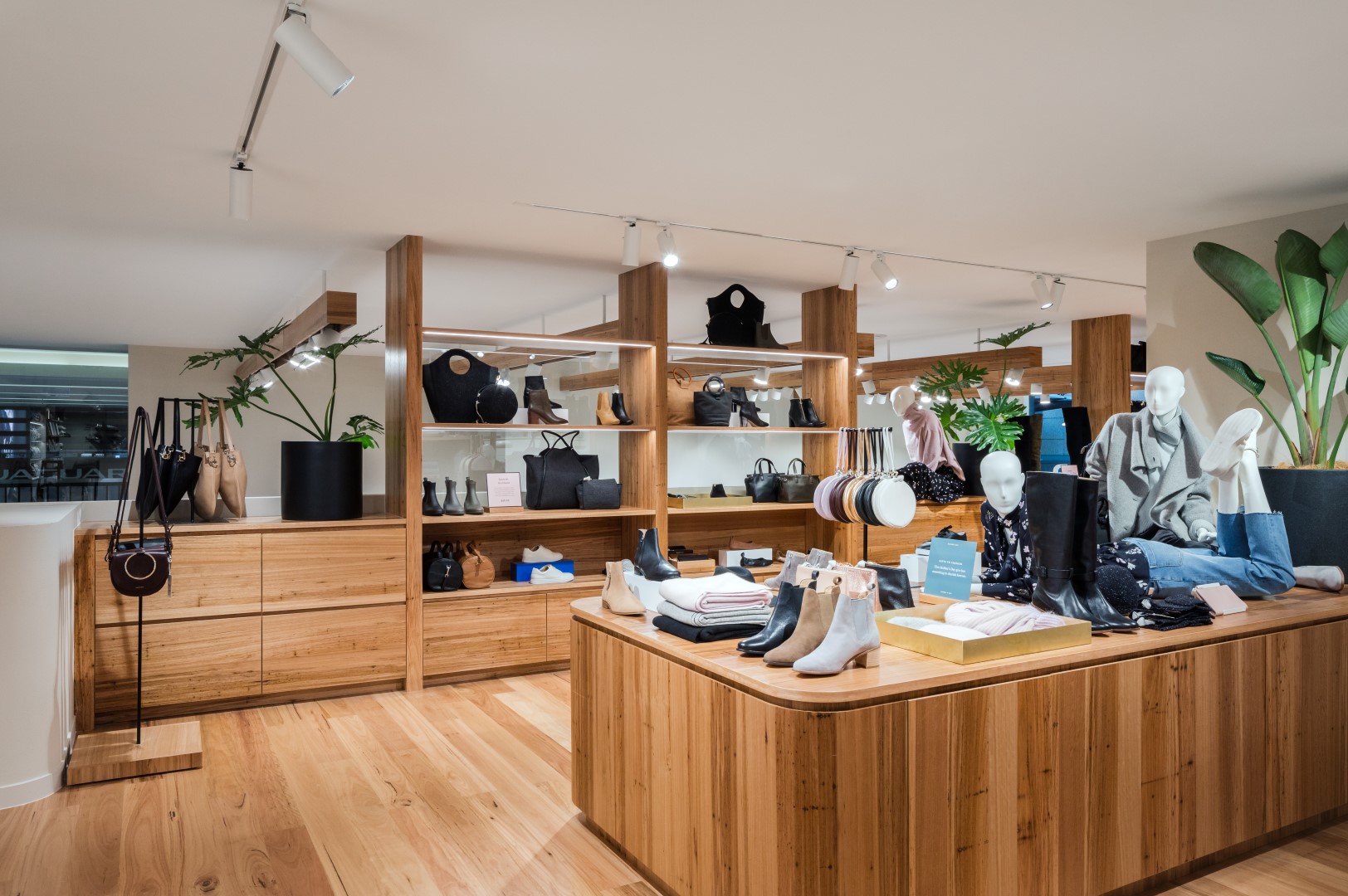 "It's a three-level store and a large space to navigate," explains Ho. "We have transformed the way customers move through the space by giving special consideration to the physicality of the journey. Stairs and walkways are important inclusions, as well as creating fixtures that guide customers through the store on a lifestyle journey. The key was to make the flow between each department feel different with an encompassing brand message.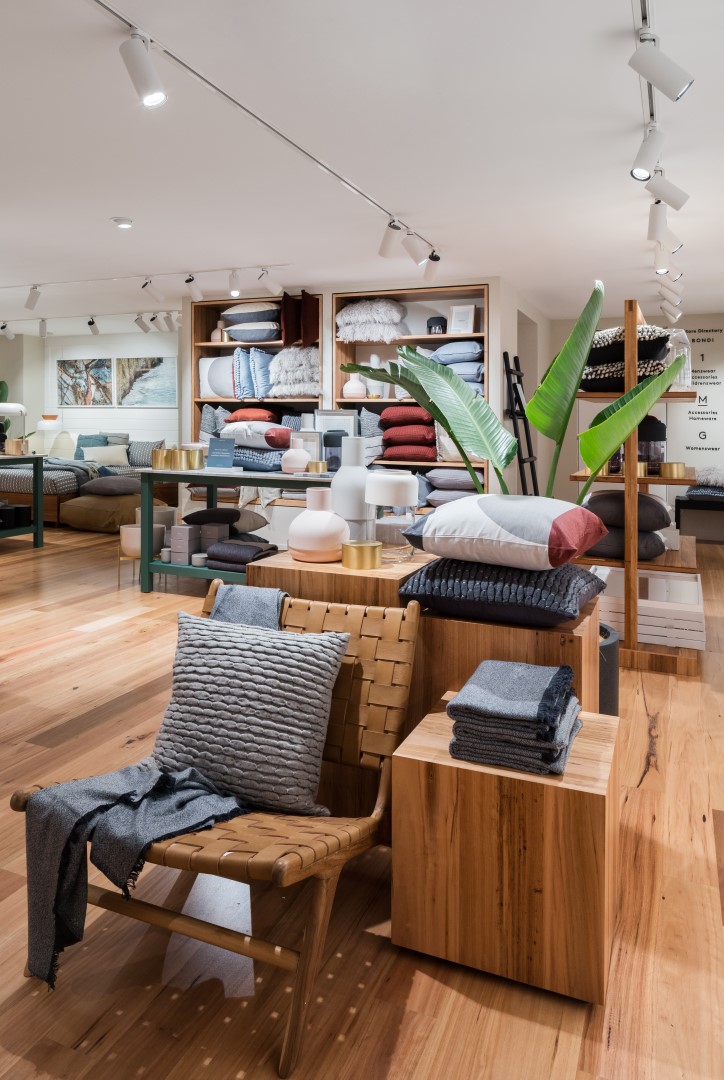 "The more authentic and real we can make the space allows the customer to connect with a simple yet sophisticated experience".
With high ceilings and a fresh colour pallet, shoppers will walk into an open and inviting space.
"The Australian coastline and its changing textures informed the material palette for the store design while also speaking to the heritage of Country Road and its Bondi location," adds Ho.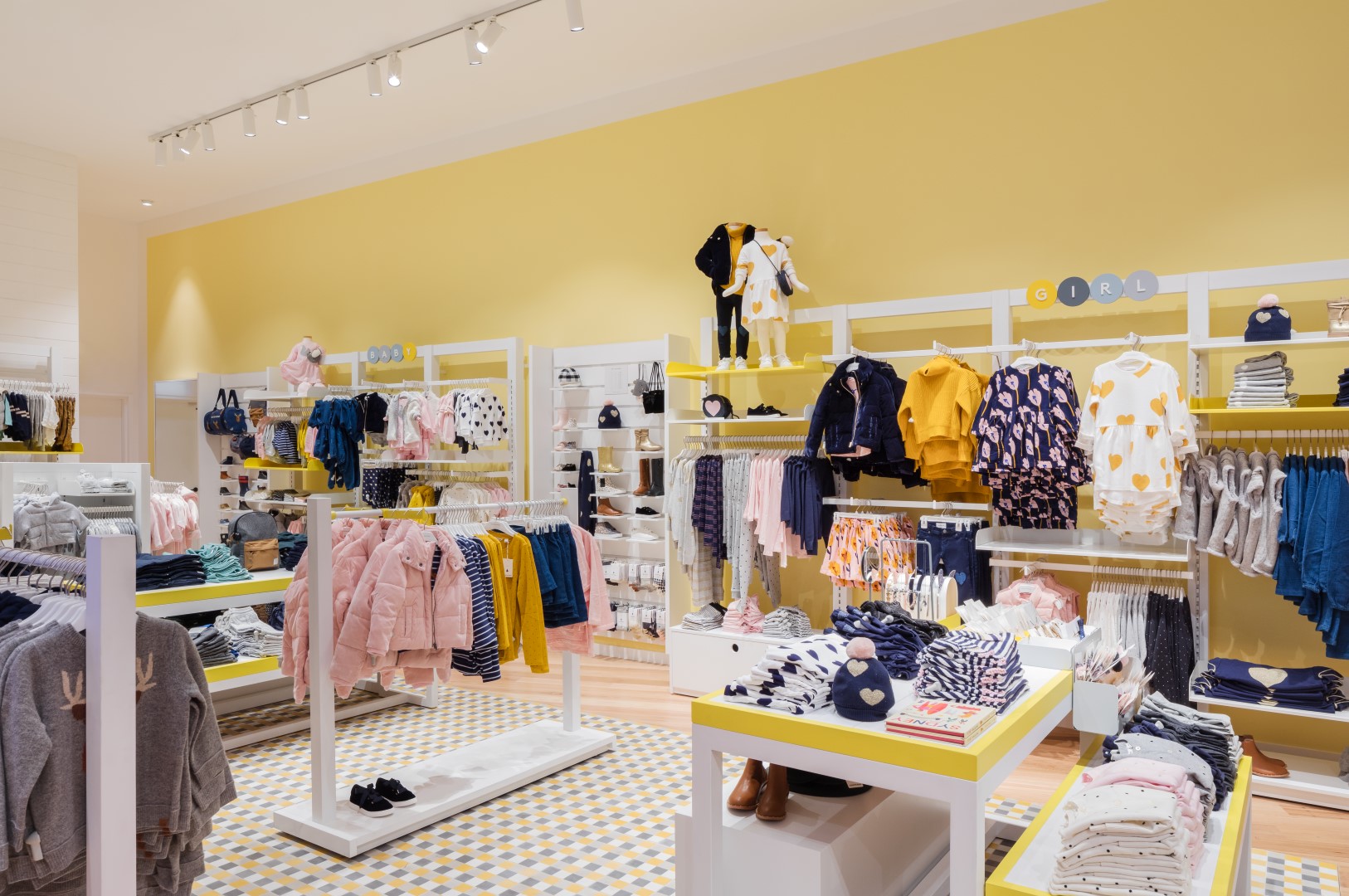 Stone and timber materials feature throughout the store along with the inclusion of fresh greenery and local artwork for a home-like feel. The expanded mezzanine level brings an authenticity to Home with an apartment-like look and feel completed by a dining area, bedroom and living space to host events.
Country Road manager director Darren Todd adss, "We couldn't be more excited to be back at Bondi. As one of our flagship stores, it's the perfect site to officially launch our new retail concept. The design architecture is based around our shoppers, how they interact with the space, how they shop our lifestyle offering – our shoppers are at the heart of everything we do and we are constantly innovating to offer them unique, engaging and personalised
experiences that fit their busy lifestyle."