Above Image: Sky Deck at Lexus Design Pavilion. Image courtesy Chloe Paul and Lexus Australia.
Protectionist may have accelerated through the field to win the 2014 Melbourne Cup but it was undoubtedly the Lexus Design Pavilion that took home the spoils as the most beautifully designed, impeccably catered and wonderfully furnished pavilion on-track throughout the Melbourne Cup Carnival.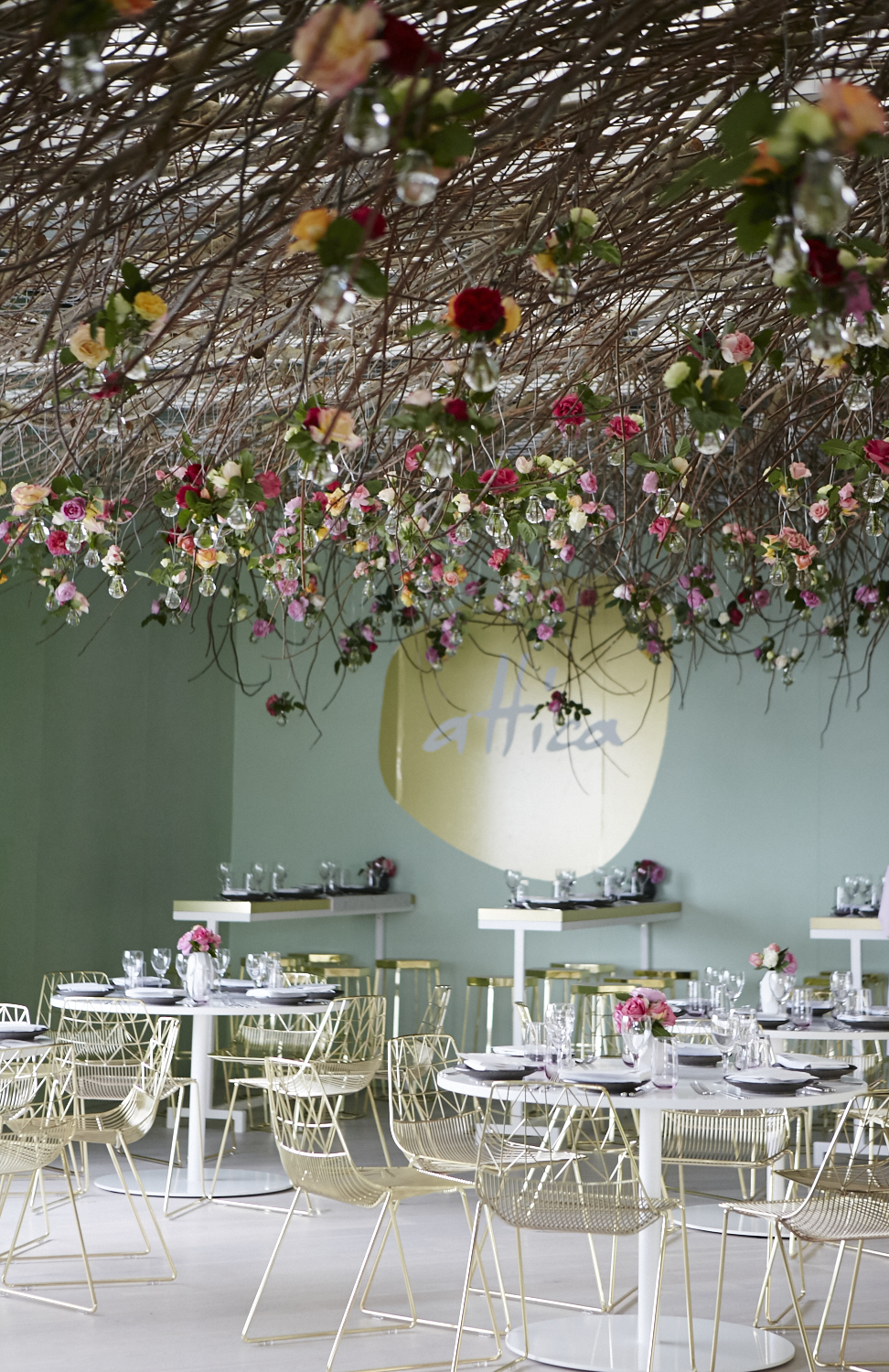 With three distinct levels, the pavilion offered a glimpse at the striking angles of the all-new Lexus NX SUV model at its entrance. The shimmering vehicle reflected the glamour and glitterati of the esteemed guests and was exclusively launched in Australia at the Cup. The SUV launch was the showstopper, but the architectural and interior design at the first floor level – from Melbourne creative practice, Mim Design Studio, and sustainable designer, Joost Bakker – was whimsical and effective as a significant talking point. And up top, guests could glimpse the racing action on the Sky Deck – a combination of organic and natural materials and unique design feature to the Lexus Design Pavilion.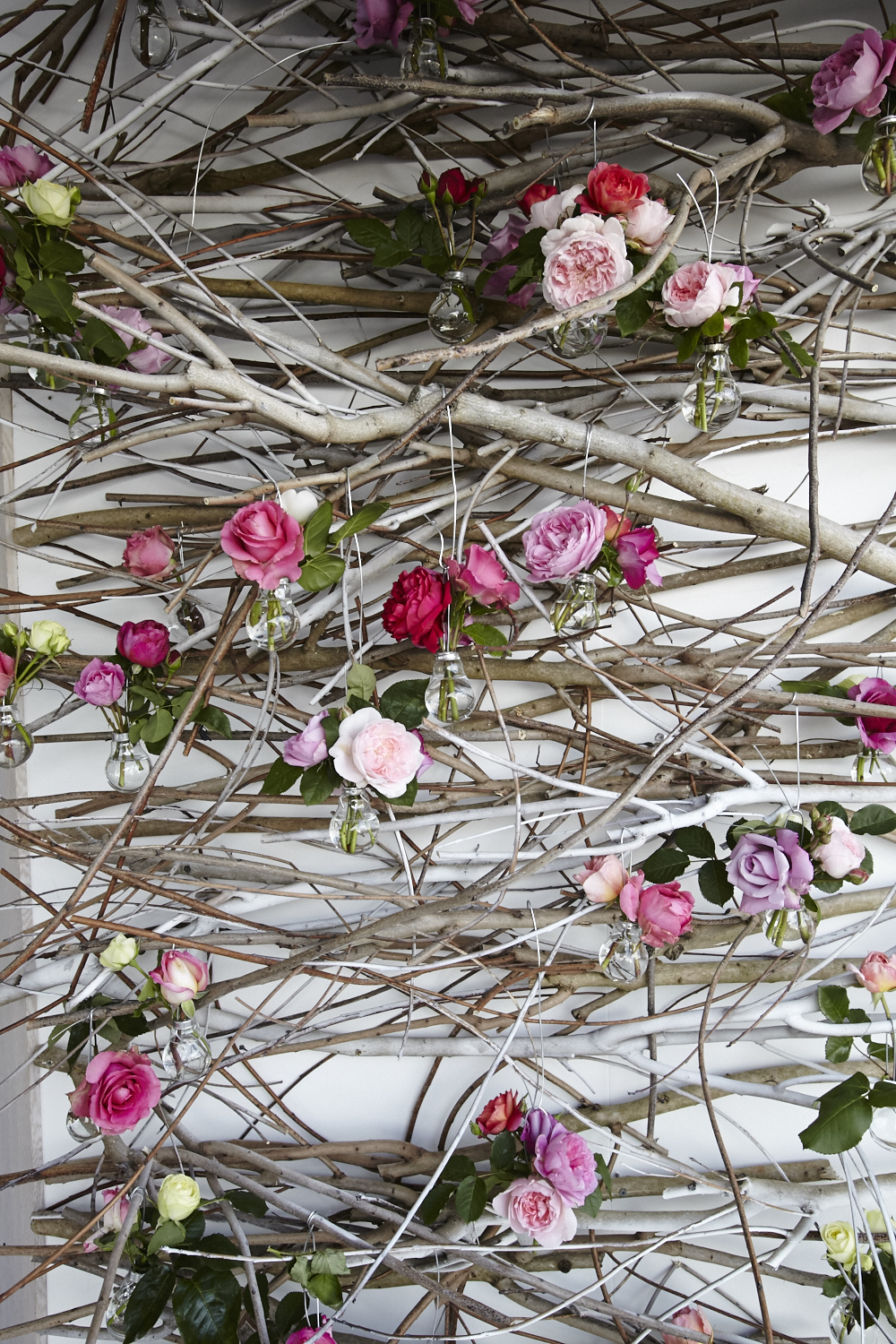 The Lexus Design Pavilion is an extension of Lexus global design initiatives, which include Lexus Intersect and Crafted for Lexus. Lexus Intersect is a unique space in select global cities where people can experience Lexus without getting behind the steering wheel of one of their cars. The first city to have Intersect by Lexus was Tokyo in 2013 and will soon open in Dubai and New York. Mim Design Studio oversaw the concept and implementation of the Melbourne iteration, having previously partnered with Lexus on the pavilion in 2008. This year, the brief was to create something new and inspiring that captures the senses, evoking the striking design of the all-new Lexus NX model. Meanwhile Joost's design distils his own work ethos that focuses on reimagining wasted materials, and sustainability; his use of reclaimed aluminium cable suspensions together with the coppiced deciduous smoke bush are rustic yet elegant, angular yet soft, and stark yet beautiful – seemingly quite in keeping with the brand.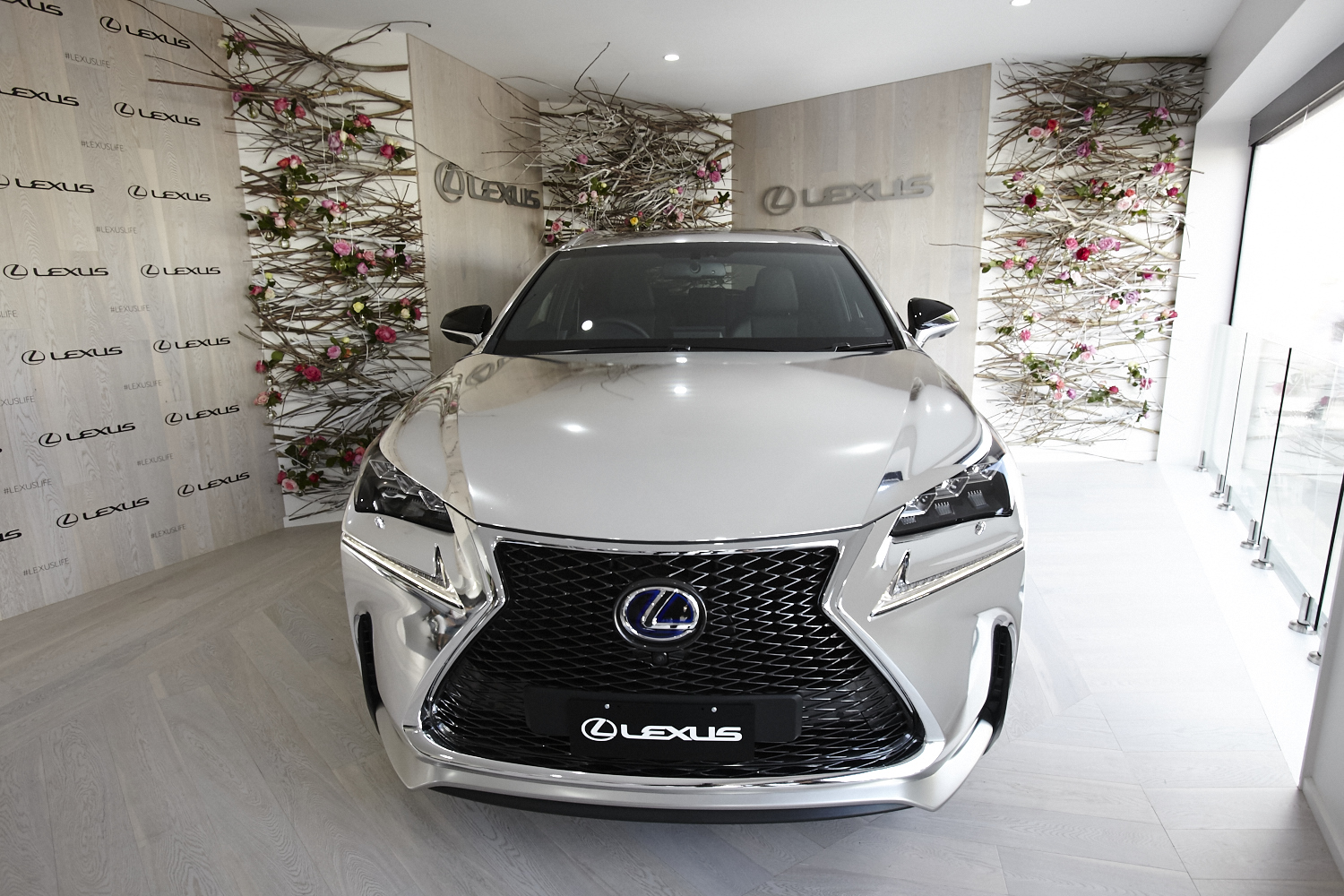 The cosmopolitan flavour of the Melbourne Cup Carnival is unquestionable, with myriad international celebrities, brands, runners and riders it is hardly surprising that it is an event to be seen at as well as experienced. This year's winner, Protectionist, emanates from Germany, was ridden by an Englishman and trained in Australia. The Lexus Design Pavilion is equally as diverse in origin: Lexus is headquartered in Japan; Joost Bakker is a Dutch designer; Attica chef Ben Shewry is New Zealand born – not forgetting Mim Design Studio, Neil Perry and Jamie Durie are all Australian. The Carnival is as much a sporting event as a celebration of great design innovation; and so, thanks to the efforts of the designers, the Lexus Design Pavilion was way ahead of the field.