Well-known architectural photographer Derek Swalwell will be presenting his latest exhibition of works this month, entitled WEST.
This collection of large format landscapes feature scenes from Los Angeles, Las Vegas and the Sonoran Desert­­­­­­­ and were taken between 2015 and 2016.
WEST is Swalwell's perspective on this part of America, with its dated buildings, faded palm trees, low-rise cityscapes and sun bleached 80s colour palette.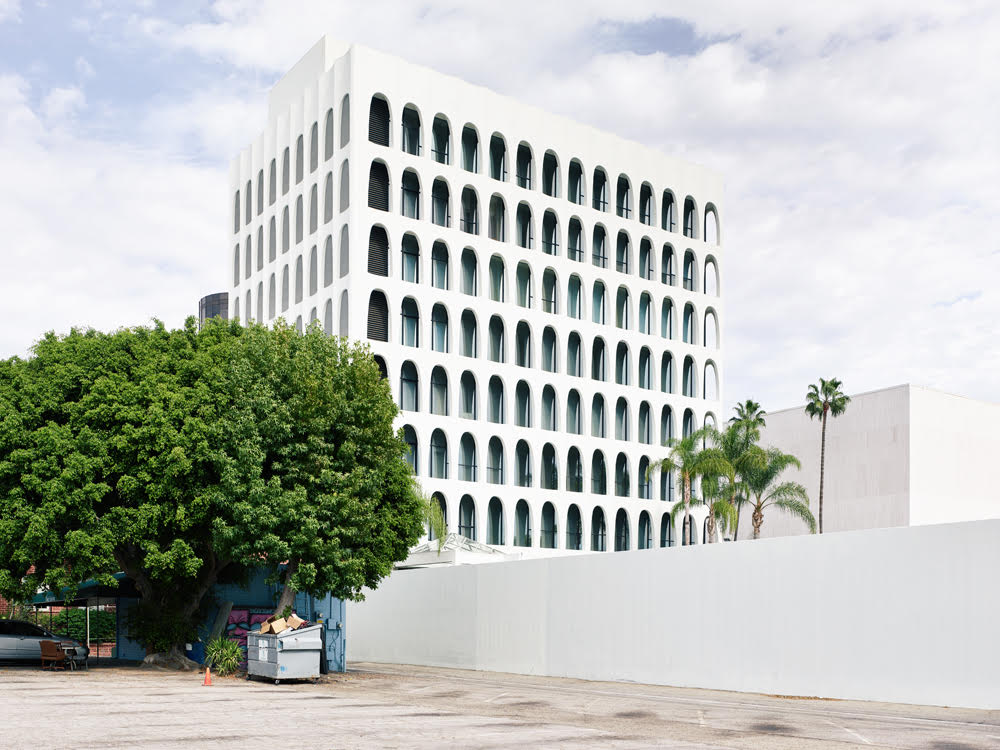 Swalwell discusses the photo set with ADR.
How did WEST come about? What was the inspiration behind the photos?
WEST arose from a long-running fascination of the type of sun-bleached Americana that exists around LA, and all the way to Las Vegas. It's a special sort of grand, faded architecture with people to match.
What was your experience like in the US?
To be shooting for myself rather than for a commercial client is very enjoyable. I had a clear idea of the locations that I wanted to shoot but also had a great time finding and exploring areas that I previously didn't know about.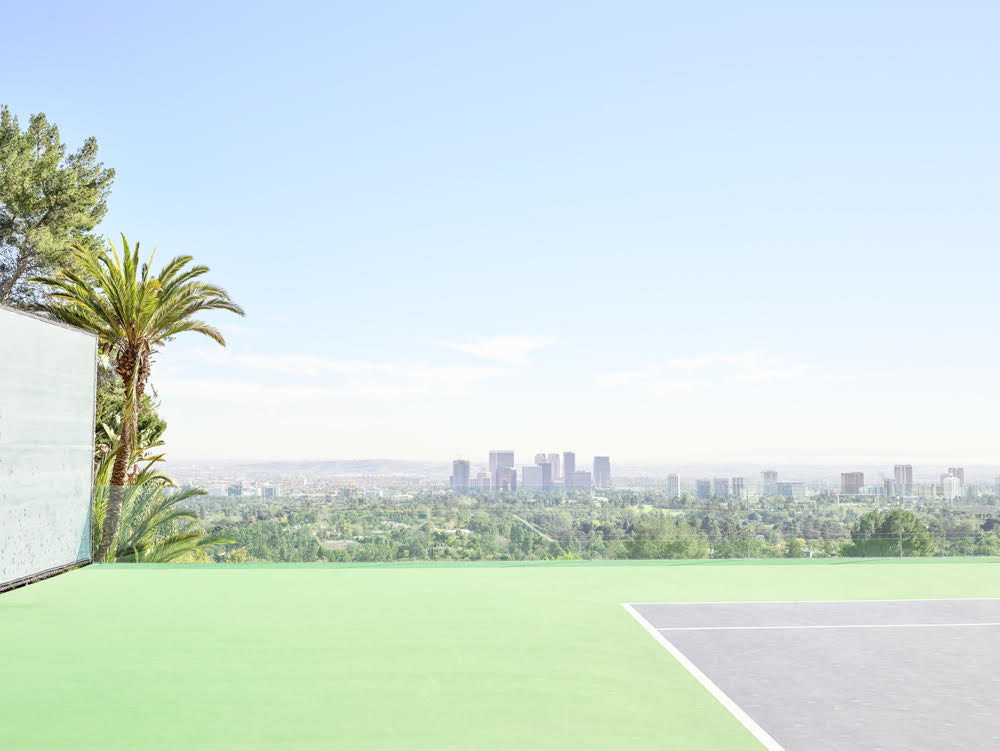 Did you learn anything in particular throughout the development of this photo collection?

Spending this much time on personal work is always a great way to refine my style without the constraints that commercial work has.
What was your favourite area you visited and why?

How was this reflected in the photographs?

It was all great. Motels like Hope Springs were a highlight – this is the space that is featured in the pool image, which is part of the collection.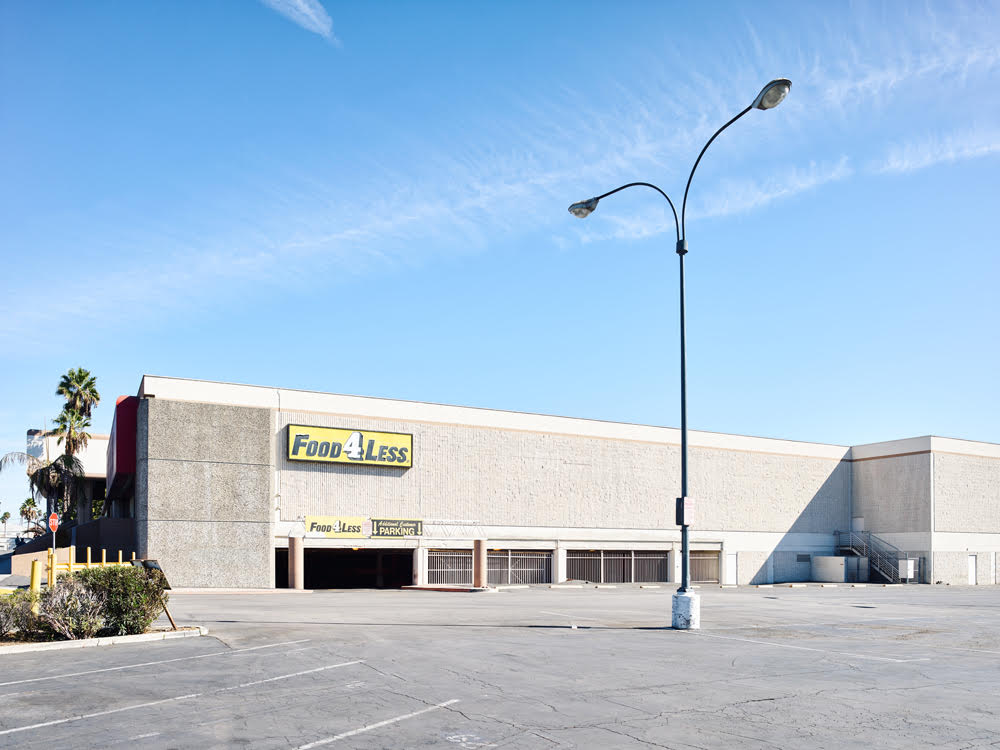 What do you hope people take away from this exhibition?
An appreciation for the banal Americana that features throughout this part of the world
Which is your favourite piece in the collection and why?
The pool image of Hope Springs. The mood, subject and colour palette really sum up my reasons for doing this series.
—
WEST opens Thursday April 27 through to May 11 at JCP Studios, 51-57 Cubitt Street, Cremorne, Victoria.
Photography by Derek Swalwell.