Architect: Jam Architects
Photographer: David Simmonds
With towering five-meter ceilings, a dedicated video-installation gallery and permanent spaces for drawing and sculpture, the new MARS Gallery represents a benchmark for Australian galleries.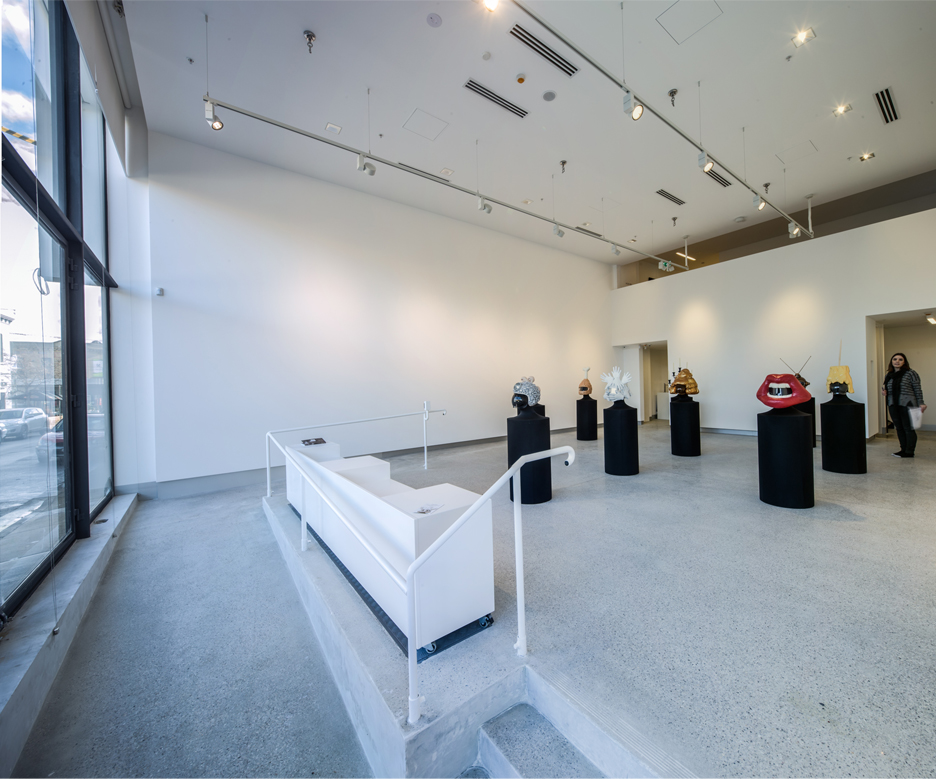 MARS (Melbourne Art Rooms) was established by gallerist Andy Dinan in Port Melbourne in 2004 and now, in its tenth year, is celebrating by opening a purpose-built gallery in the hip Melbourne pocket of Windsor. The new space represents something of a rebirth to the well-established gallery with new artists and new projects.
Designed by Chris Manton of Jam Architects, the street level gallery with high ceilings and a total glass facade demystifies the art experience and opens the gallery to the viewing public.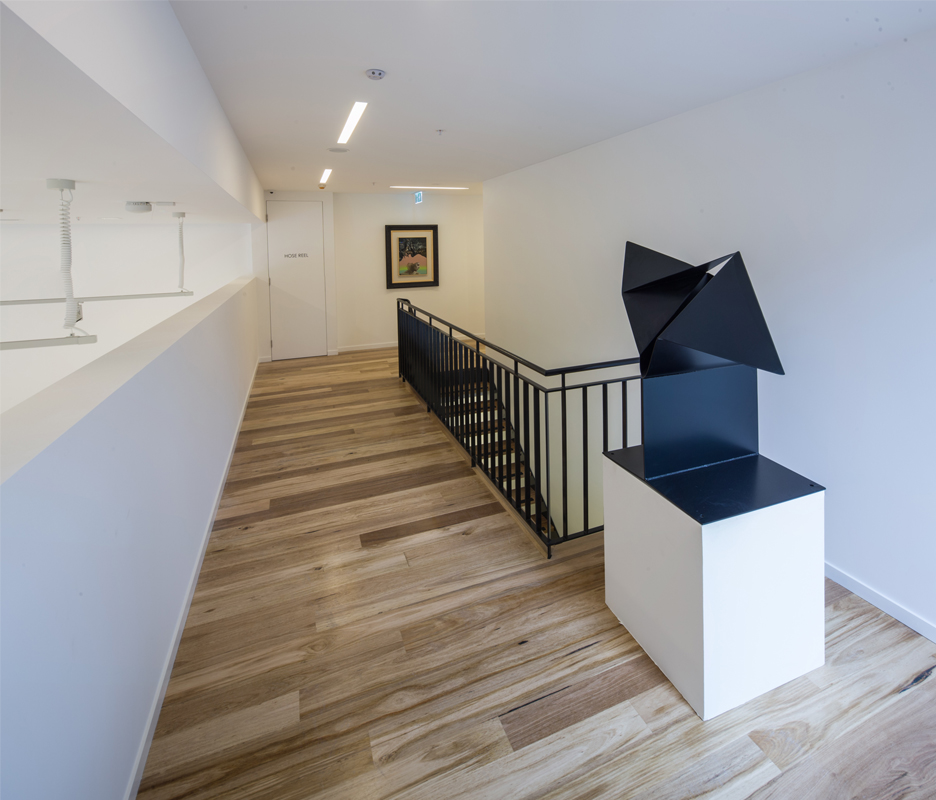 Amongst the elements that makes the new MARS stand out is a standalone video-projection room, which is curated by artist Brie Trenerry. There is also a purpose-built Light Room to exhibit light and neon art, and a Drawing Room, which is a dedicated space for this often-neglected media.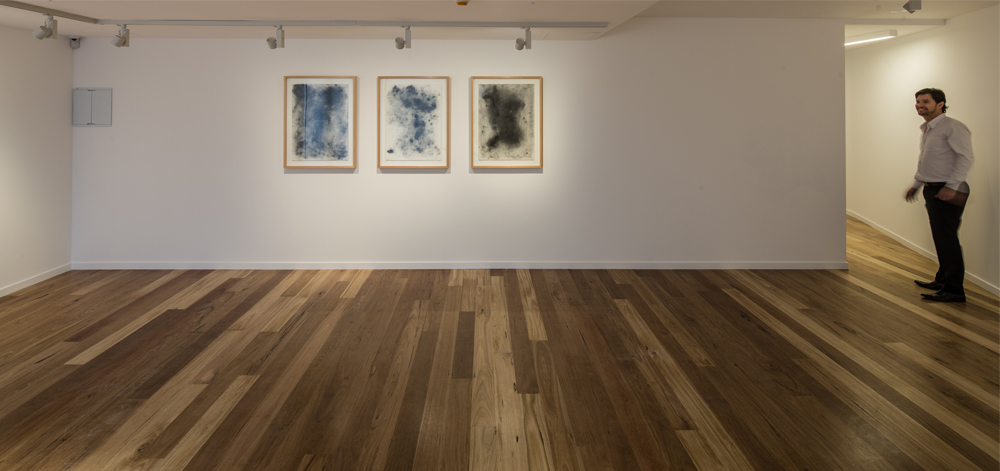 Completing the picture is a massive basement storage facility, which houses stockroom items and provides an ideal environment for viewing works.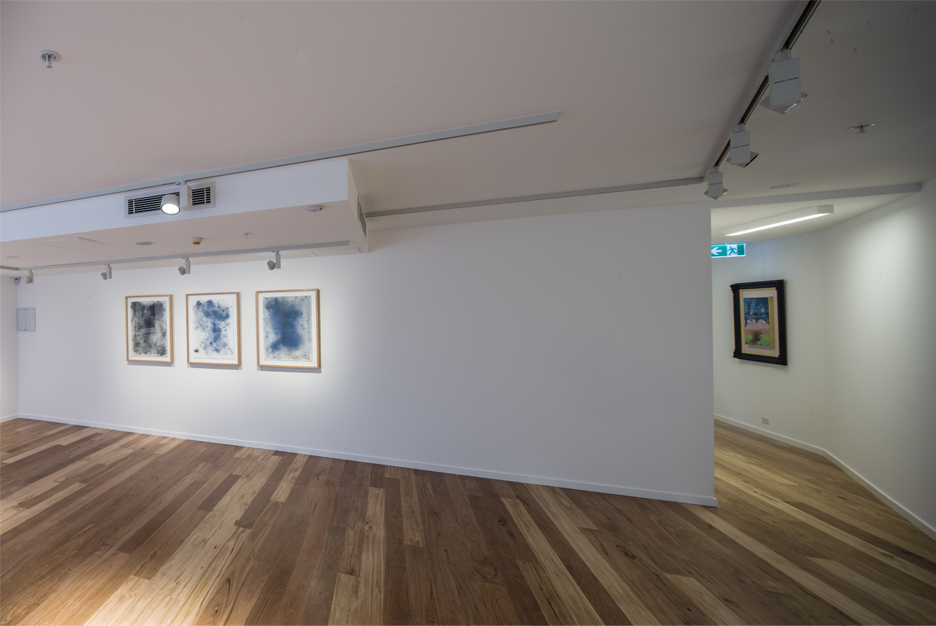 The new MARS Gallery also boasts an impressive 7 star environmental rating, with features including:
High levels of thermal mass to stabilise internal temperatures and reduce the need for heating and cooling
Double glazing and insulation keep the heat out in summer and in in winter
Excellent air quality through carefully selected materials including paints and flooring
Smart metering to enable the gallery to monitor and reduce energy and water use
Hydronic heating in the offices
Photovoltaics on the roof generate electricity
Rainwater is collected from the roof of the building and used to flush toilets
Highly efficient water fittings and fixtures
Recycled timber floors
Environmentally friendly materials
Bike parking for staff and visitors