Subscribe to Our Newsletter
Project: Beecroft House, Sydney
Interior Designer: D'Cruz Design Group
Photographer: Nicholas Watt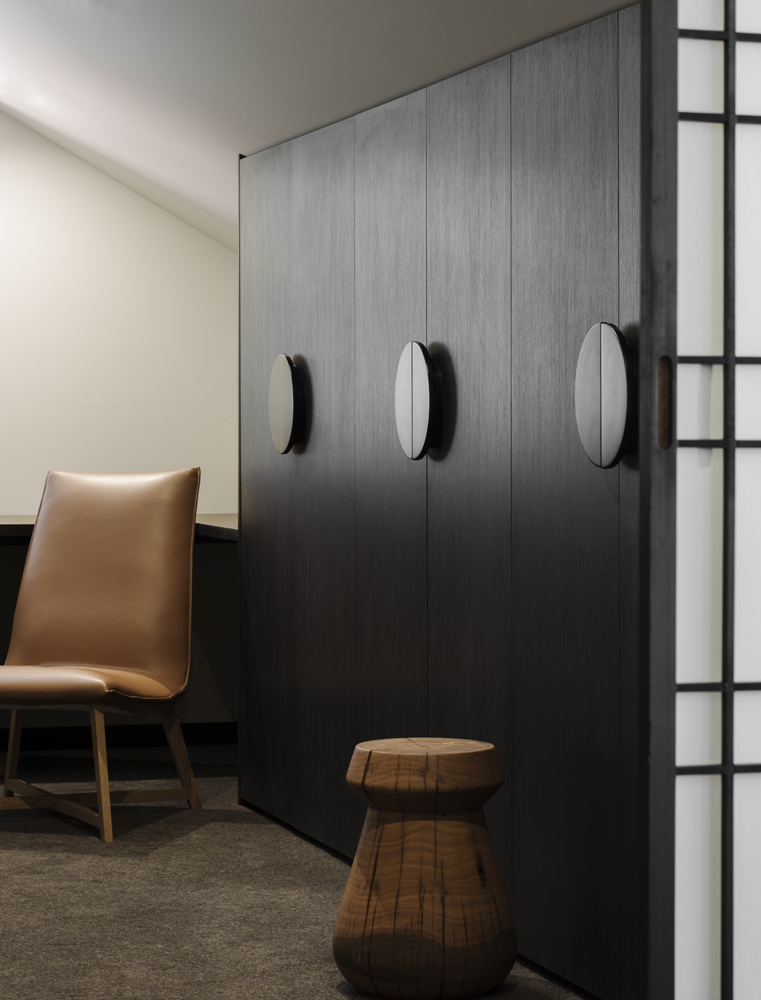 A contemporary interpretation of a Japanese aesthetic forms the design language of the master suite of this grand residence. The space consists of a master bedroom, master ensuite, separate his/her walk in wardrobes and private study.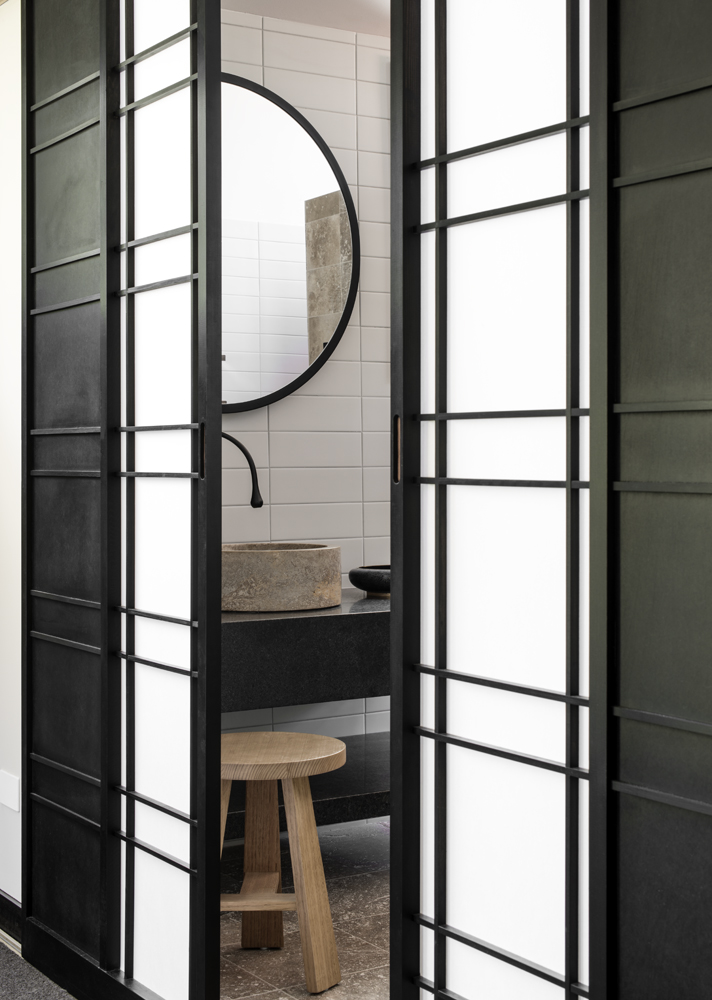 The design is executed within a contemporary context, giving new life and meaning to traditional Japanese elements. Materials are kept simple and honest with extensive use of natural stones and timbers.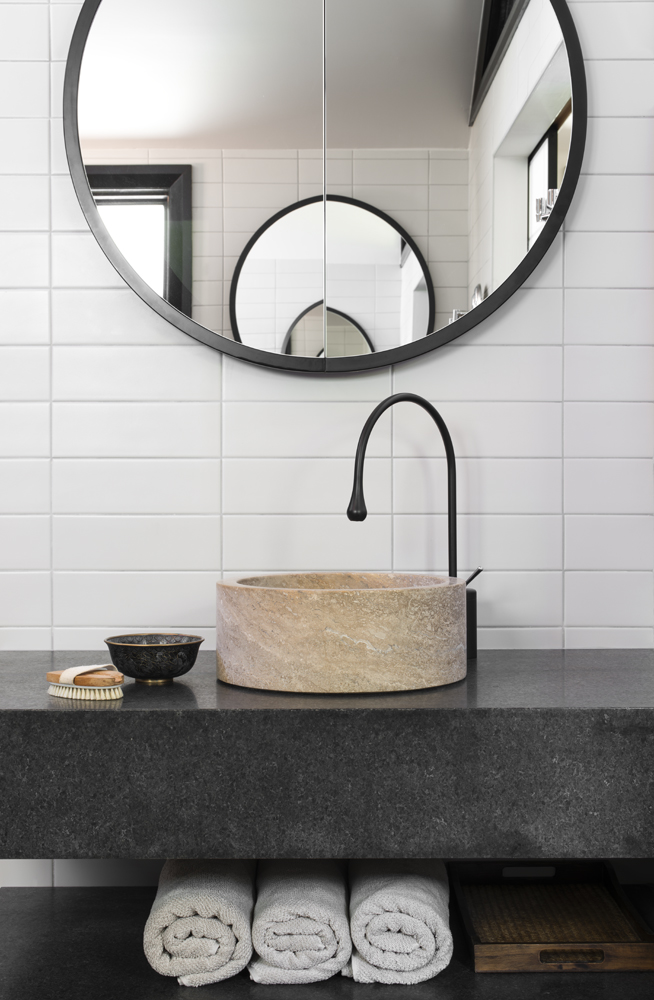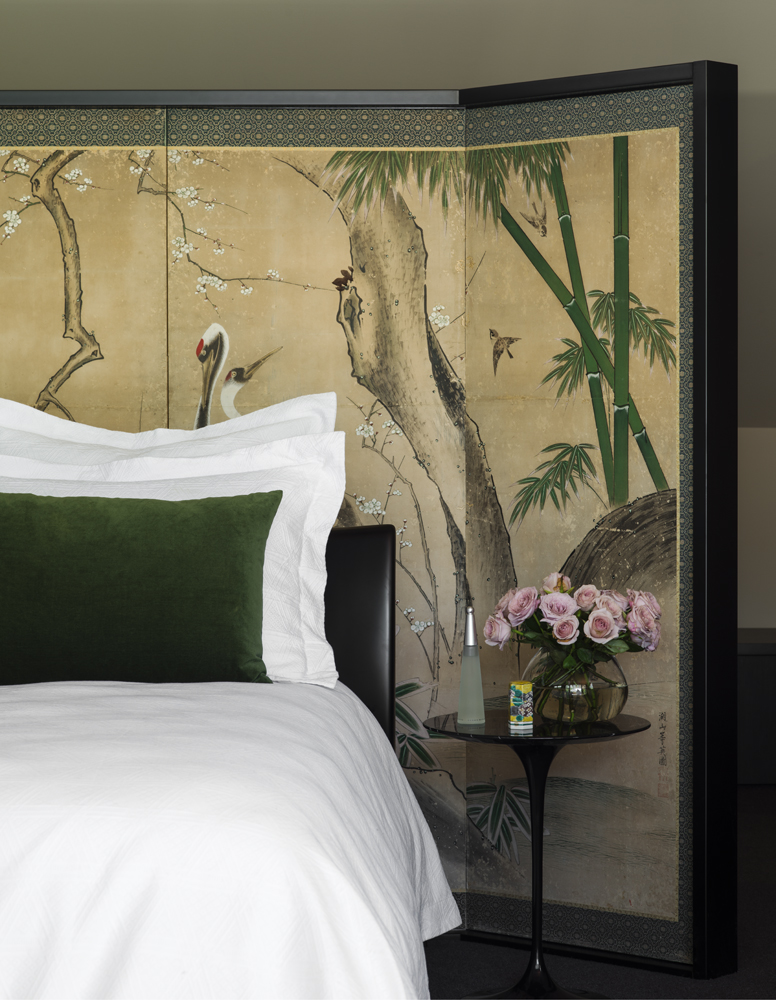 Cassina, one of the world's leading furniture companies, has rejoined Space and its collection of the world's leading contemporary design brands.