Sydney Design Week 2021 has gone digital with a two-day Design Summit featuring David Flack, Yasmine Ghoniem and New York lighting designer Lindsey Adelman.
The trio will be discussing the ethics of embedding community into your practice and studio on the second-day of the summit – Friday 17 September.
The festival, which usually takes place over 10 days and features exhibits, discussions, research and architectural tours, went entirely online in response to recent COVID-19 restrictions.
In its place are six free live streams, kicking off on Thursday 16 September at midday with multi-disciplinary designer Jonathan Zawada.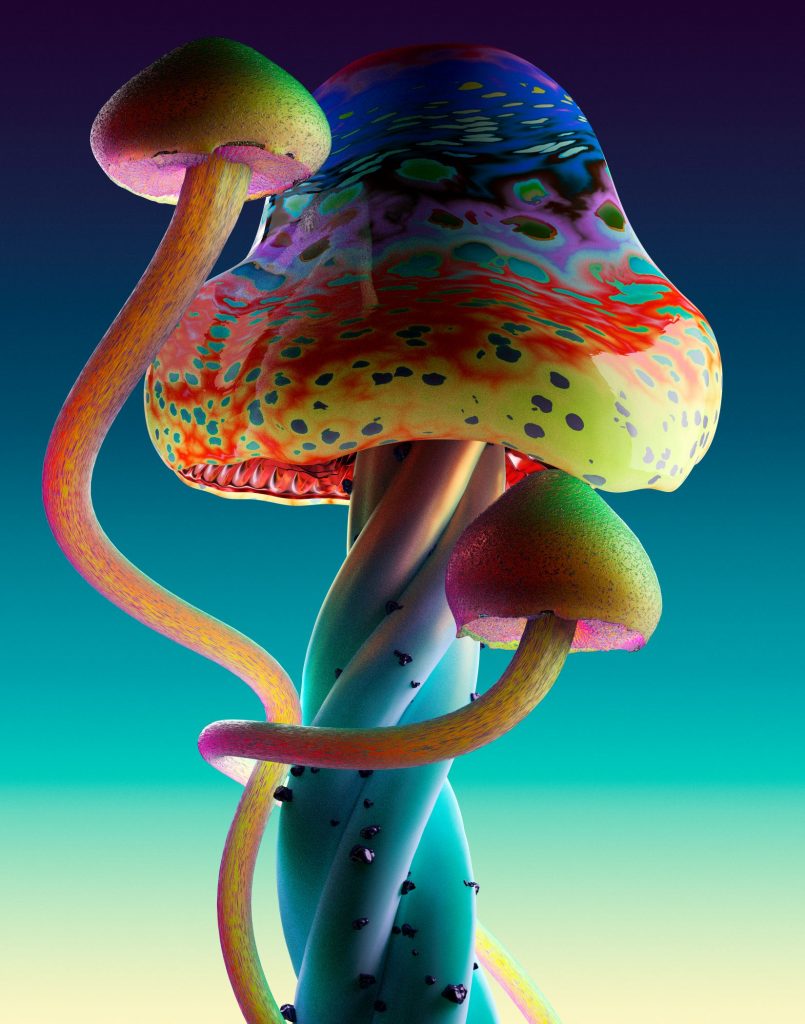 Zawada will be discussing creating in a digital space from his Byron Bay studio with curator Sarah Rees.
Also scheduled for 16 September is a panel discussion between the Design Museum London and the Powerhouse on 'Discovered' Designers for Tomorrow – a project that's commissioned a new generation of designers to make and manufacture pieces inspired by pandemic life.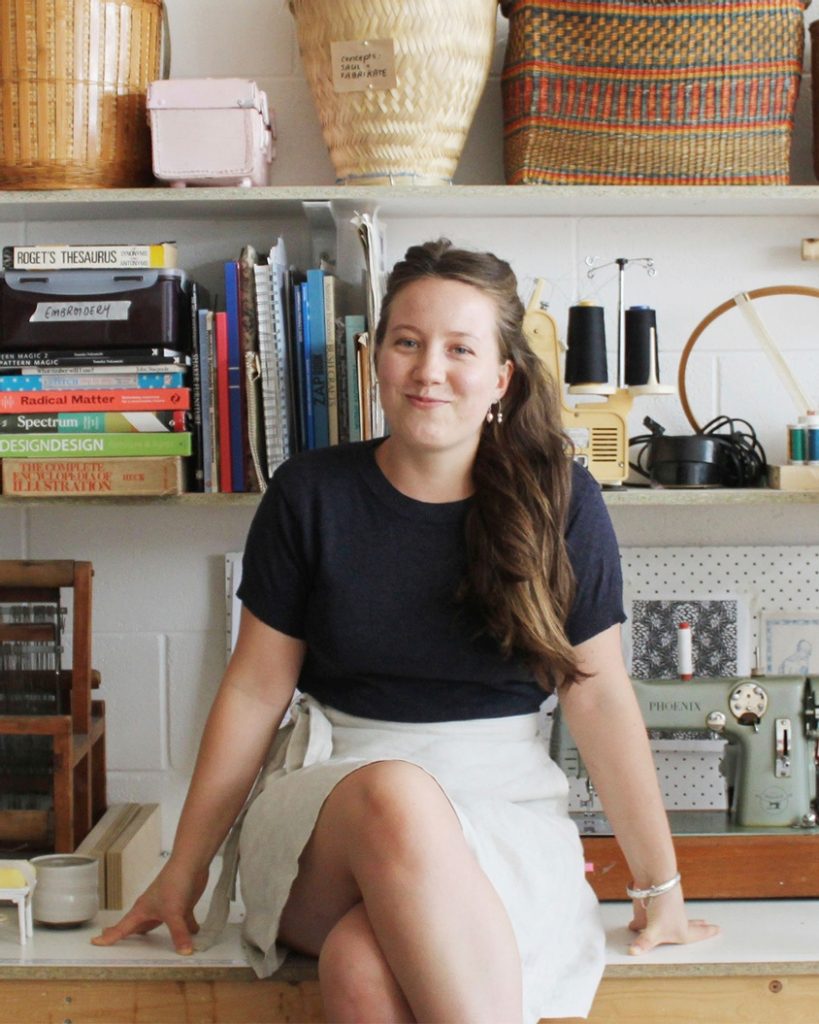 Flack, Ghoniem and Adelman will kick off the second day of the summit with their chat at 10am.
They'll be followed at 11:30am by architect Gary Chang, who will be streaming from the new M+ museum in Hong Kong's West Kowloon Cultural District.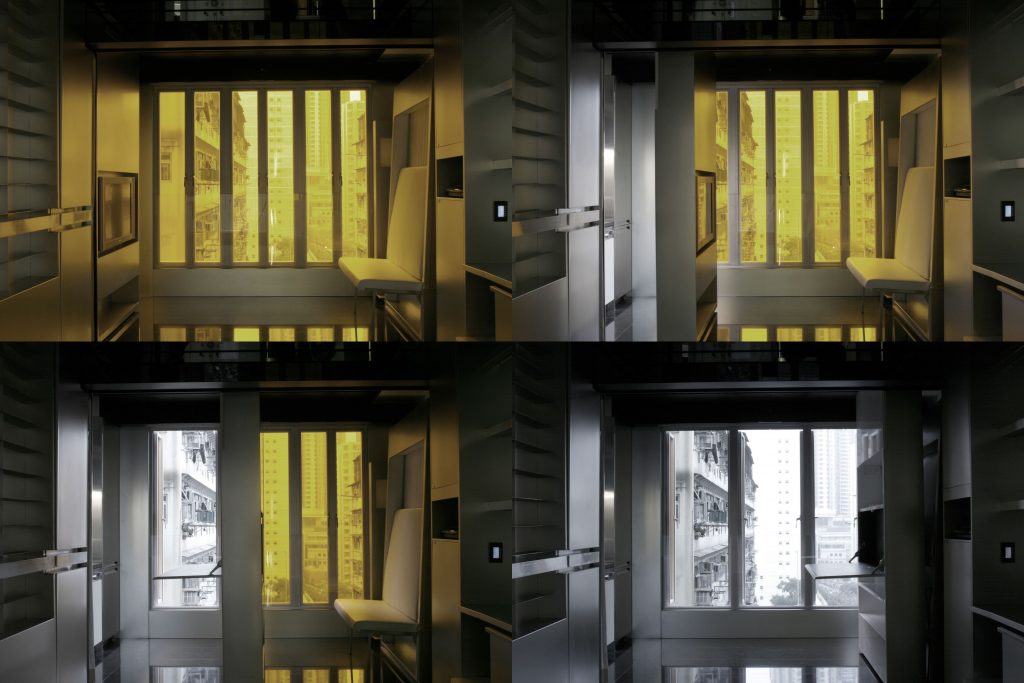 Chang is behind Domestic Transformer a 32-square metre apartment featuring accordion-like wall units that transform into at least 24 different room configurations including kitchen, library, laundry room, dressing room, lounge with a hammock, enclosed dining area and wet bar.
The apartment is now a permanent part of M+.
In the evening of 17 September, Paris-based designer Ronan Bouroullec will be discussing how good urban design can turn transitory spaces into destinations.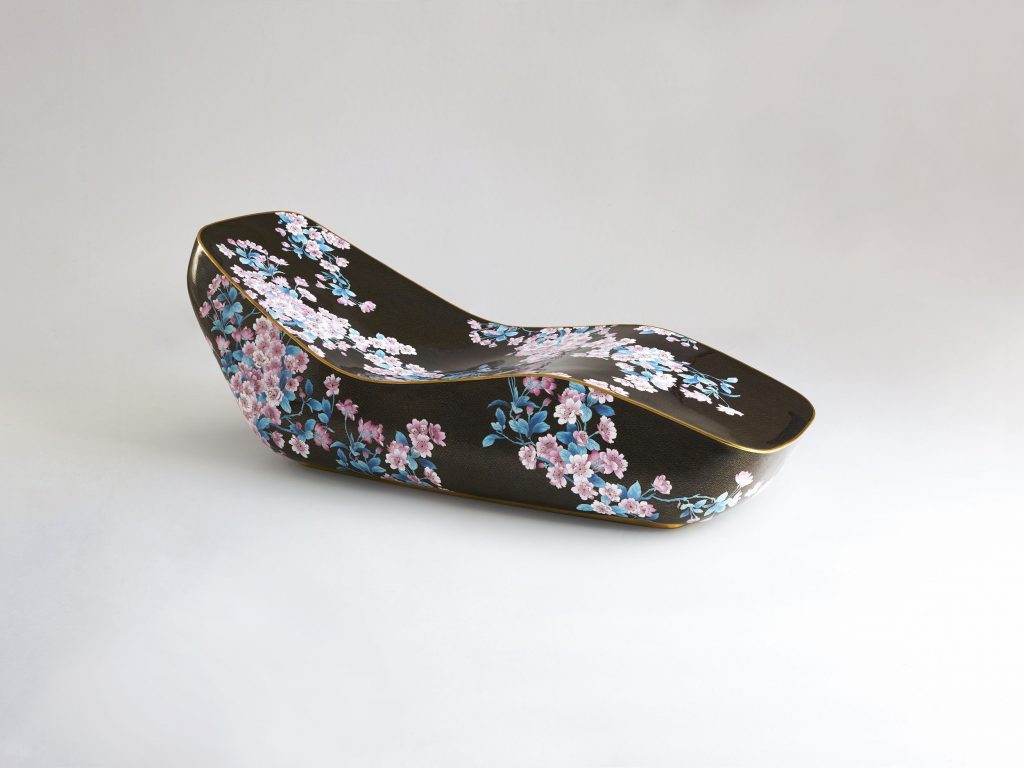 Sydney Design Week 2021 will then conclude with the industrial designer Marc Newson discussing some of his most recognisable and remarkable designs with festival creative director Stephen Todd.
All the live streams will be free to watch on the Powerhouse website.
Photography supplied.