Designing across Australia and Japan, architect Luke Hayward is an example of transcultural design dexterity. Co-founder of his studio atelier Luke, with his partner interior designer Junko Nakatsuka, Hayward speaks to ADR about his design philosophy and career journey.
The past year for Luke Hayward has been a roller coaster of COVID-related innovation and opportunities.
Despite the ongoing challenges, Hayward has approached 2021 with resilience that was made all the sweeter when he won the inaugural Emerging Architect Prize from the AIA's International Chapter Architecture Awards.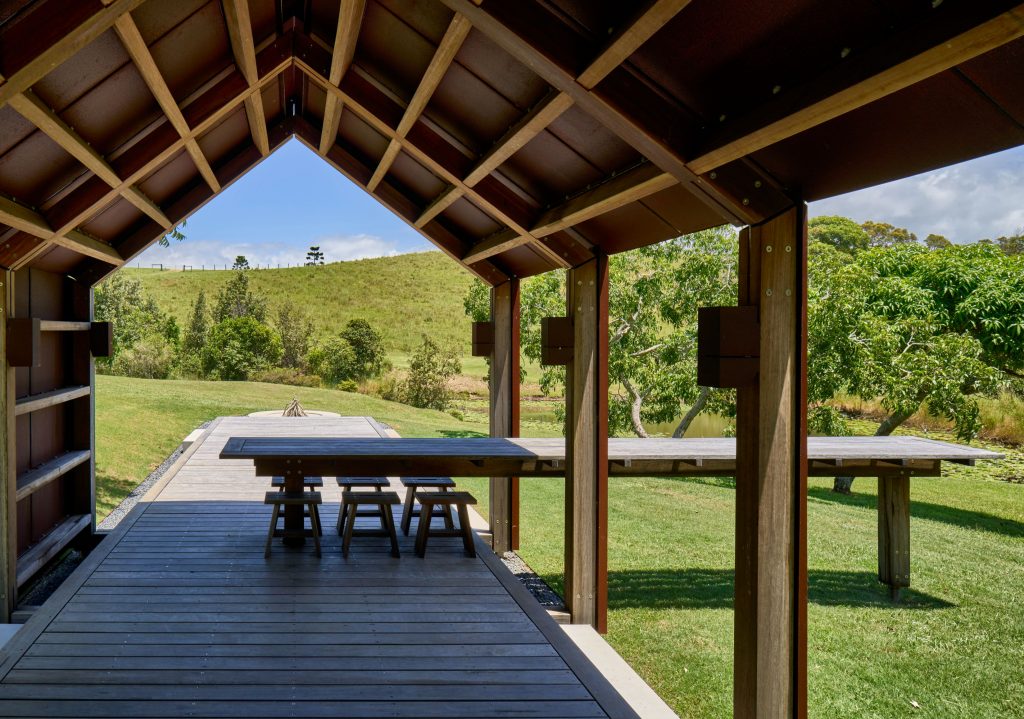 "Our life has been turned on its head in the last 18 months," he says. "In November last year, we travelled to Australia with the plan of returning to Osaka in March. And now we're stuck in Australia."
Currently located in Byron Bay, Hayward is pragmatic about his unanticipated living situation.
"We've just been staying with my parents, and they've been very patient to have us a bit longer than everyone expected. It's been a real challenge because last year we had the opposite problem where we just didn't know when we were going to see family and Australia wasn't interested in letting us in. But hopefully we can all get through this."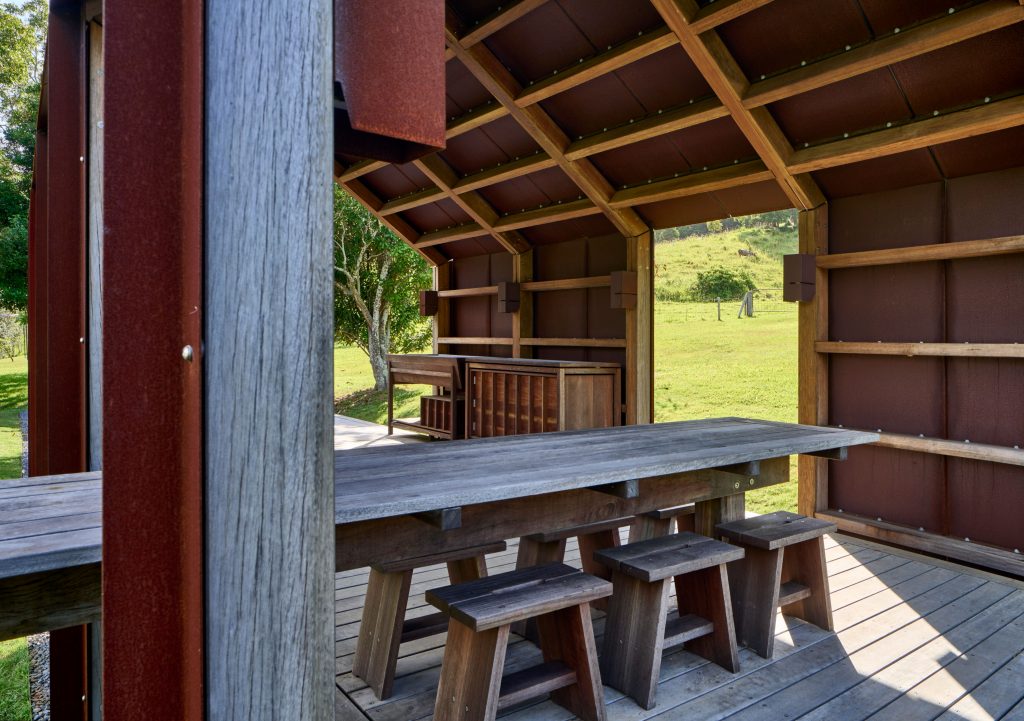 Hayward's career beginnings didn't reflect his initial plans either.
"There was always the thought that I wanted to have my own practice, but it wasn't really until a number of things happened that forced it to get started," he says.
"I was working in Brisbane and my wife and I decided that we may want to move over to Japan and spend some time there with her family.
"I planned to get a job as an architect, but once I got over to Osaka, pretty much everyone wanted me to work for free. I'd had enough of underpayment in my career at that point. So I figured, well, I can work for myself for nothing. It's been a bit of a hard slog since then, but step by step, we've built it up."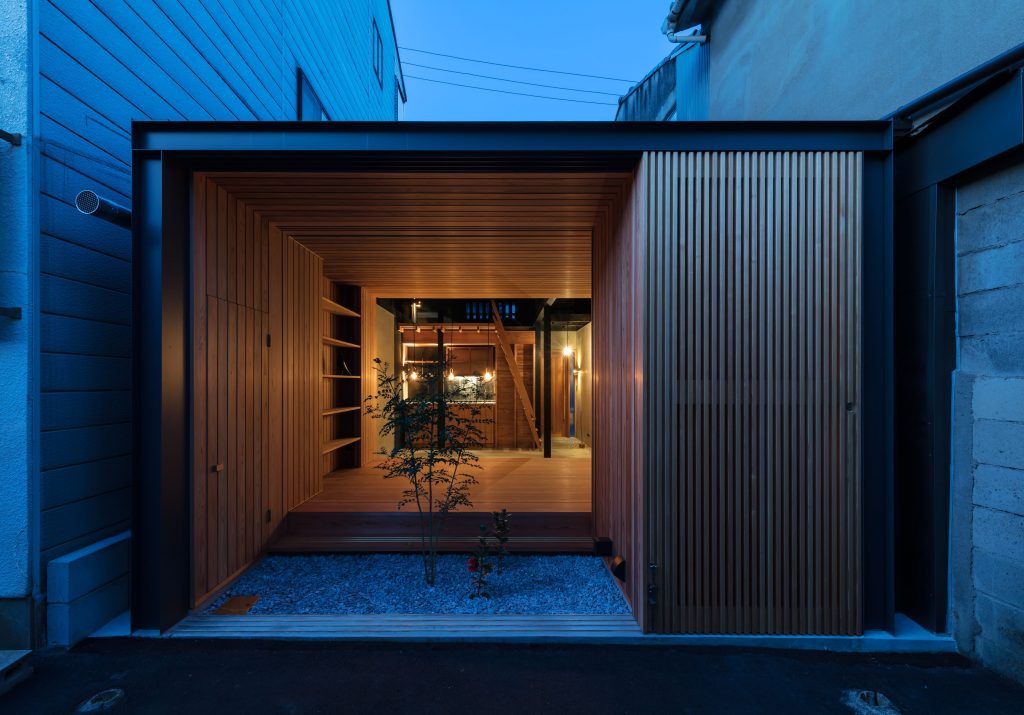 Before founding architecture and design studio atelier Lukein 2013, Hayward worked in film production.
He says this training and experience still informs his design approach today, helping him create a "narrative or moment" within the craft of making and building.
"When I'm thinking about how a project may work, there's a first-person camera approach. For example, Kyoto house had this linear narrative that walks you through it. Whereas in Broken Camp, I was trying to set up these little scenes where anything could happen. That may be expressed in a view line or the way a seat is oriented or the height of something, or the way something is framed."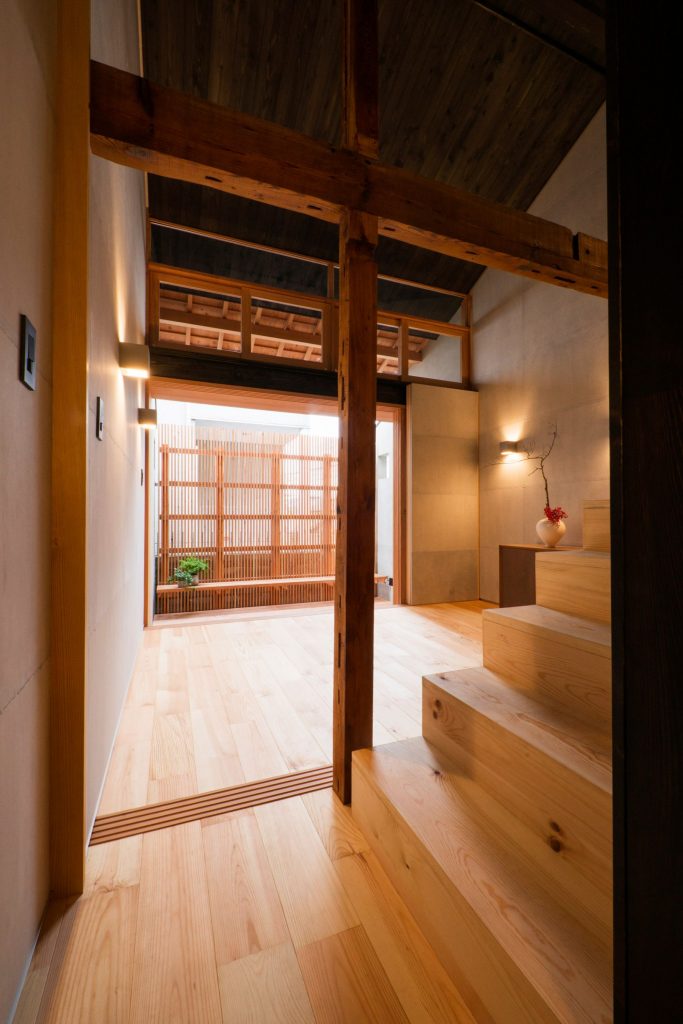 The relationship between an artist and their art is an intangible understanding that is made tactile through their realised work.
Hayward admits his design approach is hard to define, yet says it ultimately sits between him and a blank page.
"All the time I look back at something we've done or that I've drawn and I don't really know where it came from. Often it's because it's just this iterative. You just keep working the problem and keep iterating and making it better and better until you've run out of time."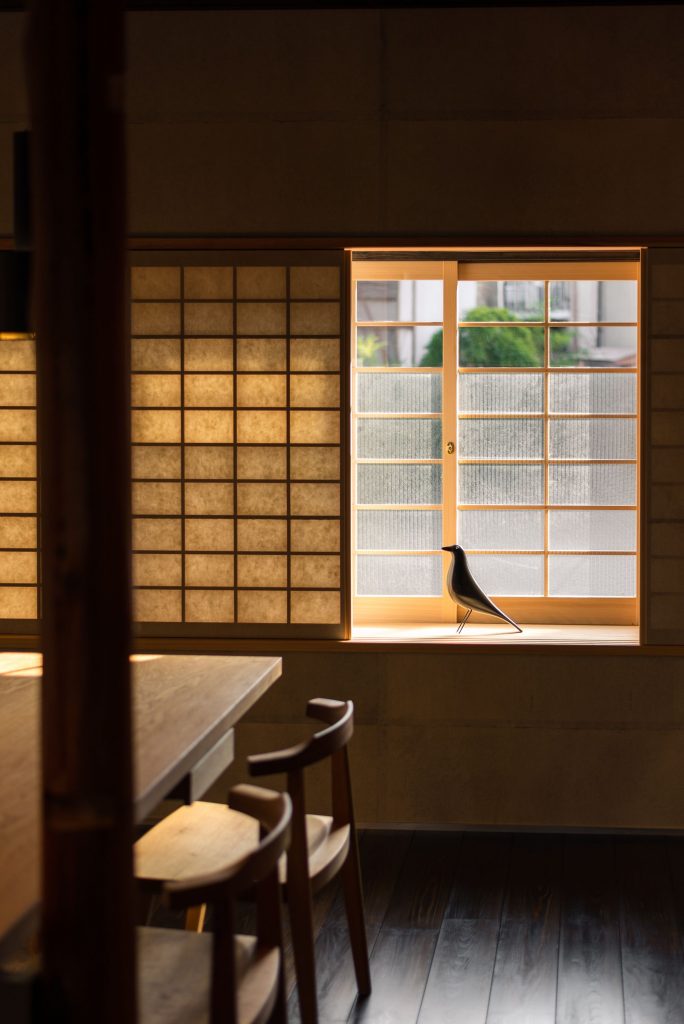 The past year may have been series of unforeseen circumstances, but Hayward's portfolio remains diverse.
In a continuation of the Broken theme, Hayward is currently working on a farm workshop located in the Byron hinterland.
Spoilt with dreamy landscapes and views, Broke Workshop is a love letter to carpentry and structural storytelling, reminiscent of his Broken Camp.
"We're using really nice off-form concrete. And the way we're forming the roof will be expressed with some really large structural steel. So that little project will hopefully be wrapped up by the end of the year," he says.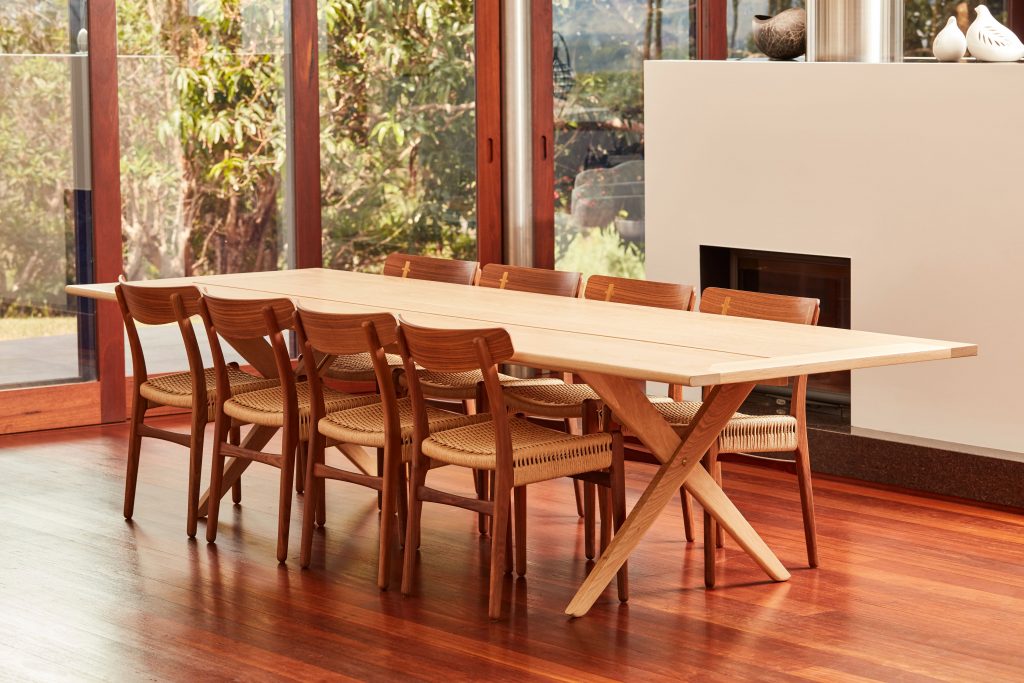 Across the Pacific Ocean, Hayward is also occupied with a renovation project in Kyoto, eager to not neglect his Japanese builds just because he can't be there in person.
"It's about trying to find a bit more time to get the Kyoto renovation down. We were hoping to have it done last year, but the pandemic put everything on hold. Fingers crossed it gets started towards the end of this year. So that when travel and things are possible again, and Kyoto comes back to life, this project will be ready to go."
Keeping all of the setbacks in mind, Hayward says receiving the 2021 Emerging Architects Prize was a much-needed "confidence boost".
In recognition of the cross-cultural prowess of atelier Luke, the 2021 International Chapter Awards jury commended Hayward on how his "projects successfully marry the freshness of Australian design with the precision and character of traditional Japanese architecture, creating an architecture that reflects both Australian and Japanese sensibilities".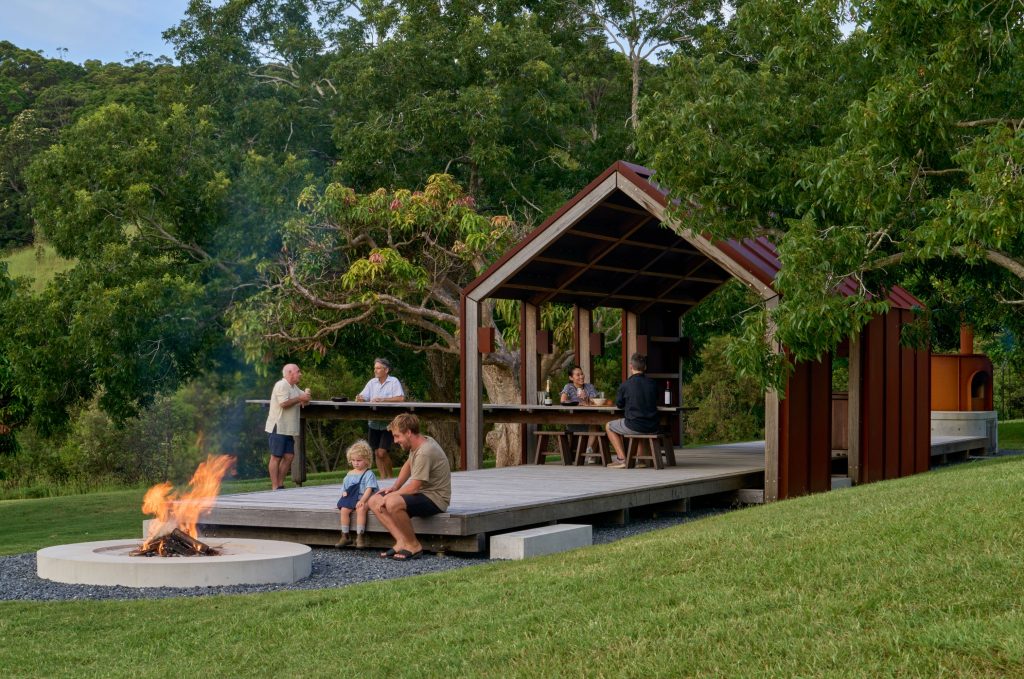 Hayward admits that doing exactly that has been a "real struggle".
"Most practices that operate internationally are orders of magnitude larger than ours. So it meant a lot to be recognised for the hard work. To have someone tell us we're not crazy, that the work we're doing is worthwhile and we can get through this pandemic and get back to it," he says.
And, despite largely carving out his career away from Australia, Hayward says receiving local plaudits from home is even more special.
"We've been in another country detached from all our colleagues and university mates and the whole Australian architecture industry, but you are still very much attached to it," he says.
"To get that recognition from back home does really mean a lot to know people have seen what we're doing and that it does have value, especially back here in Australia."
Lead image by Jesse Smith.
Last year, Hayward spoke to ADR about the studio's second Kyoto row house renovation.
This article originally ran in inside magazine. Grab a copy on newsstands now or online from the ADR store.